Solution for pool biking exercise in individual capsule
Hydroshape is combining advantages of underwater exercises on exercise bike with benefits of targeted hydro massage in one fitness equipment. Using aquatic bike with combination of hydro-static resistance of water, leads to best results without need of heavy physical training. Aqua rider bike provide provides extra pedal resistance benefits.

Connection of 5 elements in one device
Exercise on
water bike
Water resistance
workout
Hydro massage benefits
during exercise
Color therapy
Ozone therapy
High quality and stainless steel bike
Designed in marine quality 316L stainless steel. Bike inside the Hydroshape is characterised by its unrivalled aquatic spinning performance. The dual height/weight setting of the saddle and handlebars ensures a good sitting position without muscular risk.
Designed to simplify your life, it provides dual marking of the saddle and handlebar pillars to record your own setting, from one session to the next. Because comfort is not optional, the pedal has been selected to provide you with very comfortable barefoot use. Its ergonomics increase the resistance of your pedalling for and even sportier feel!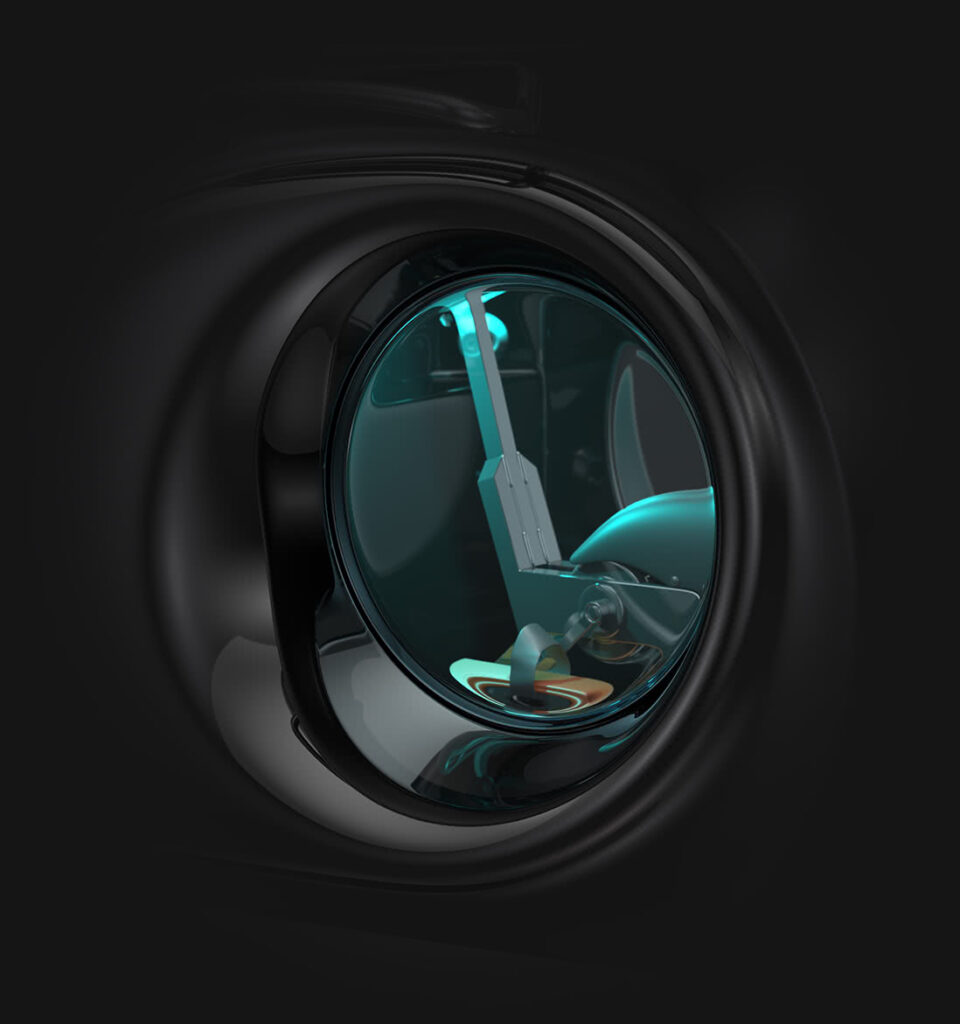 Mechanical resistance adjusted with graduated wheel
Customize the difficulty of the exercise and adjust your efforts from the seated position by turning the wheel
Maximum user weight up to 150kg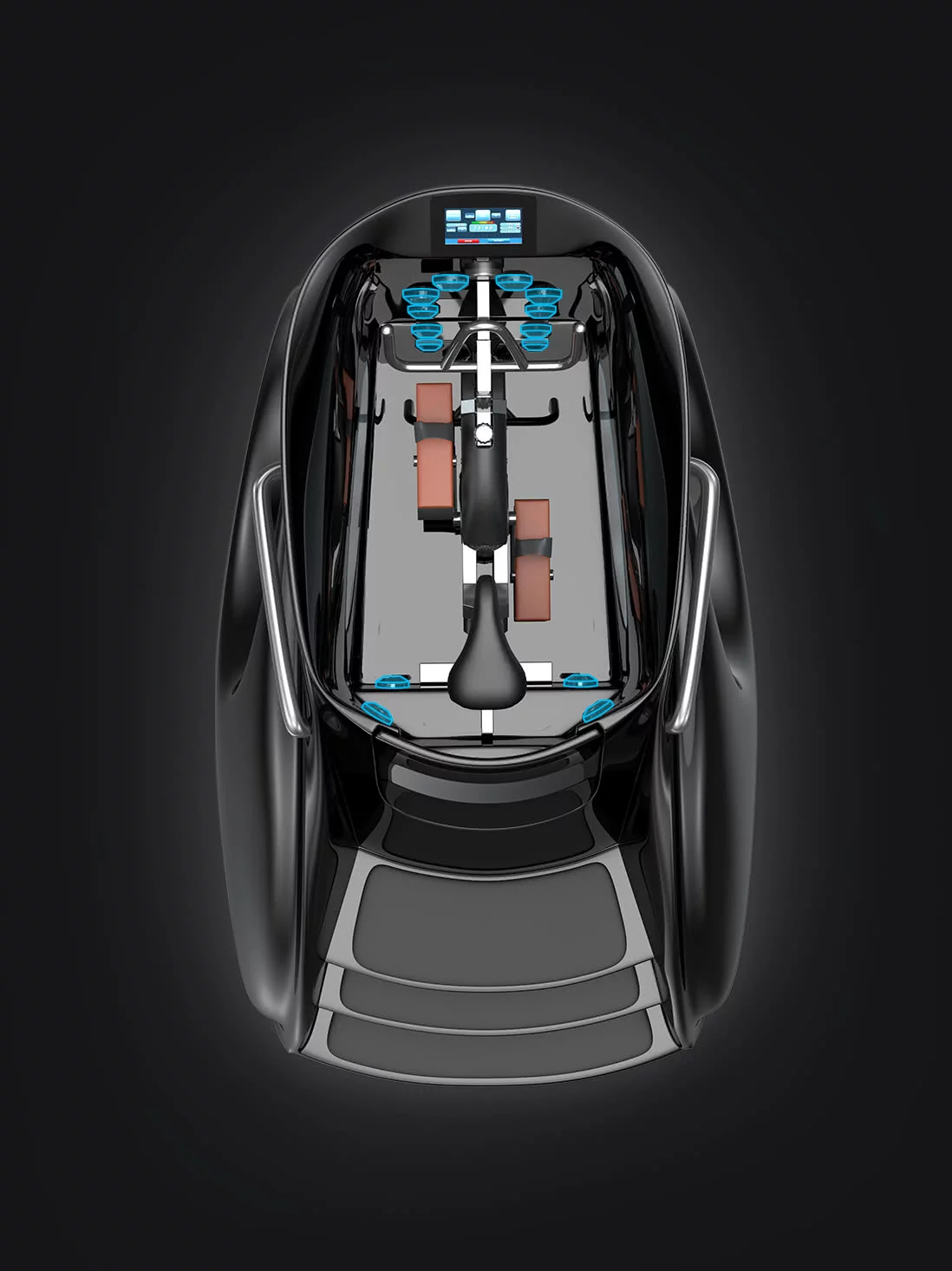 Benefits from Hydromassage
Thanks to unique features, Hydroshape fights against cellulite faster than other fitness equipment thanks to equipment of 16 powerful jets for hydromassage directed to sensitive areas of body effectively eliminate the effect of cellulite and helps to get fast weight loss. Thanks to drainage, which is activating lymphatic system and effect of using the aqua exercise bike with intensified resistance, is shaping body and transform fat cells into the energy. Hydromassage help regenerate the connective skin tissues, allowing the skin to appear younger and smoother.
Powerfull
hydromassage jets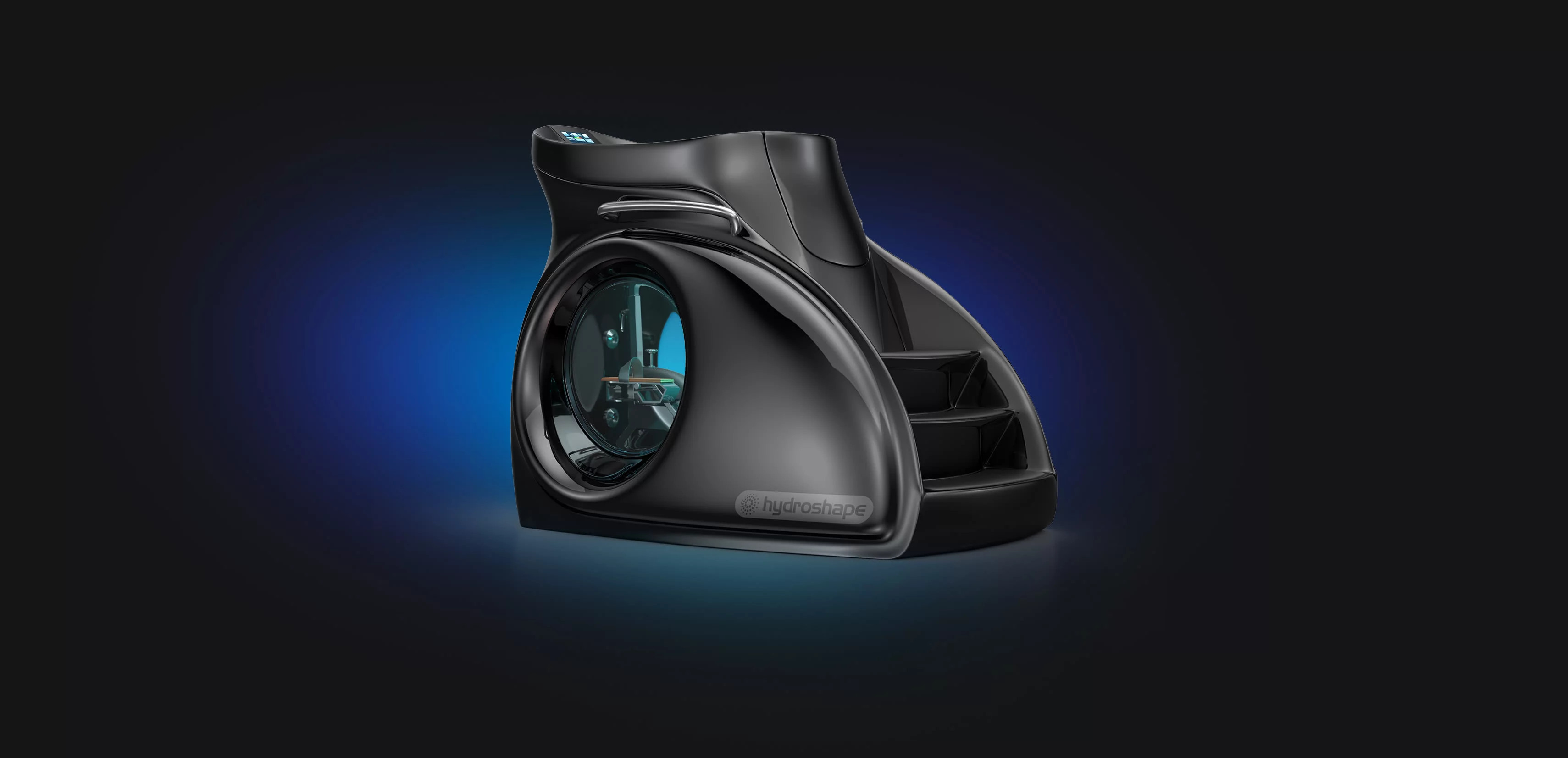 Bring balance and health to your mind by colortherapy
Colour therapy is a non-invasive and holistic treatment that brings balance and health to your mind and body. The vibrations of the colour in colour therapy class improve your mood and overall health. Colours are made up of reflected lights that hit our retinas as the wavelengths vibrate.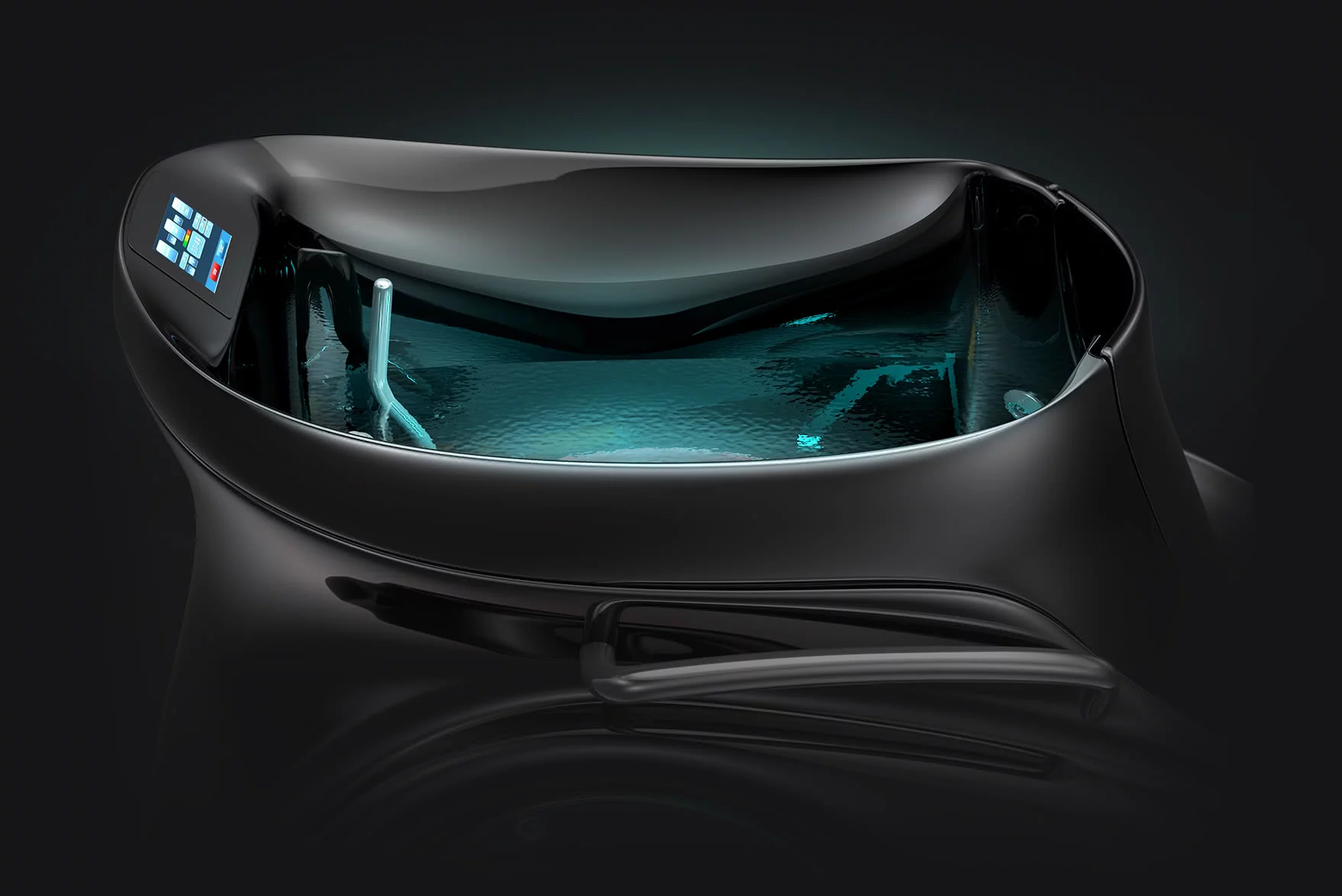 Ozone Therapy (or ozono therapy) is an alternative treatment when you introduce the ozone (O₃), a reactive form of oxygen and a powerful oxidizing agent, in water. When ozone is dissolved in water, it produces a broad-spectrum biocide that can kill the bacteria, viruses and (tiny) cysts. Ozone Therapy is considered as one of the most powerful and versatile therapies. It has proven to be quite beneficial in different ways such as it improves metabolism, stimulates the immune system by increasing the white blood cells count, purifies the blood and the lymph, oxidizes toxins that have accumulated in the body, etc.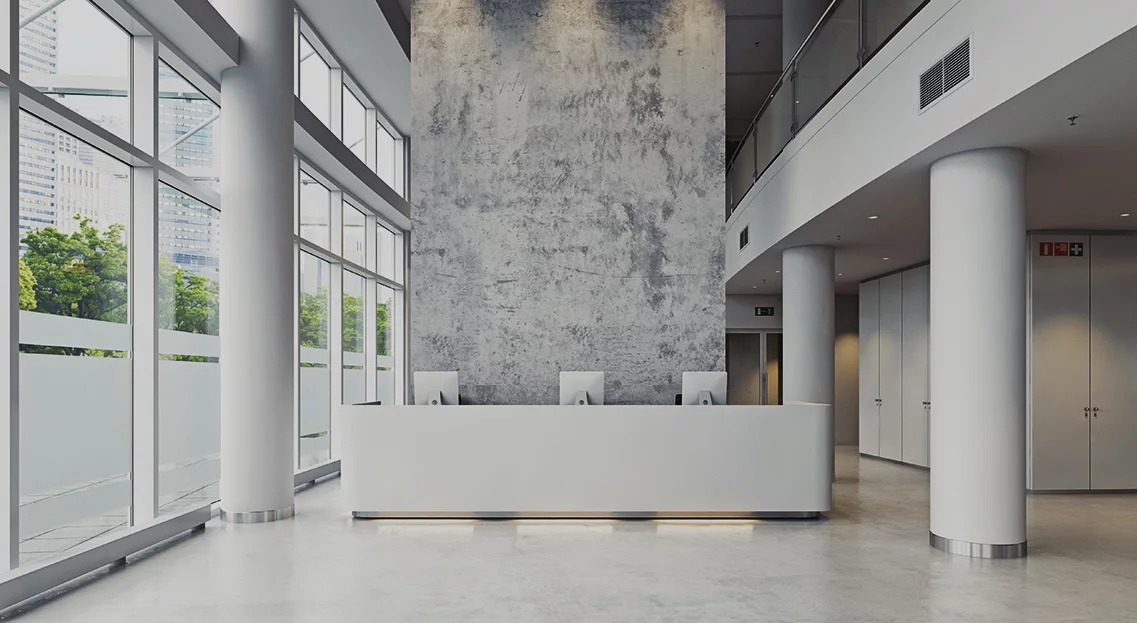 Recommended for places
Sport centers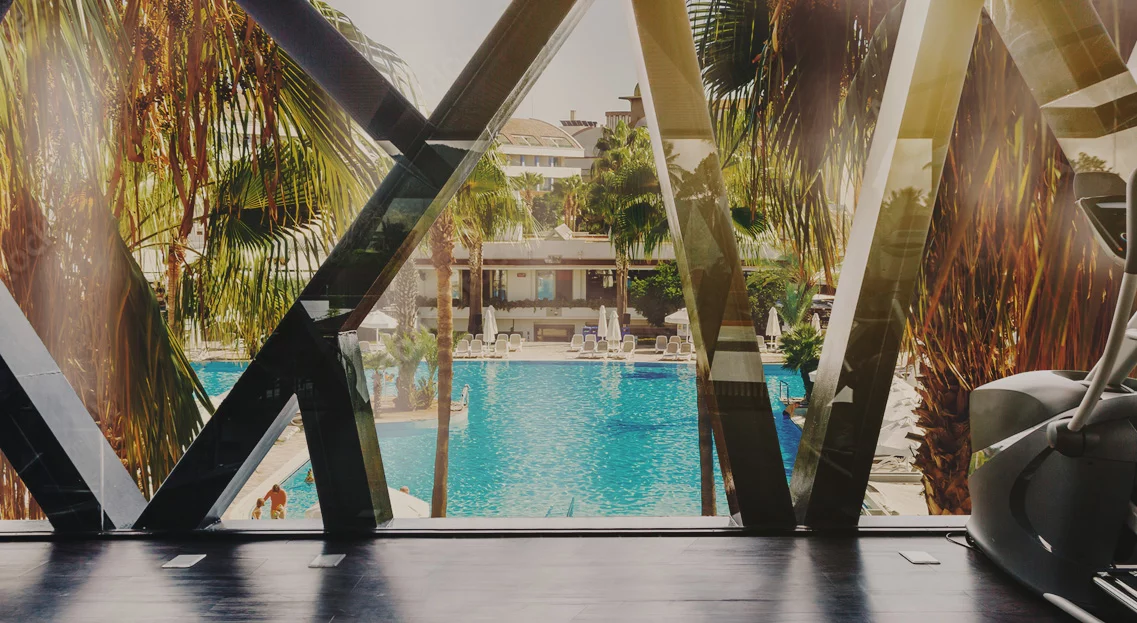 Recommended for places
Hotel SPA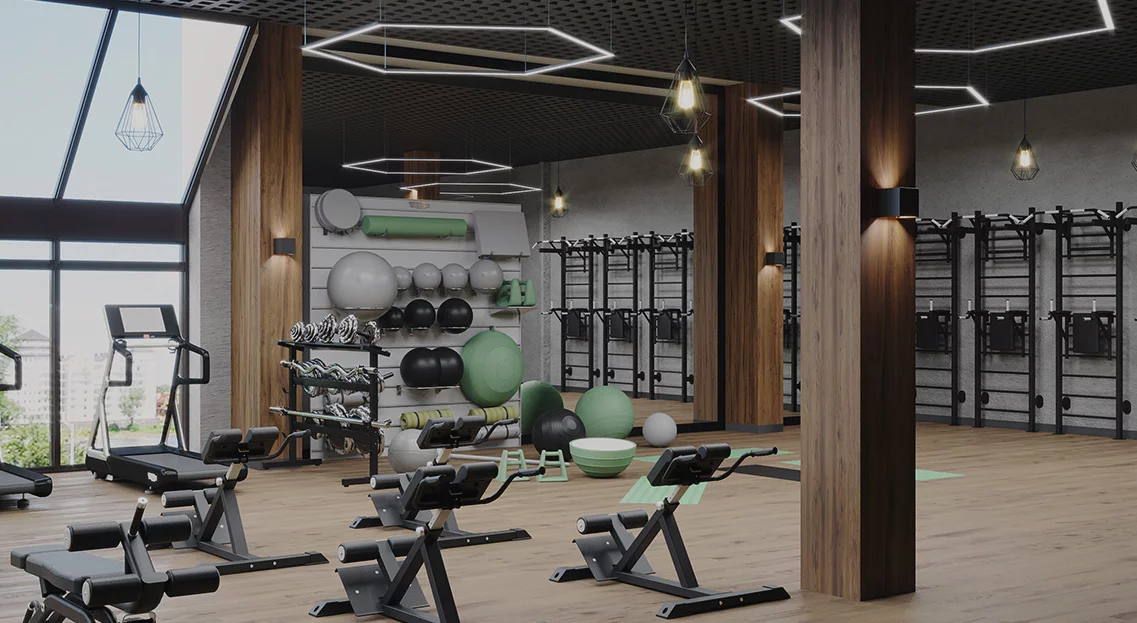 Recommended for places
Fitness gyms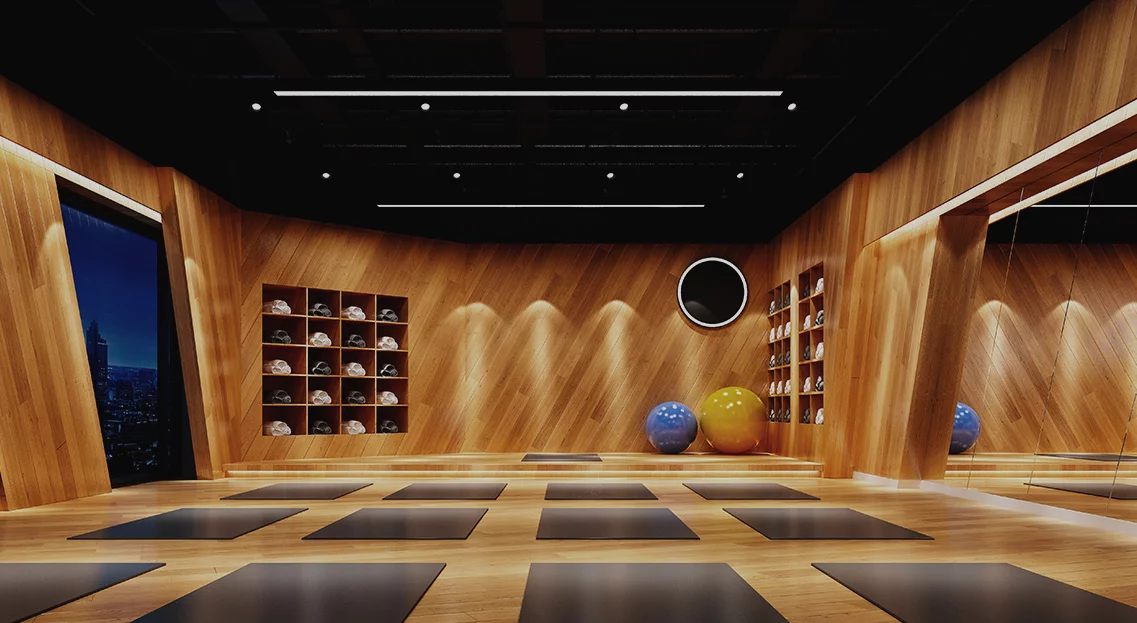 Recommended for places
Rehabilitation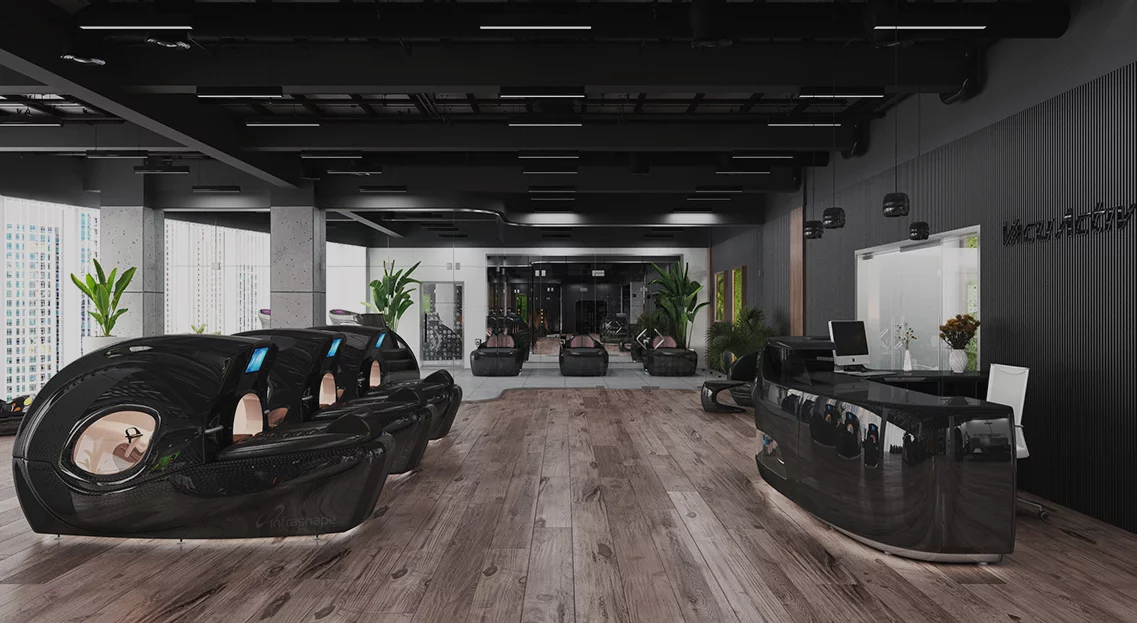 Recommended for places
Future fitness
studios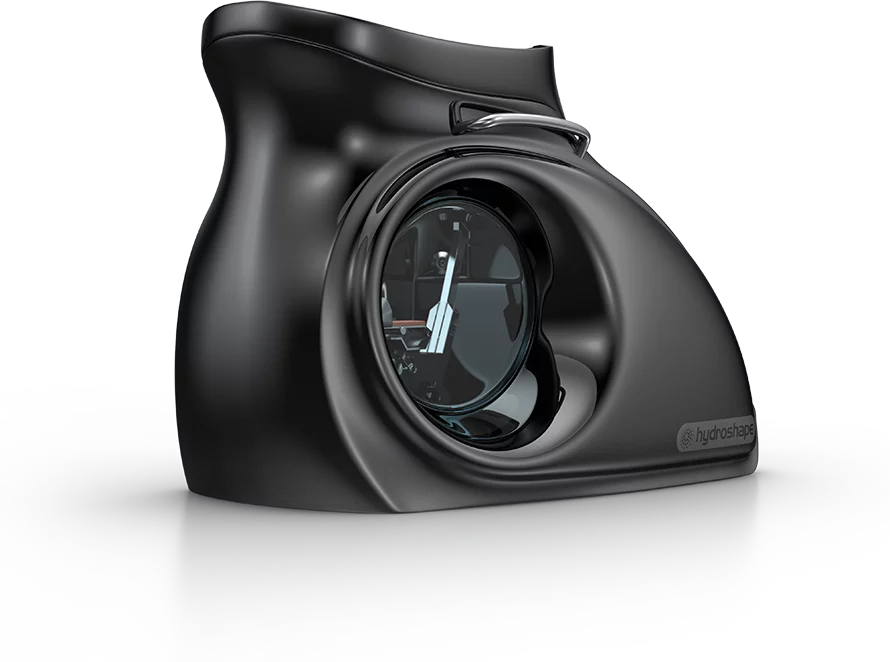 The device is recommended for clinics, hospitals, sanatoriums, rehabilitation and physiotherapeutic surgeries. With no loading on the human joints, Hydroshape could be used by person at any age. Result arrives regardless of the intensity exercises, even if used in relaxation mode. Exercise session improves blood circulation and lymph drainage, have the effect of affecting the adipose tissue. Ozone, which released during the treatment, has an effect similar to the skin microdermabrasion through the production of oxygen.
Large, touchscreen and
an intuitive interface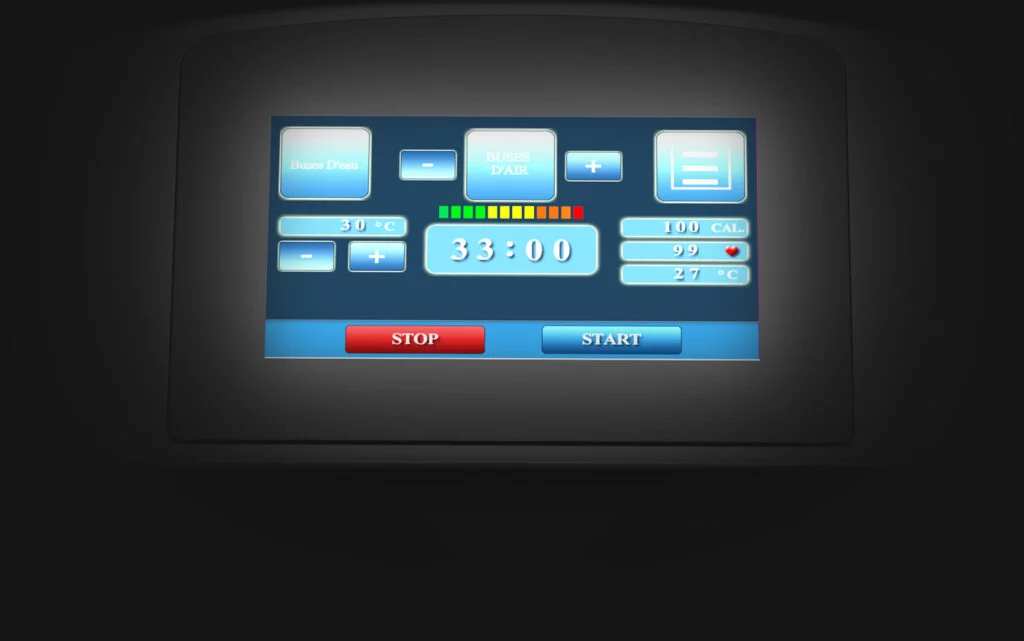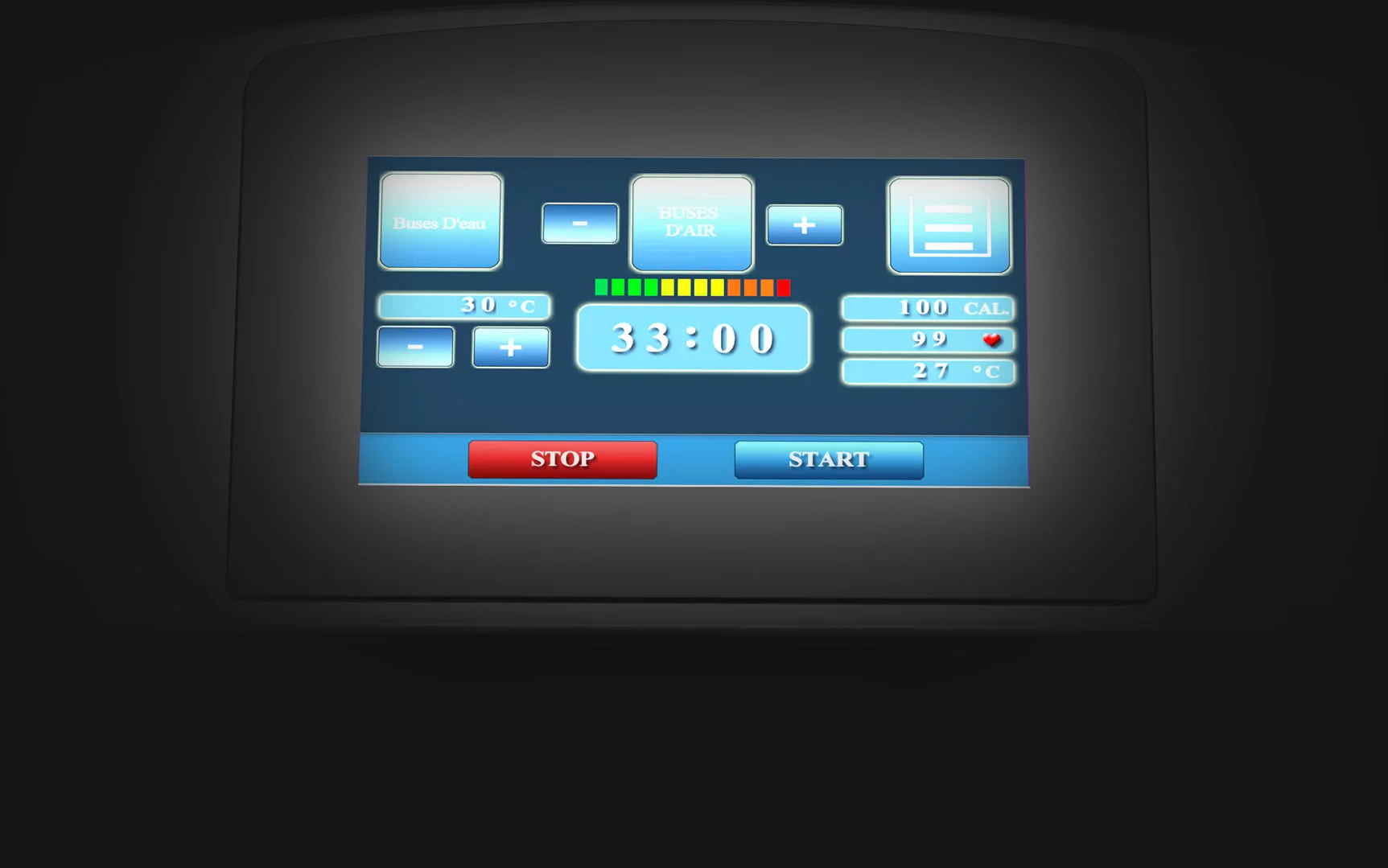 Water temperature indicator
Switching water aeration on and off
Turning on
and off the hydromassage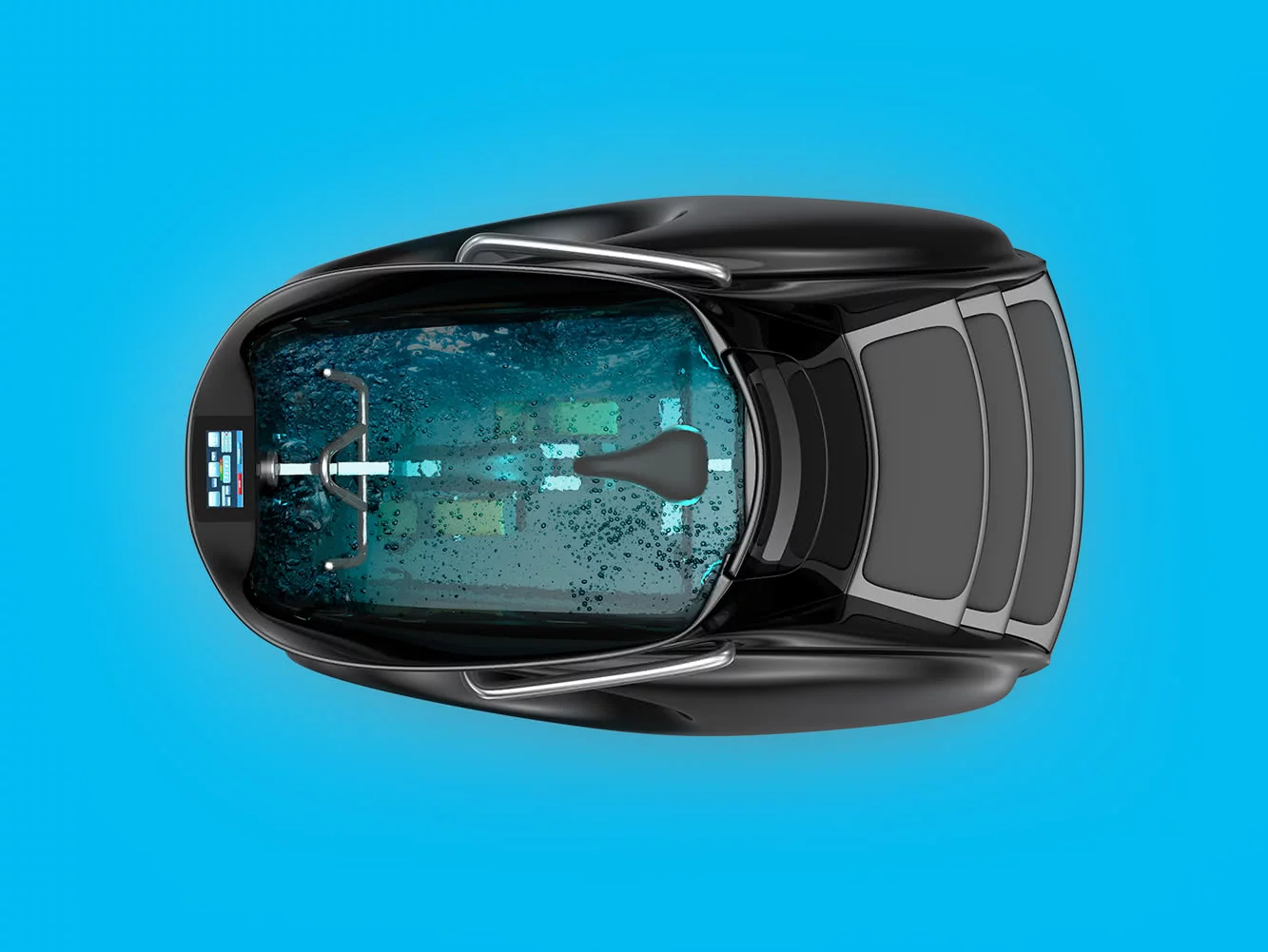 Exercise with no load on joints and more
Hydroshape brings amazing results for people at any age. This aquatic fitness equipment created for person who is seeking for aesthetic changes or person who is searching for not hard exercises with relaxation during physical training.
Fitness exercise during underwater cycling session improves lymphatic and blood circulation and have drainage effect on fat tissue. Ozone released during treatment has effect similar to micro pealing on skin thanks to oxygen production.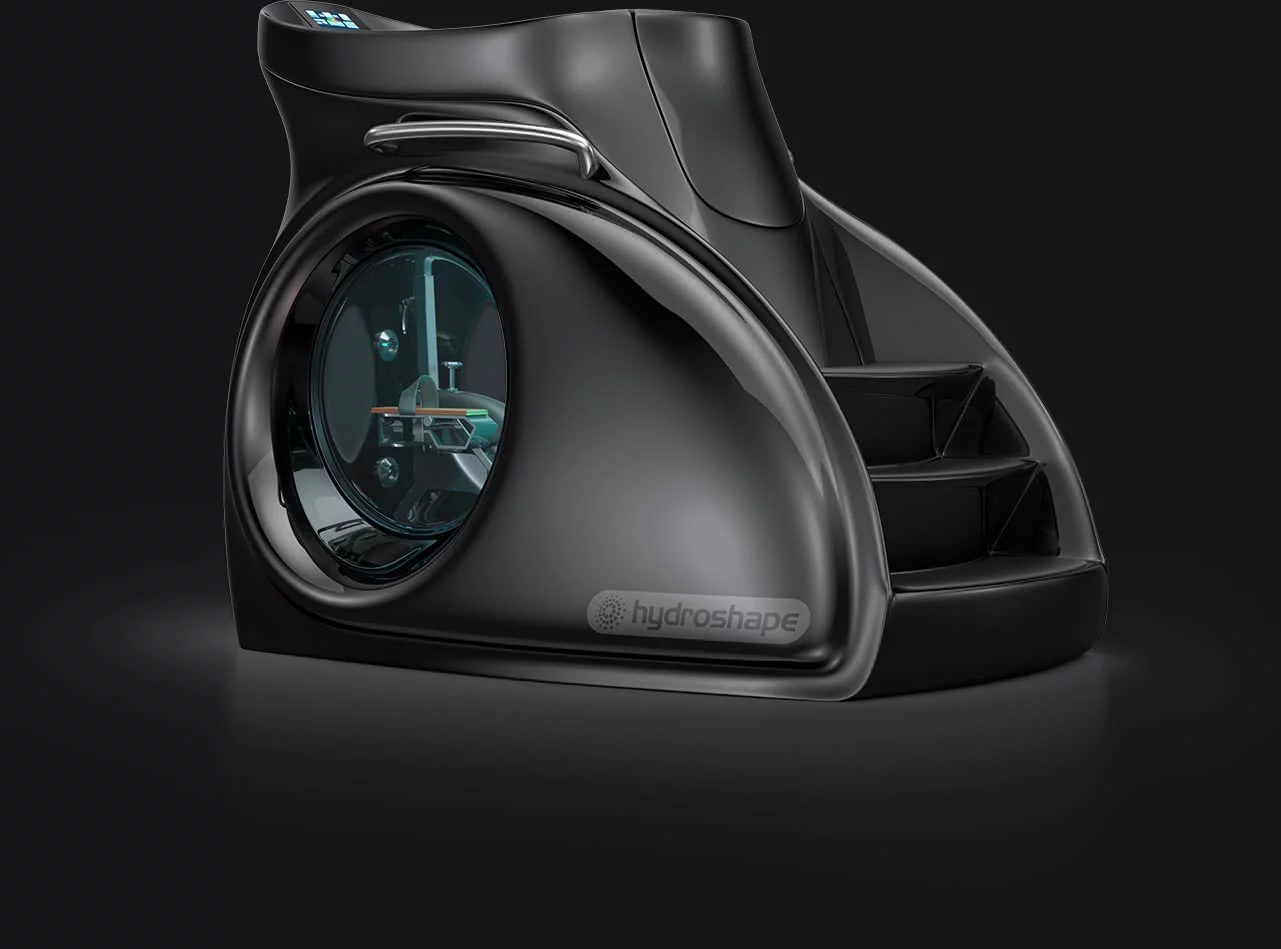 Customers who bought
this product also bought