A beautiful, subtle line that gives an amazing shape
When designing the Ventura armchair, we focused on the shape and form, which are created by carefully selected lines, giving it lightness and modernity. Thanks to the creative work of our designers, we combined the character of Vacu Activ devices, blending it delicately into the line of furniture, thanks to which we obtained an amazing visual effect.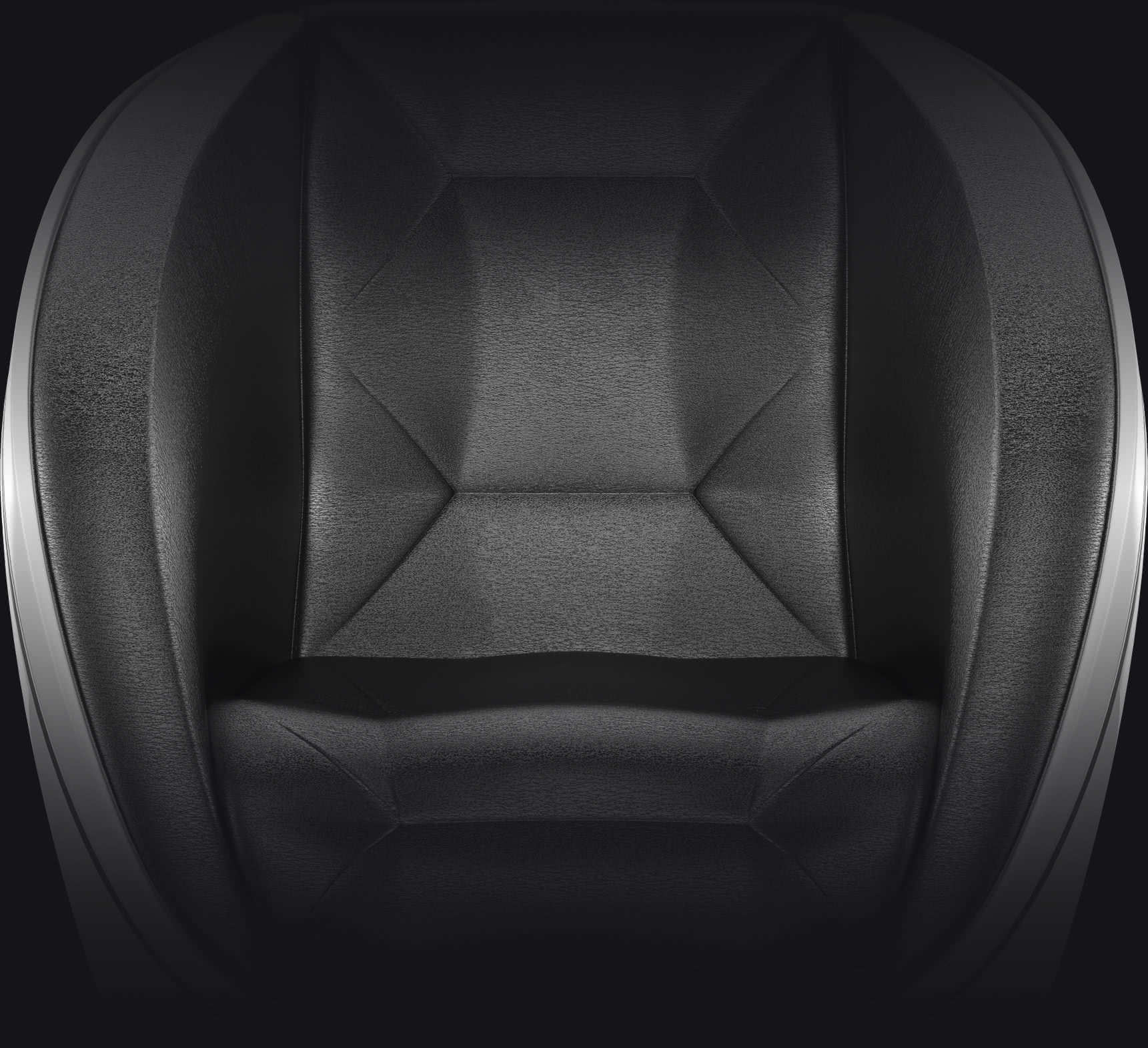 For us, even the smallest detail is important in the design process, which is why we also focused on elements such as stitching on the upholstery. Embossing and stitching are inspired and refer to luxury sports cars. Thanks to these small details, we have obtained a great result, which also affects the comfort of using the chair.
The Ventura armchair is a completely new look at design. Fresh and original form, perfectly fits into minimalist, modern spaces. Thanks to the Ventura armchair, each interior will acquire a modern character.

Where design meets comfort
The Ventura armchair, designed by Vacu Activ, is not only a beautiful shape, it is also amazing comfort. In addition to the appearance, we adjusted the ergonomics of the chair to the body, maintaining the right angles for supporting the spine and the lumbar part to ensure the correct sitting position.