Localized cryotherapy device for wellness, physiotherapy and sport medicine.
Cryo Local Polar Bear is a perfect device for local cryo stimulation that can be used for treatment on particular parts of body. The device is ideal for rehabilitation and skin care treatments. Spot cryotherapy is used to treat problematic areas with a vapor of nitrogen blowing with temperature up to -160°C. Application for pain relief and reduce inflammation in targeted areas of body as well as after surgery treatments and rehabilitation procedure. Available programs for localized cryotherapy for neck, lower back, shoulder, elbow, wrist, hip, knee, ankle and belly areas.
Low temperature power up to -160°C
Local Cryo stimulation involves the exposure of extreme low temperatures (approximately -160°C or 256F) to a specific area of the body and face. The skin is cooled sufficiently using nitrogen vapor (LN2) to provoke the vasoconstriction of blood vessels, which is then followed by rapid vasodilation post treatment, Cryo stimulation activates the body's optimum defense mechanism.
During the short session only the skin is cooled superficially and the body responds by raising it's internal temperature through increased rates of micro-circulations across the treatment area. The metabolic surge continues for over 4 hours after each procedure. Local Cryo stimulation is often used for pain relief, post surgery recovery and injury rehabilitation. Pain relieving effects of Cryo stimulation can last for 3 – 4 days. Cryo stimulation is applied to increase the rate of healing in order to reduce injury timeframes alongside physical therapy programs.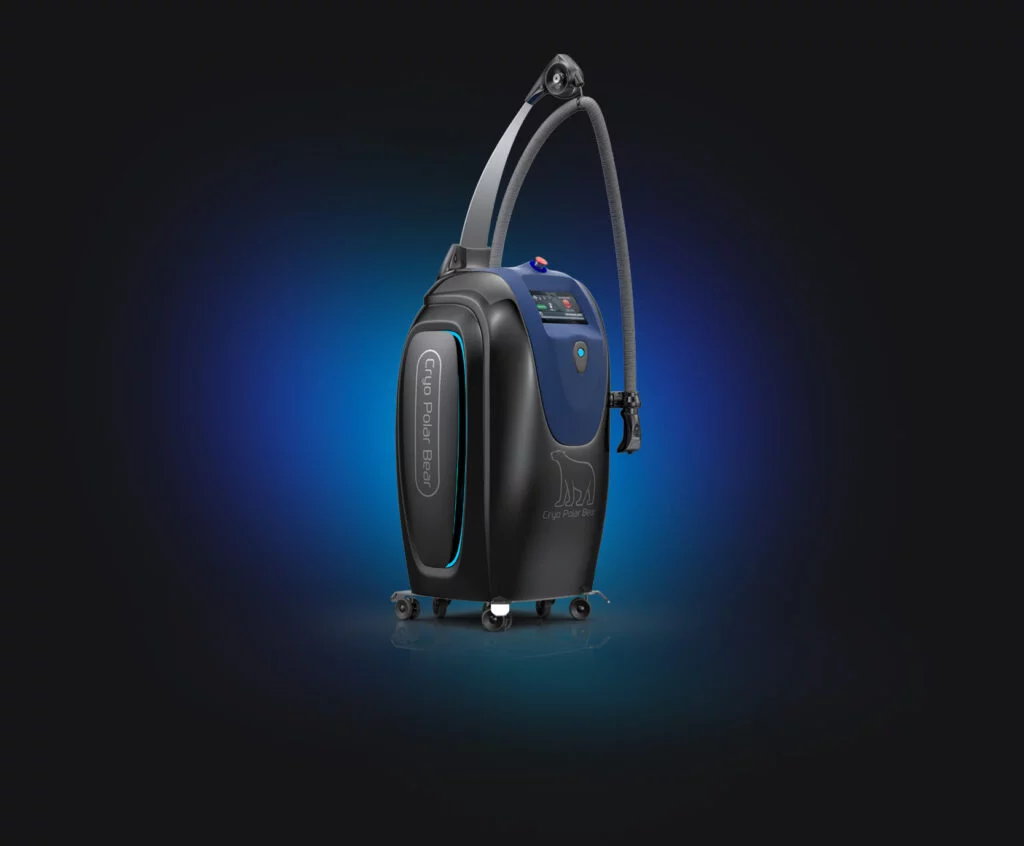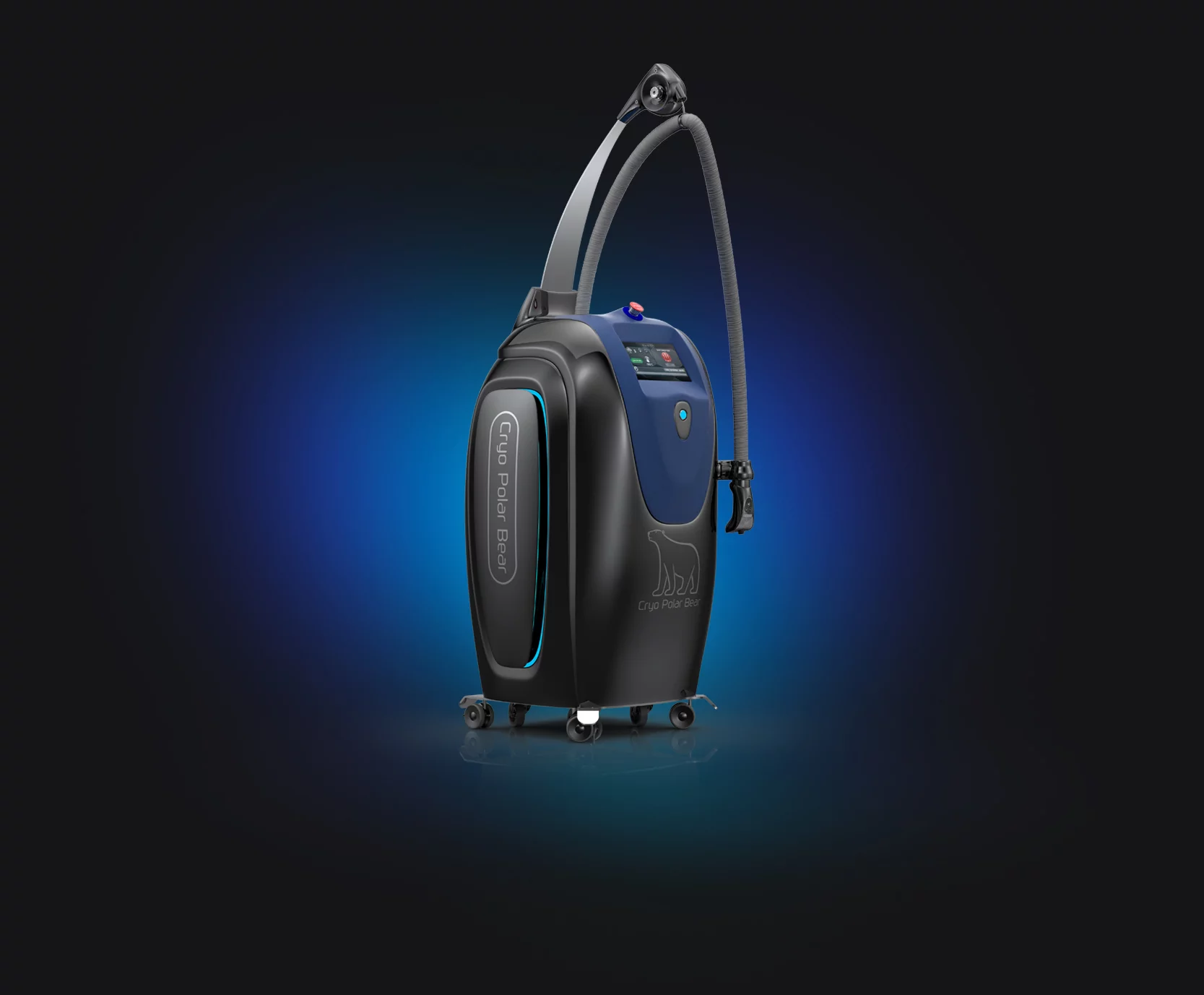 10.1-inch high quality, color touch display
10.1-inch touch screen display with intuitive and simply to use interface, created by our design department to improve navigate through all the options and menus.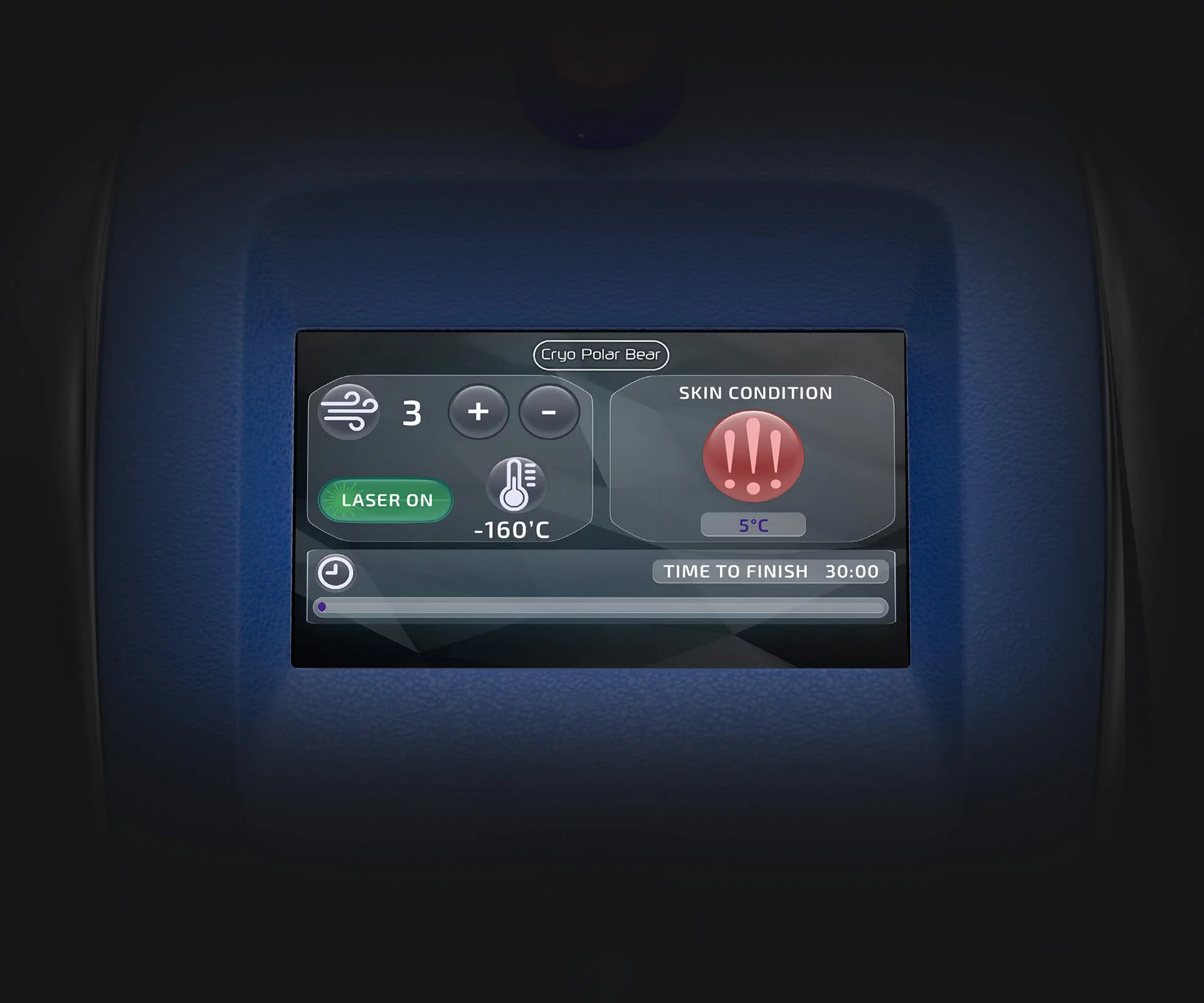 The system allows you to choose the appropriate treatment from among 23 predefined programs divided into categories such as: face, body, upper and lower body. The above categories include treatments for shoulders, back, chest, bottom, belly, thighs, hand, elbow, neck, wrist, biceps/triceps, hip calf, ankle, knee or foot.
In addition, there is a choice of a manual program to properly select the values ​​for a given patient's problem and the end result.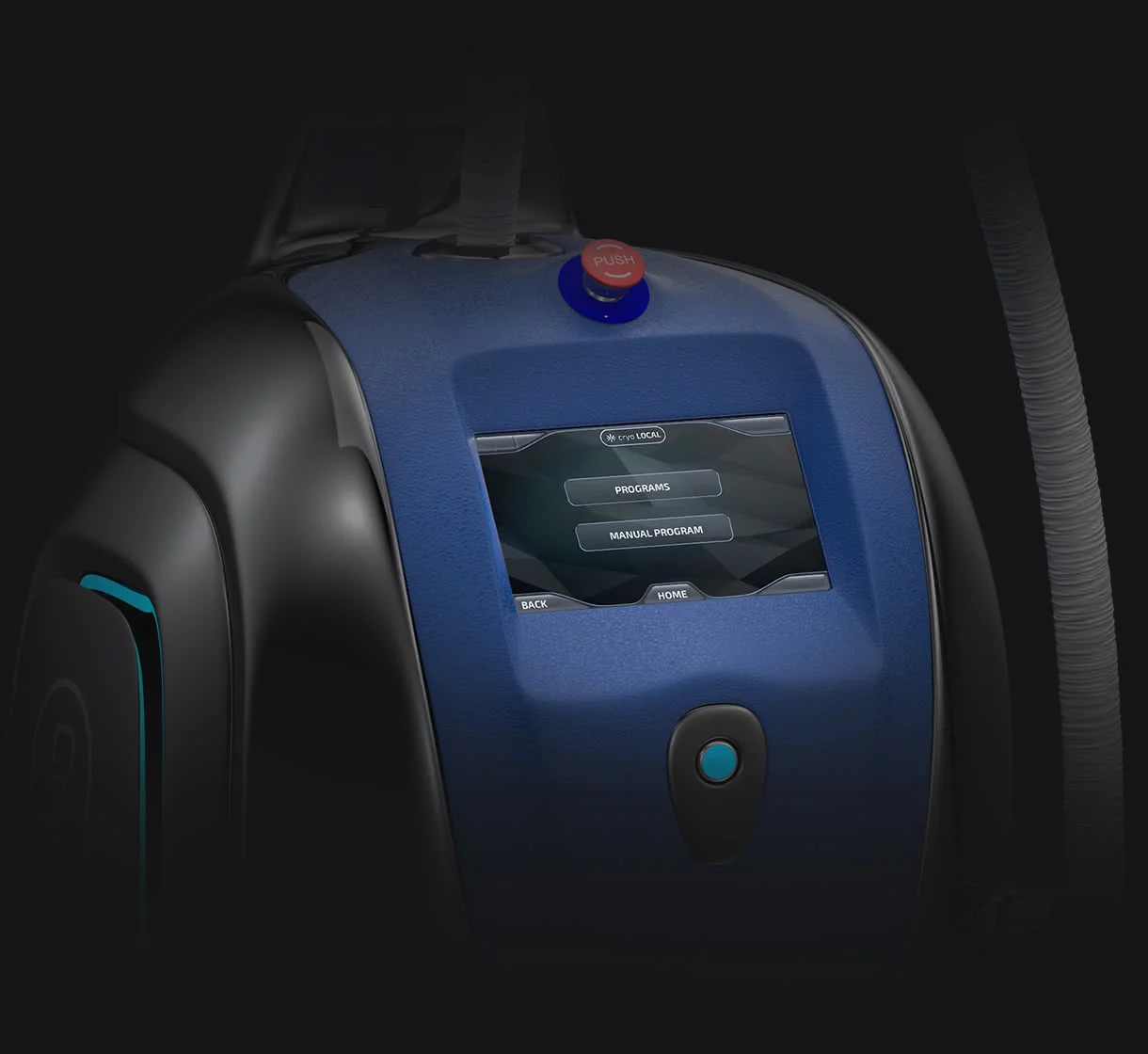 Quick control the treatment by the remote control
Control treatment through a remote controller located on the handle. Regulate flow force smoothly by pressing plus and minus buttons. LED lights will show 4 levels of outgoing cooling flow force that help to regulate cryo stimulation of the patient's skin in a best possible way. Operator also has possibility to pause and start the cryogenic treatment directly from the remote control.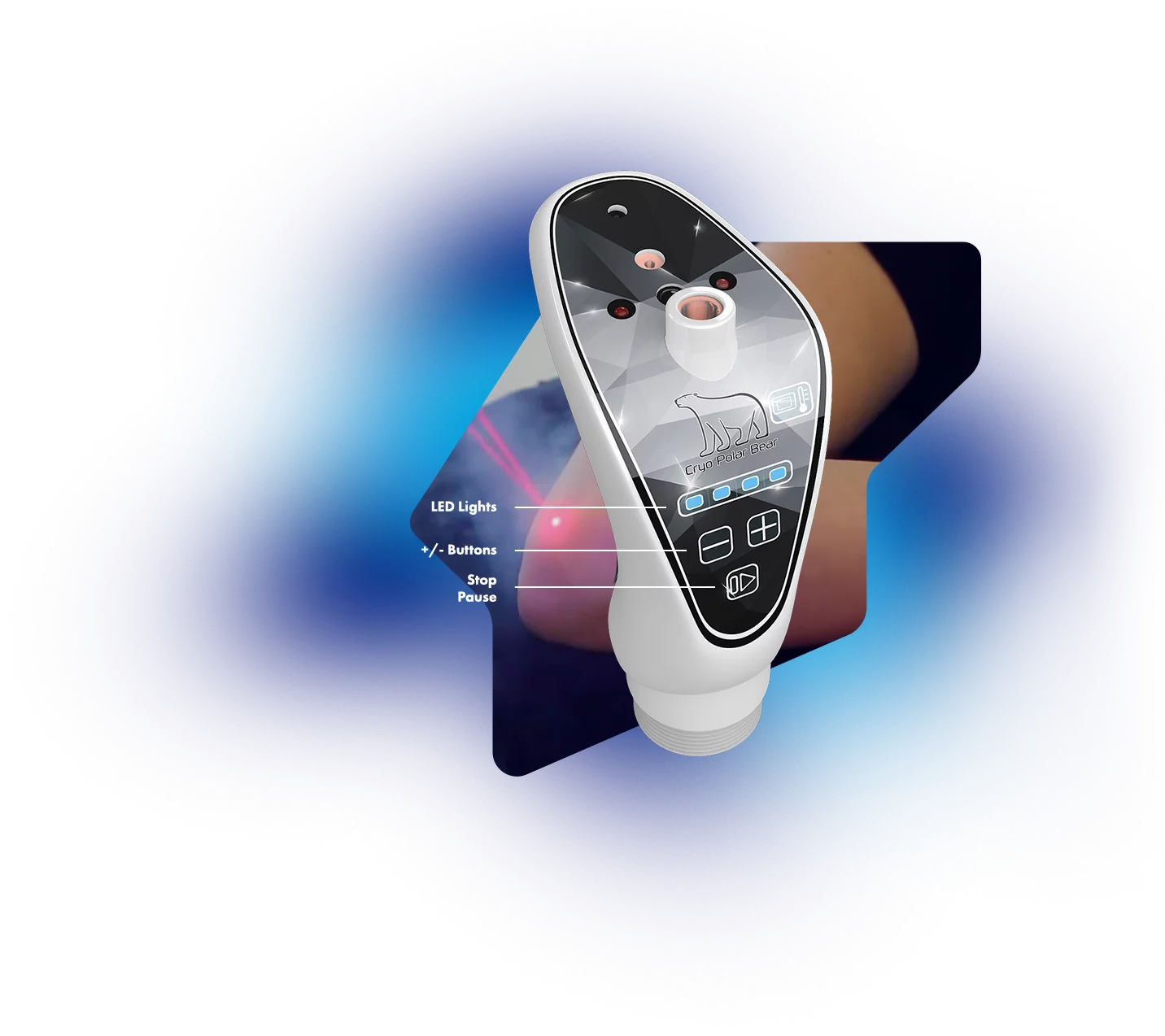 Sensors located in remote control
Cryo Local Polar Bear is an innovative device that measures the patient's skin surface temperature during cryotherapy treatment. A sensor placed in the blow-in nozzle allows a therapist to control the temperature of the body area and skin subjected to cold cryogen. As a result, the therapist can more easily find out whether cryo stimulation is carried out evenly and effectively, and the light signal informs about too intensive skin cooling and a frostbite threat. Thanks to this solution, the patient can feel safe and the operator can focus on the cryotherapy treatment to adequately cool the body part.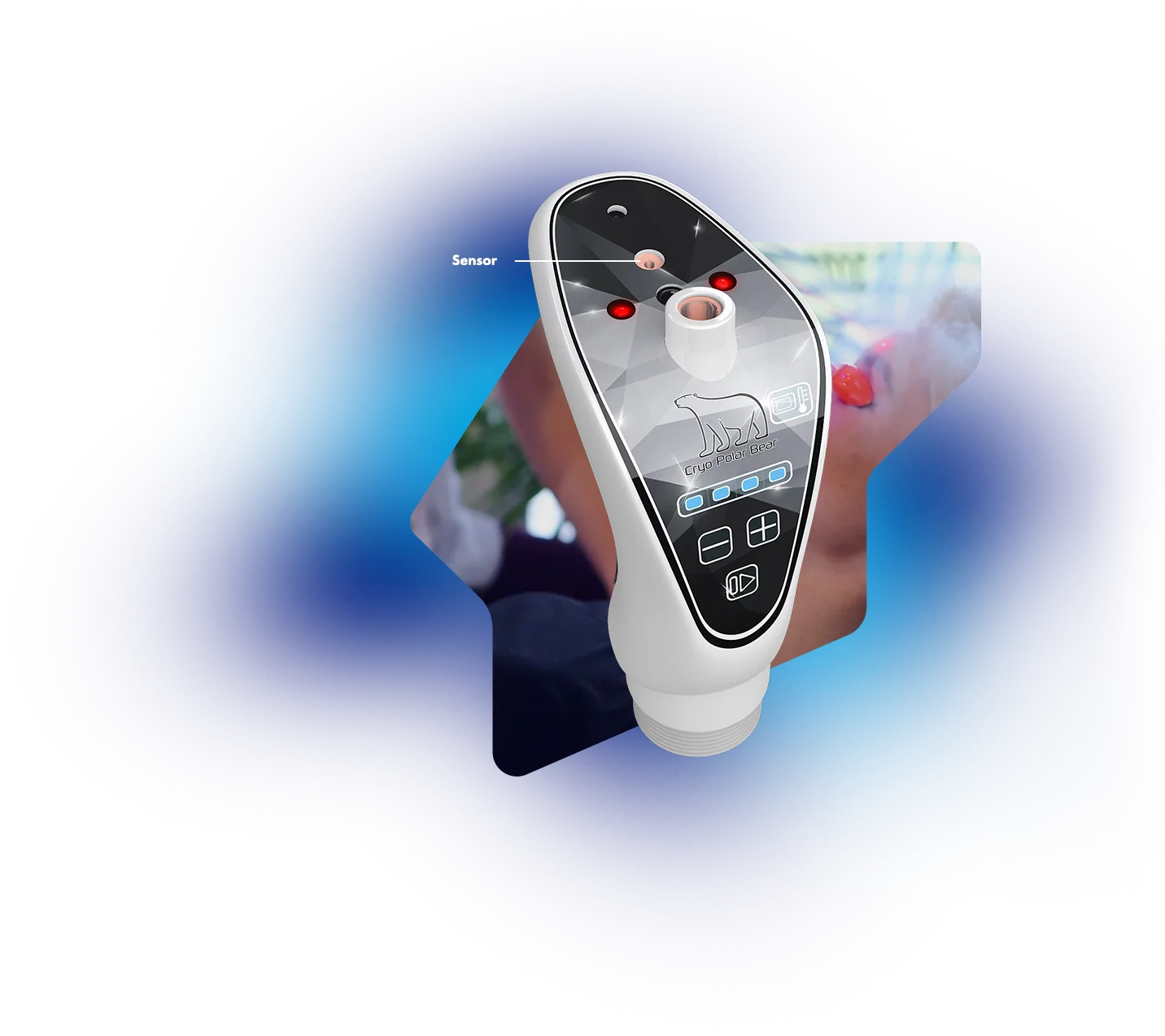 Lasers helps you keep the optimal distance
The lasers placed in the handle indicate the distance between the tip and the cooled area of ​​the body to make cryogenic treatment safe and not to burn skin surface. The laser beams are crossed and form a dot at the point where they intersect, which show the ideal distance between the handle and the skin.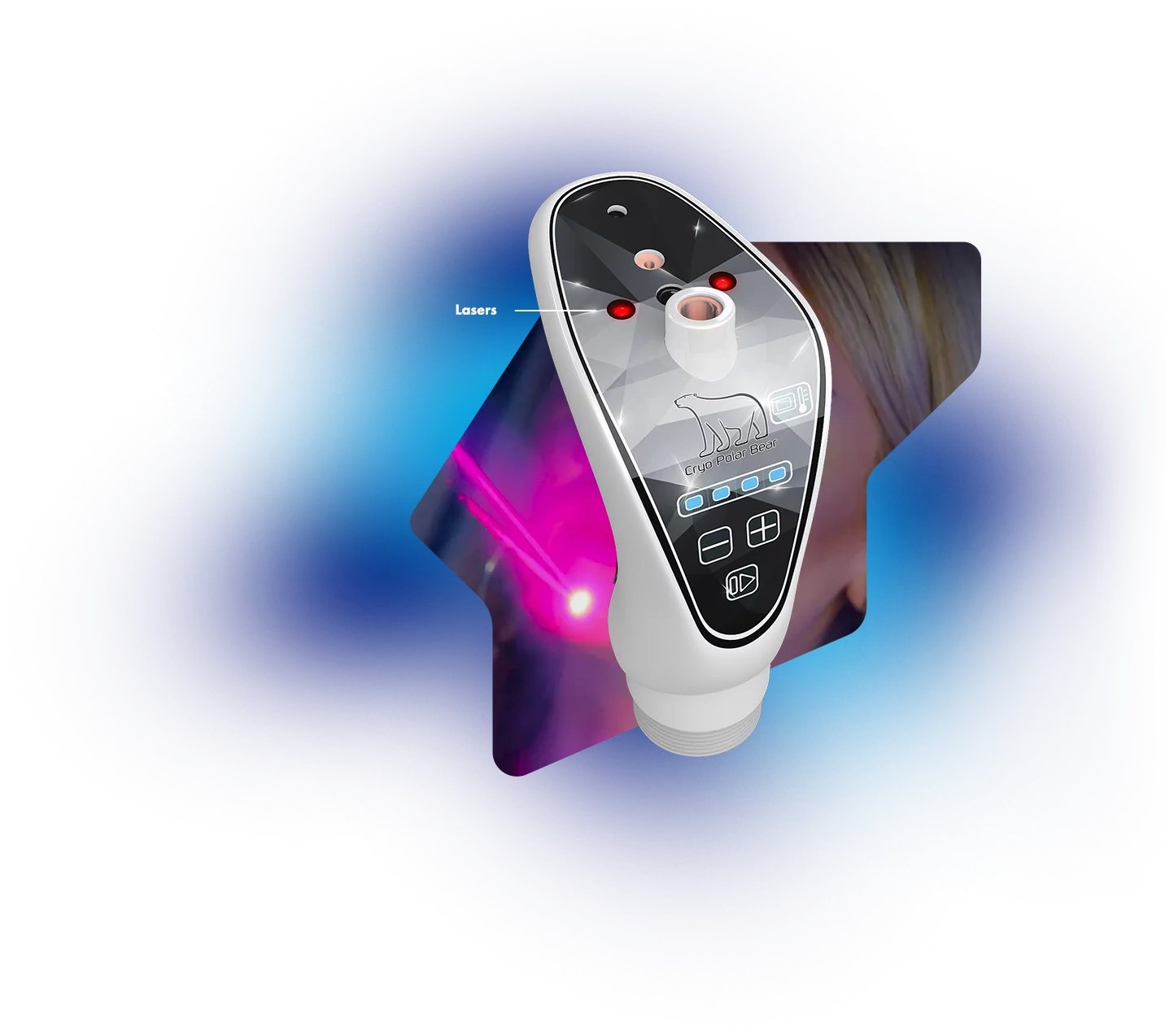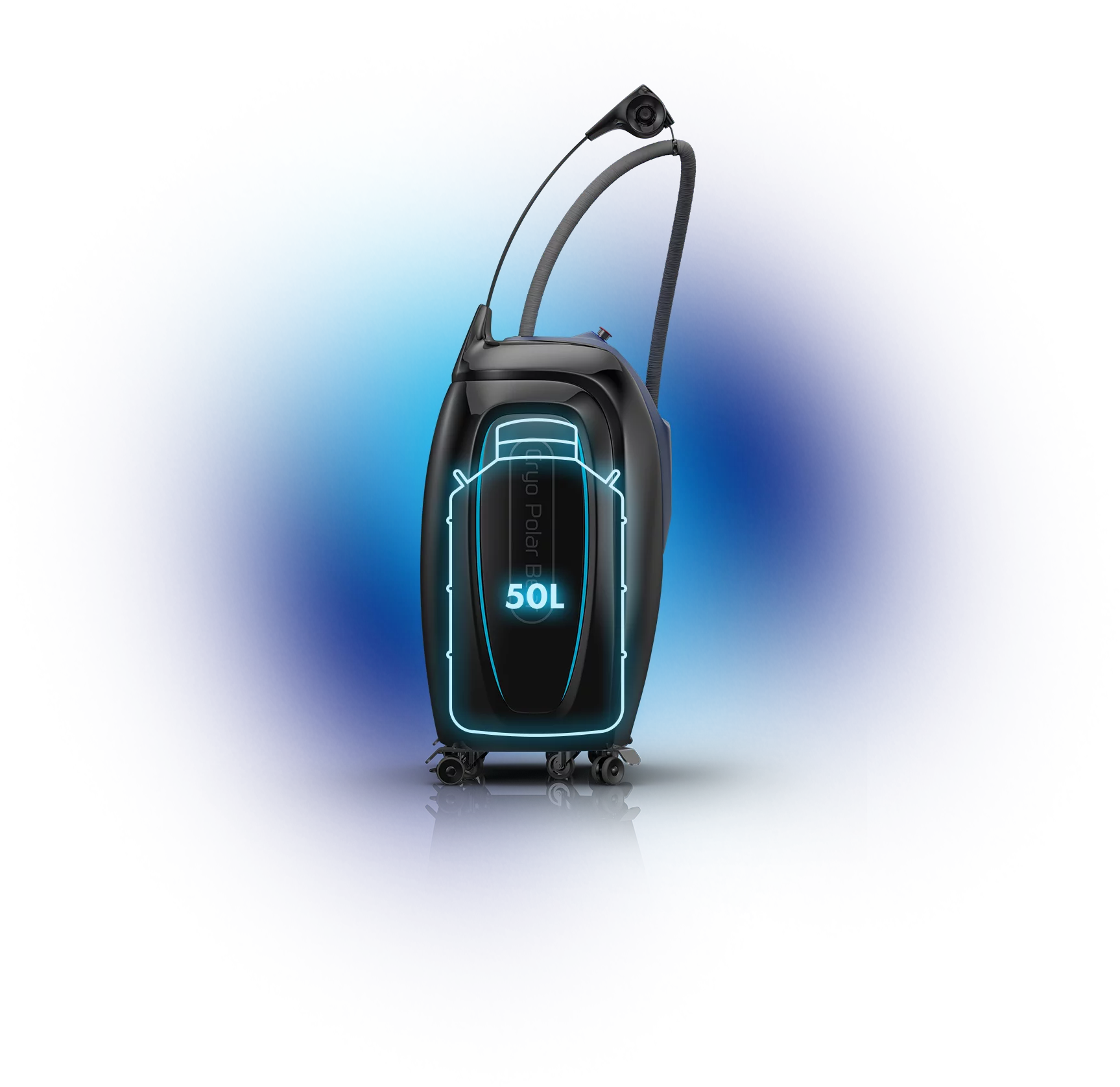 50L tank with a sensor indicating the filling
The device is equipped with a 50-liter liquid nitrogen tank which can be disconnected and connected in a very simple and quick way.
Access to the tank is very easy and does not require any additional tools. We have equipped Cryo Local Polar Bear with a sensor that indicates
the current filling of the tank with nitrogen liquid and system informs the operator when tank is empty on the main screen.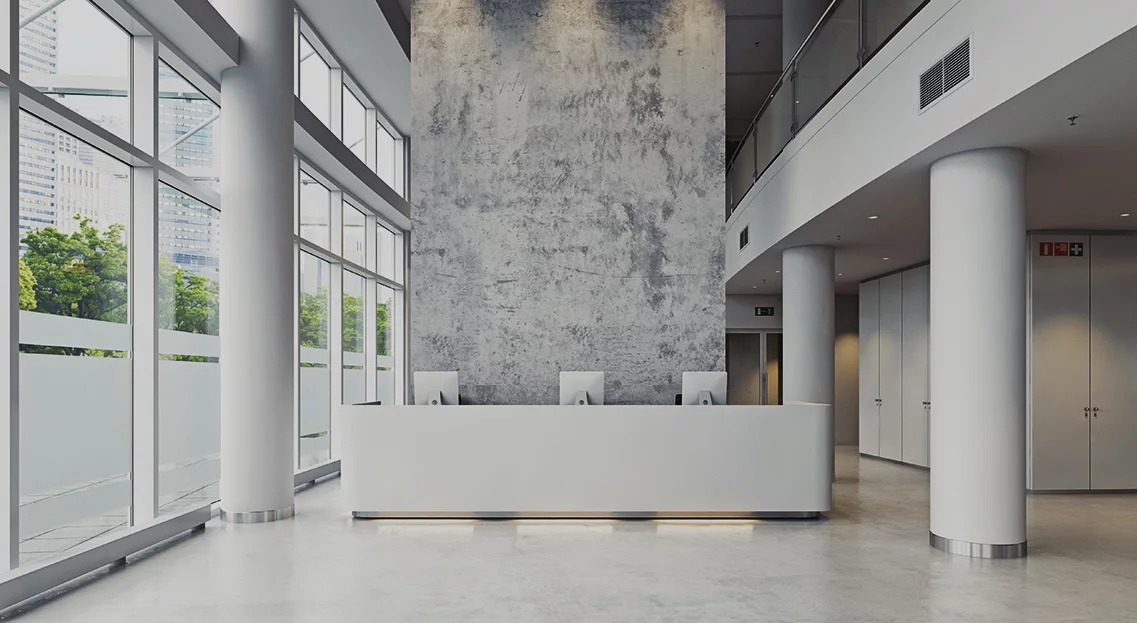 Recommended for places
Clinics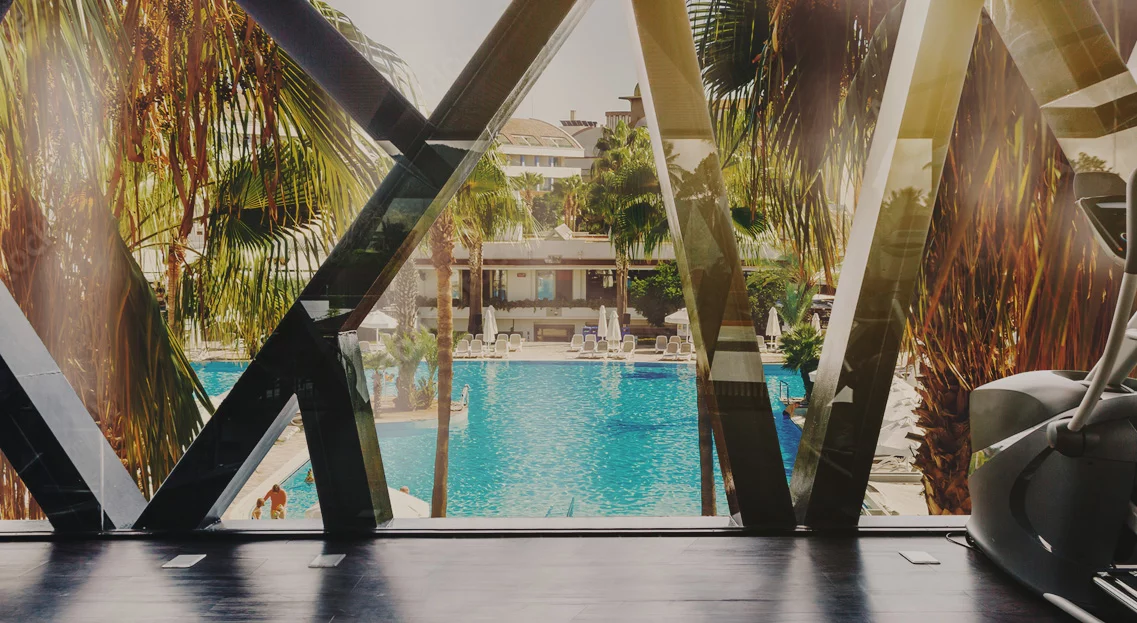 Recommended for places
Hotels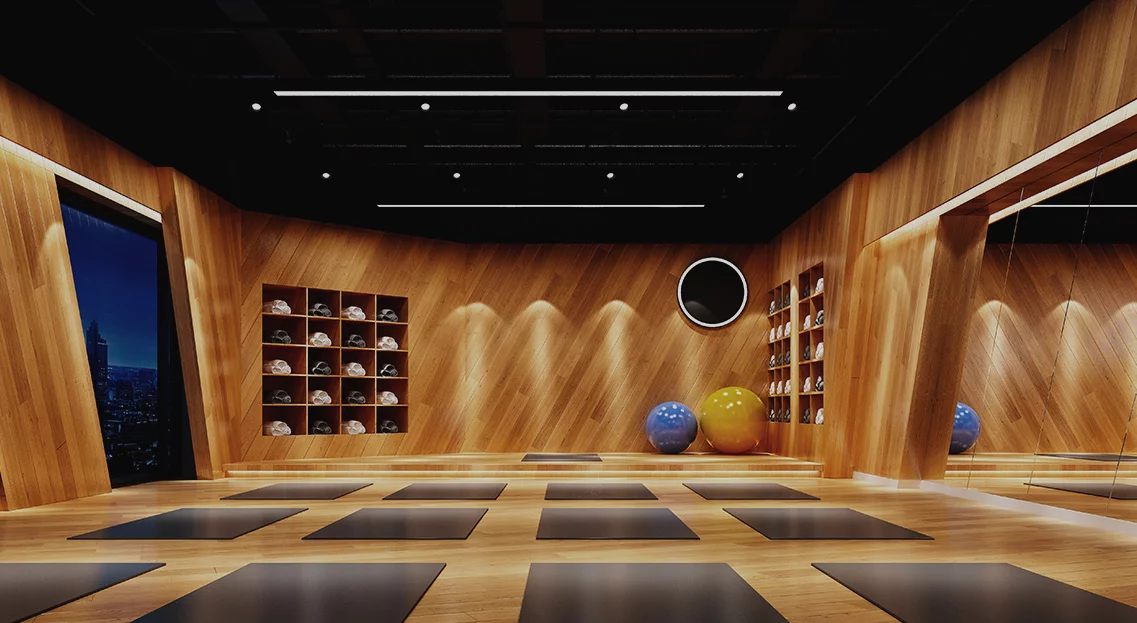 Recommended for places
Physiotherapy
Recommended for places
Medical centers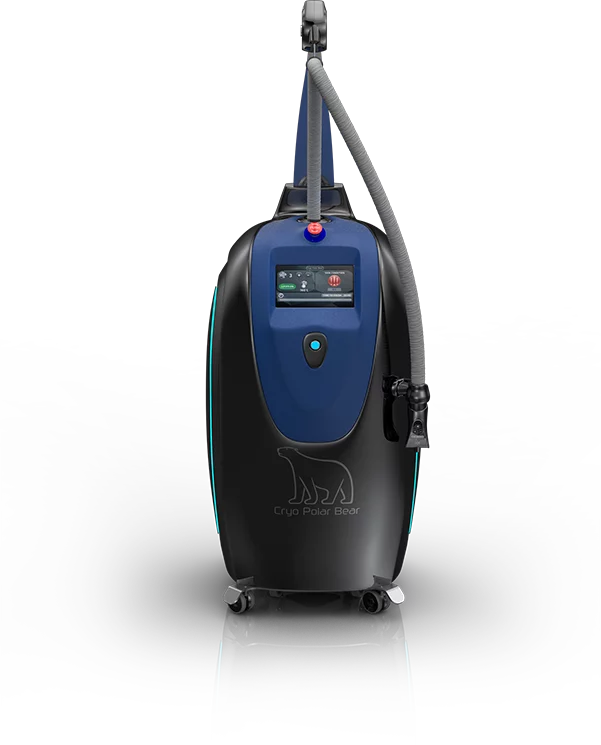 The device is recommended for clinics, hospitals, sanatoriums, rehabilitation and physiotherapeutic surgeries. Easy to move, it can work in several places: at the patient's bed, in gyms, in rehabilitation and physiotherapy surgeries.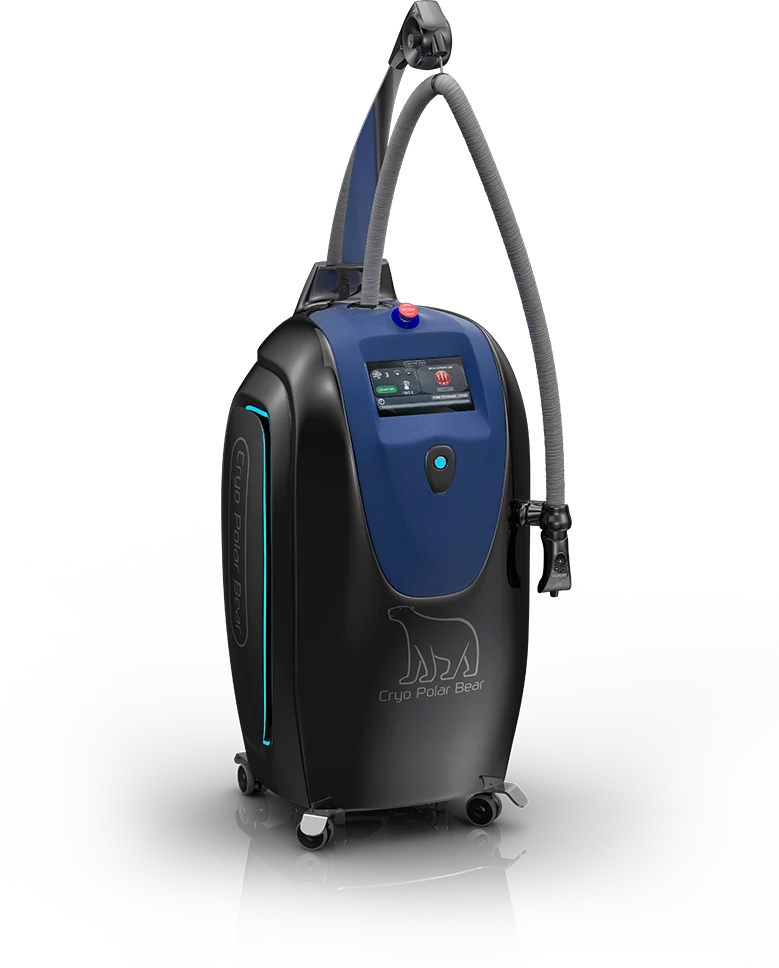 Local cryotherapy treatment involves blowing of a mixture of liquid nitrogen vapors and cooled air. Making circular movements, a physiotherapist applies frozen air over the area subjected to cryotherapy. A single treatment usually lasts from several dozen seconds to 30 minutes.
This treatment method is more and more frequently used, also in cosmetics. If you have a problem with cellulite, erythema, birthmarks, with dilated capillaries or other skin imperfections, it is worth going to the nearest beauty salon and enjoying this treatment.
Cryotherapy is also used in face and body plastic surgery, in cellulite and overweight treatment and in prevention of aging processes. Local cryotherapy in the area of surgical site during plastic surgery and liposuction after application of sutures and before tourniquets significantly reduces postoperative oedema, accelerates the skin healing process. Thanks to local cryotherapy, skin becomes more oxygenated and, consequently, firm and luminous. Cryotherapy also helps to fight with wrinkles, since anti-wrinkle and moisturizing cosmetics are introduced into the skin during the procedure. Skin stimulated with cold absorbs all cosmetic preparations much better, which, thanks to the low temperature, can reach deeper layers of the epidermis. Therefore, the face oval improves, wrinkles become smoothed and the skin – stimulated for regeneration.
Cryotherapy helps to take care of not only the face, but also the neckline, stomach, breasts, neck, buttocks and arms. Treatments carried out at low temperature reduce stretch marks, swelling or spider veins, making the skin more elastic and firm.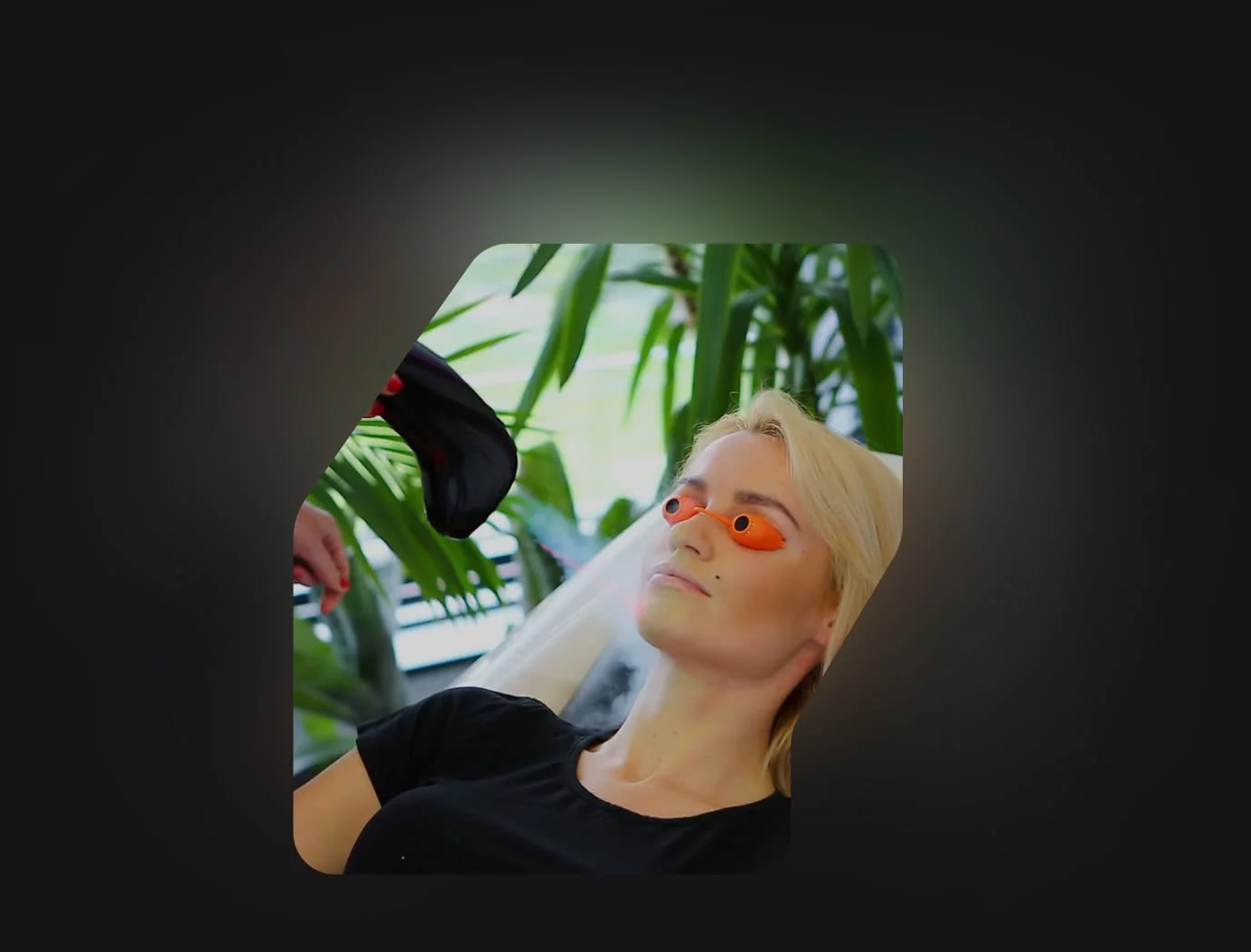 Cryotherapy in
sport medicine
Treatment with cold in sport brings positive effects during healing of injuries, which has been confirmed by numerous tests. It is also an indispensable element of effective preparation and regeneration of the sports person. Athletes both in Poland and in the world use local cryotherapy. Cryotherapy in sport primarily accelerates body regeneration after training, has analgesic, anti-swelling, and anti-inflammatory effects, supporting treatment of various types of injuries to the musculoskeletal system.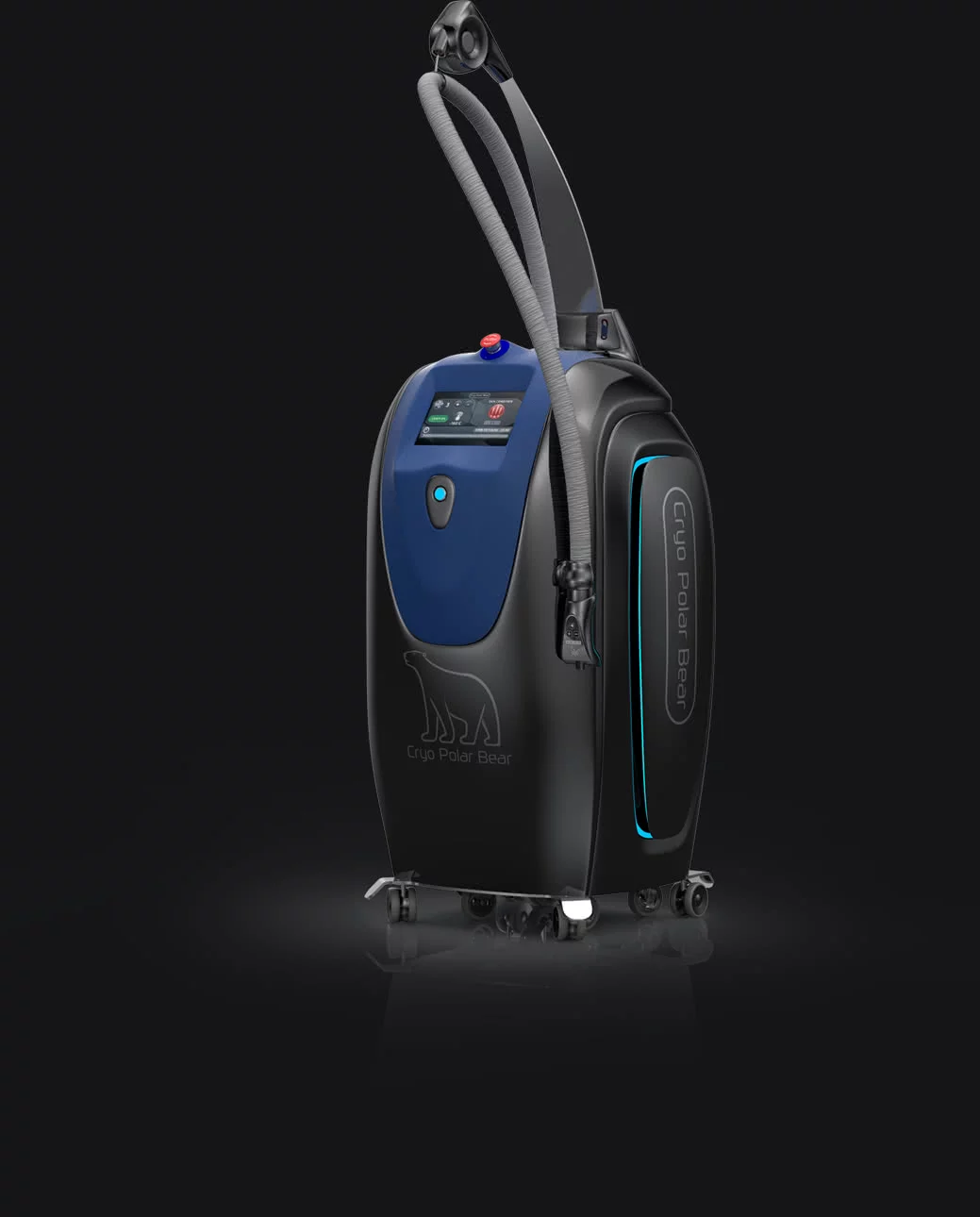 When to apply the treatment?
Treatment of joints and muscles
Injuries of joints and soft tissues, e.g. sprains, dislocations
All rheumatoid and rheumatic diseases of the motor organs, e.g. rheumatoid arthritis
Ankylosing spondylitis
Psoriatic arthritis
Joint diseases caused by metabolic disorders (gout)
Periarticular inflammation
Degenerative spine disease
Burns – removing thermal shock
Discopathies
Enthesopathies
Tendopaties
Myalgias
Tendon diseases, torn muscles and ligaments
Prevention of osteoporosis
Multiple sclerosis
Oedema, bruises, post-traumatic hematomas
Size
Width
68,6 cm (27,01 inches)
Length
70,3 cm (27,68 inches)
Height
192,7 cm (75,87 inches)
Power supply
230V or 110V
Nitrogen tank capacity
50L
Nitrogen level sensors
Yes
Touch display size
10.1-inch
Maximum temperature
-160°C
Temperature skin sensor
Yes
Remonte in the handle
Yes
Customers who bought
this product also bought