Ergonomic, relaxing couch with heating and massage
Enjoy some time on our relaxing lounger with massage benefits in the tranquility of your home, spa or fitness area. Activ Couch is adjusted to your body, offering high-quality comfort and relaxation after a long day. This is an excellent solution for spas, gyms, beauty salons, weight loss centers, health clubs as well as for home use.
The arrangement of the elements of the vibrating system have been designed to maximize positive massage and relaxation experiences.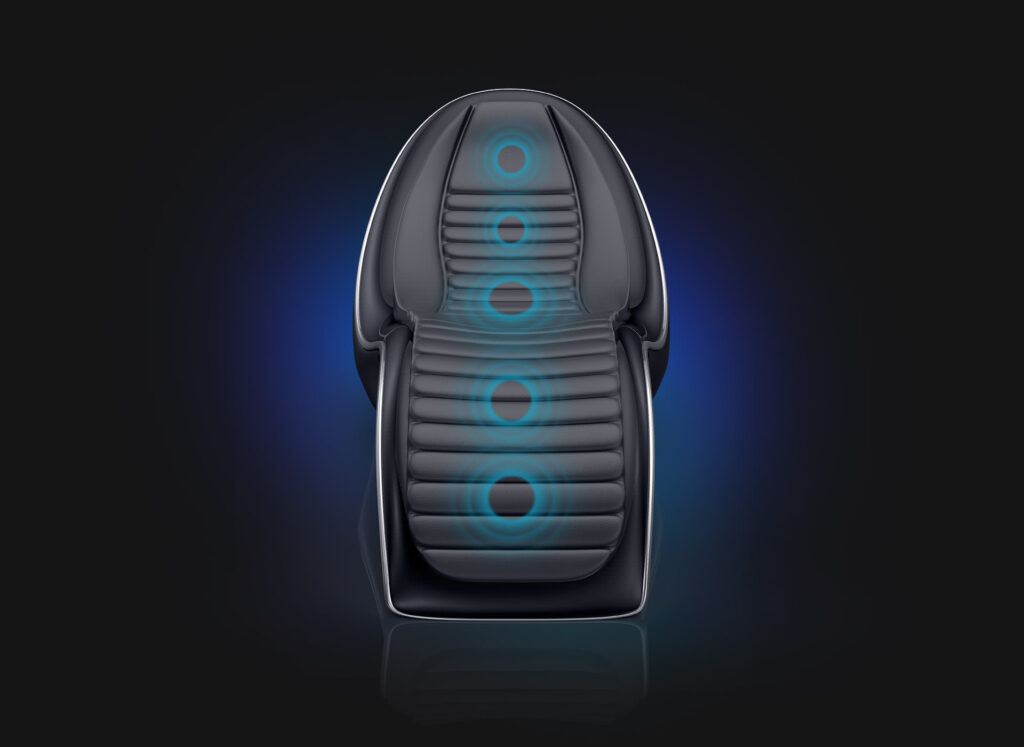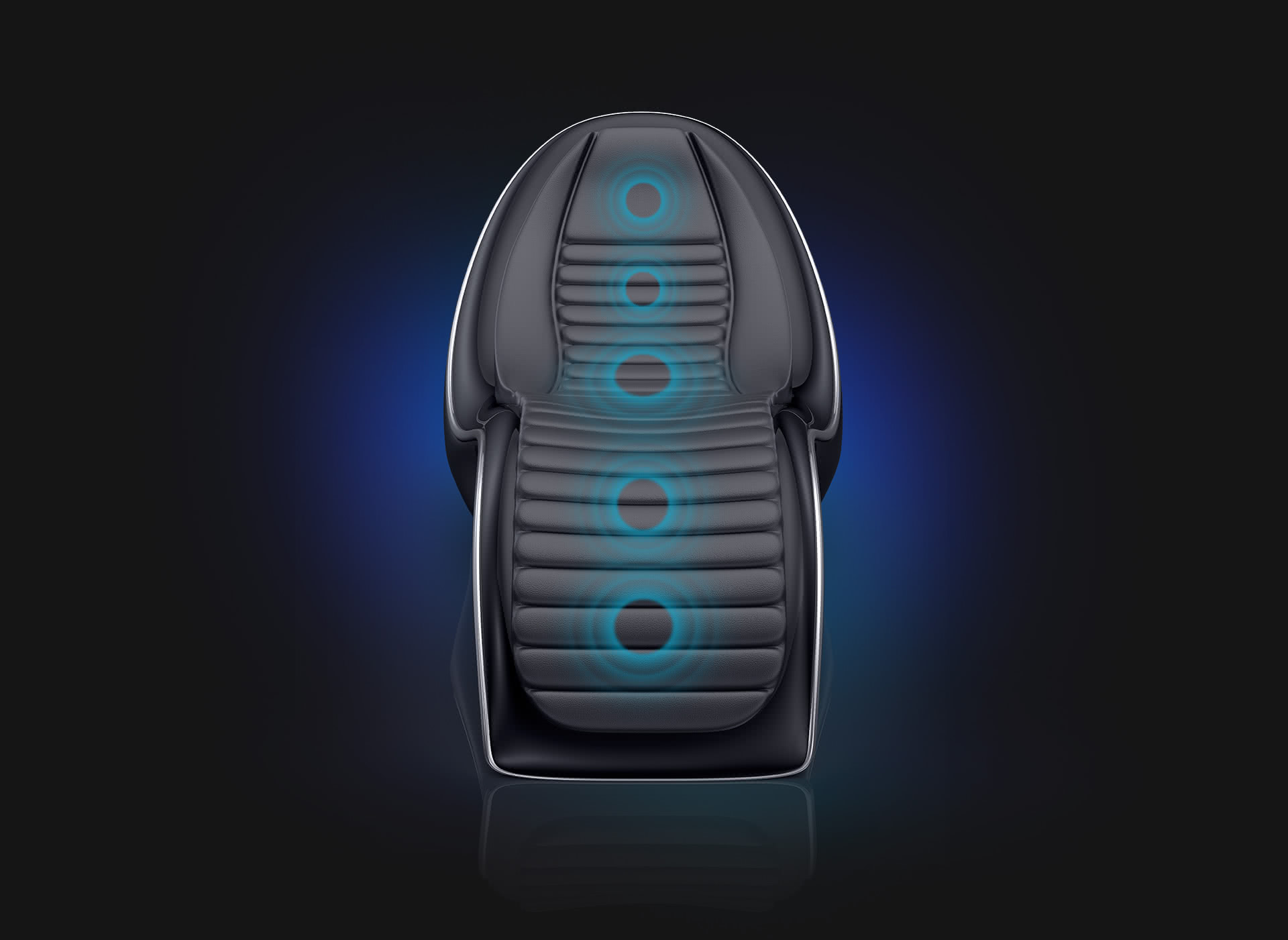 Activ Couch heats up to a temperature of 36.6 °C, which additionally increases the pleasure of using it.
Great relaxing heated loungers in the tranquility of the body in the most comfortable for your body position. Heated to body temperature and adjusted to it, offer high-quality comfort.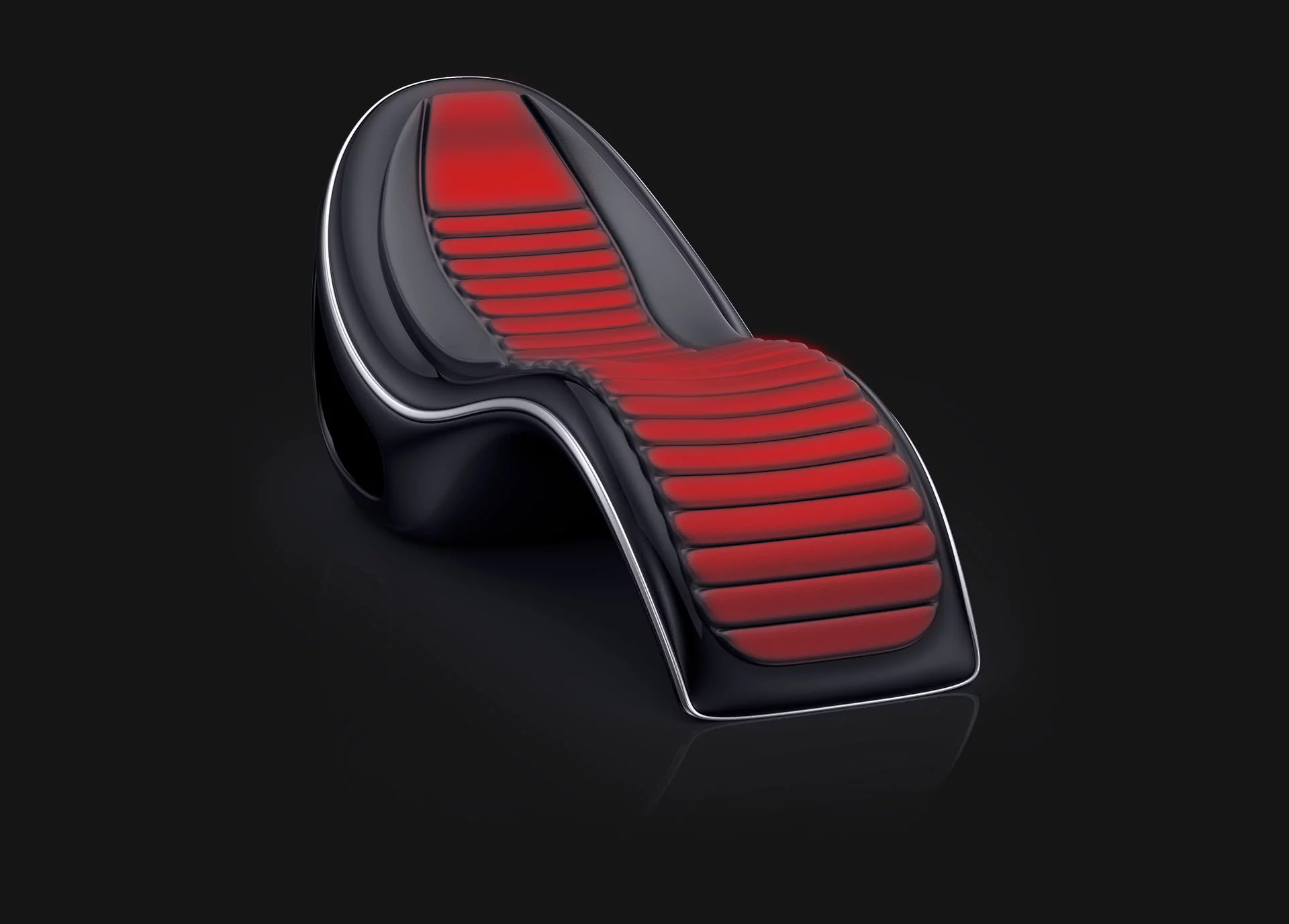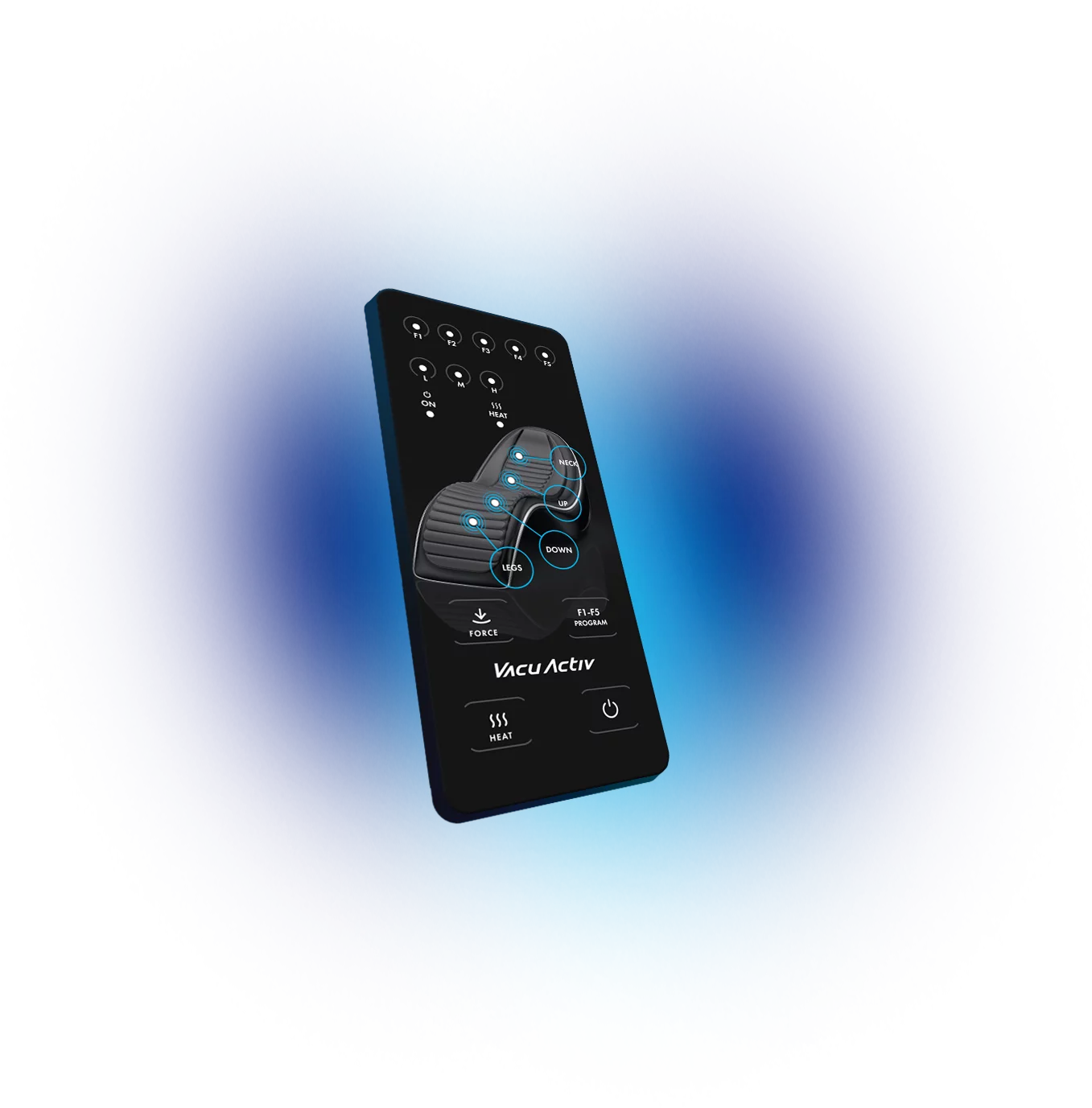 All functions of the Activ Couch are operated using an intuitive remote control. It allows you to turn on 5 massage programs, set their power, manage massage zones and turn on heating.
Ergonomic shape
Massage function
4-zone massage
(legs, down, up, neck)
5 massage programs
3 levels massage strength
Heating function
Remote control
High-quality eco leather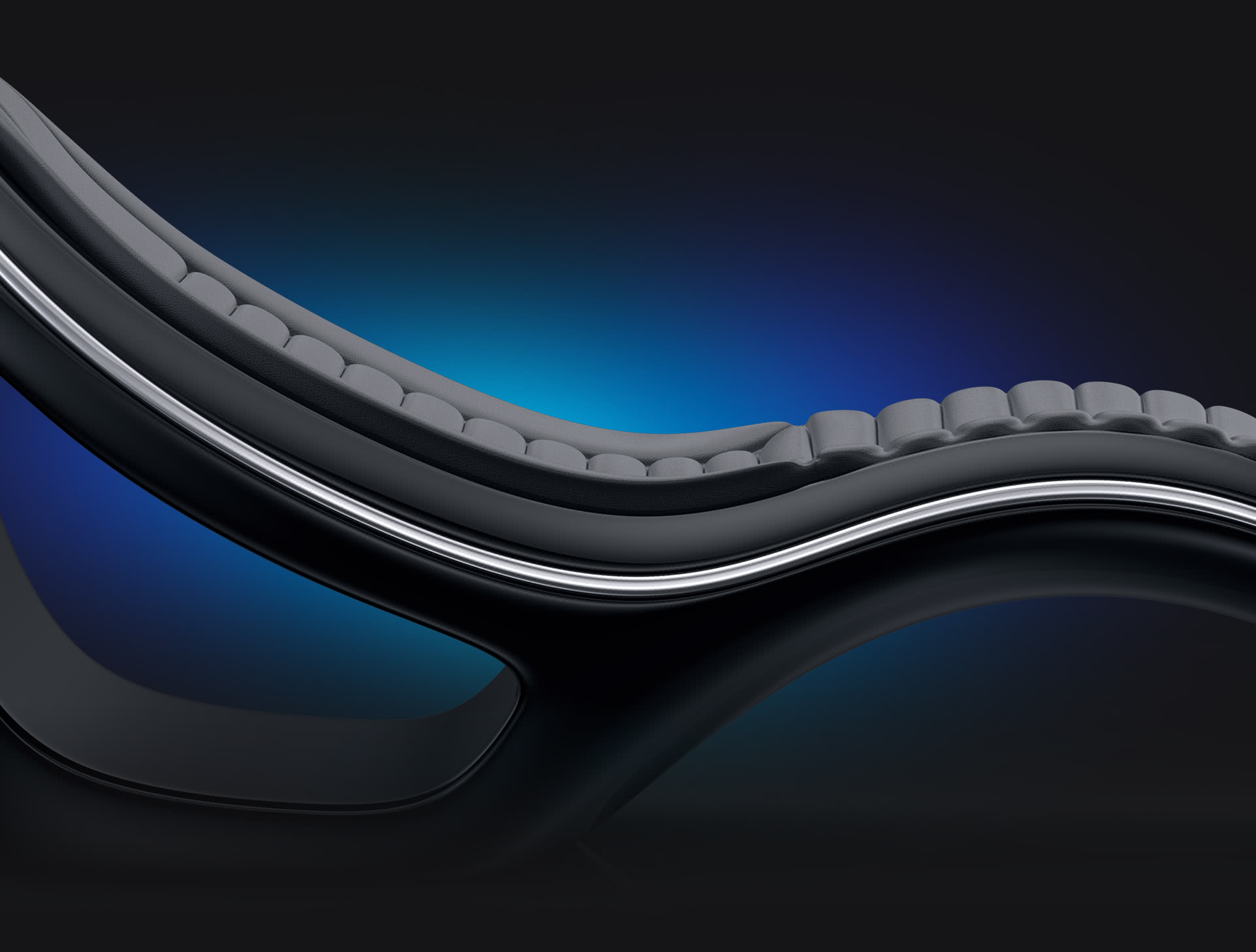 Customers who bought
this product also bought