Innovative underpressure vacu treadmill
An innovative fitness device that fuses cardio, skincare benefits and oxygen concentrator. Closed capsule with a built-in treadmill (optionally with a stepper or a bicycle), in which the training is supported by infrared heating therapy, under pressure vacuum and other functions increasing the effectiveness of exercises, encouraging weight loss and cellulite reduction. Modernist look, intuitive operation, innovative technology – these features make Bodyshape give a completely new quality to slimming training.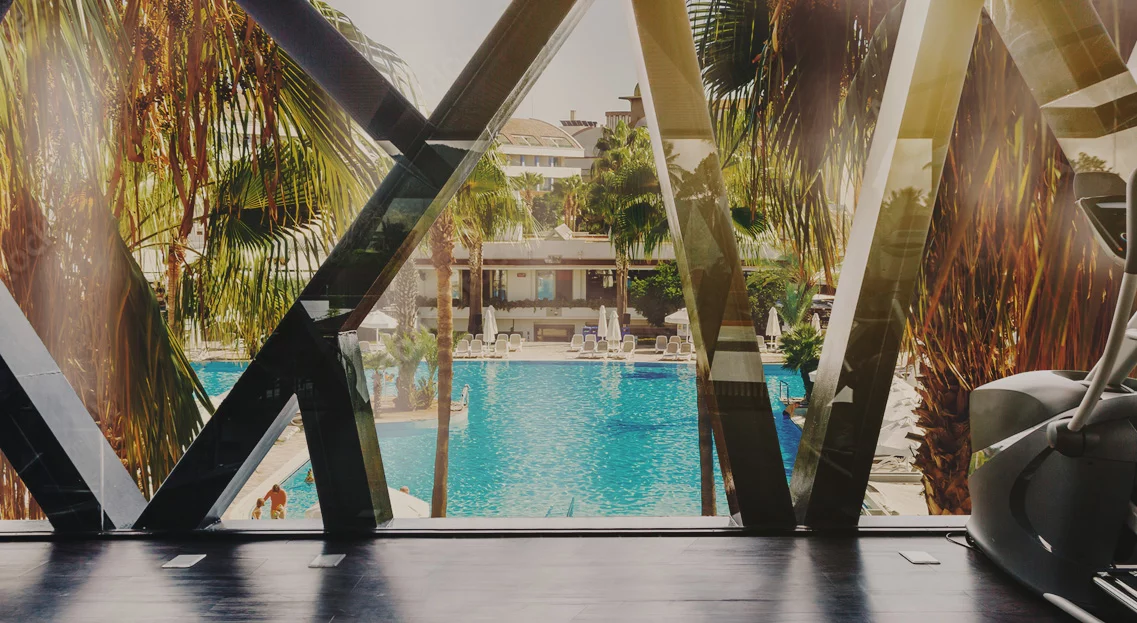 Recommended for places
Hotel gyms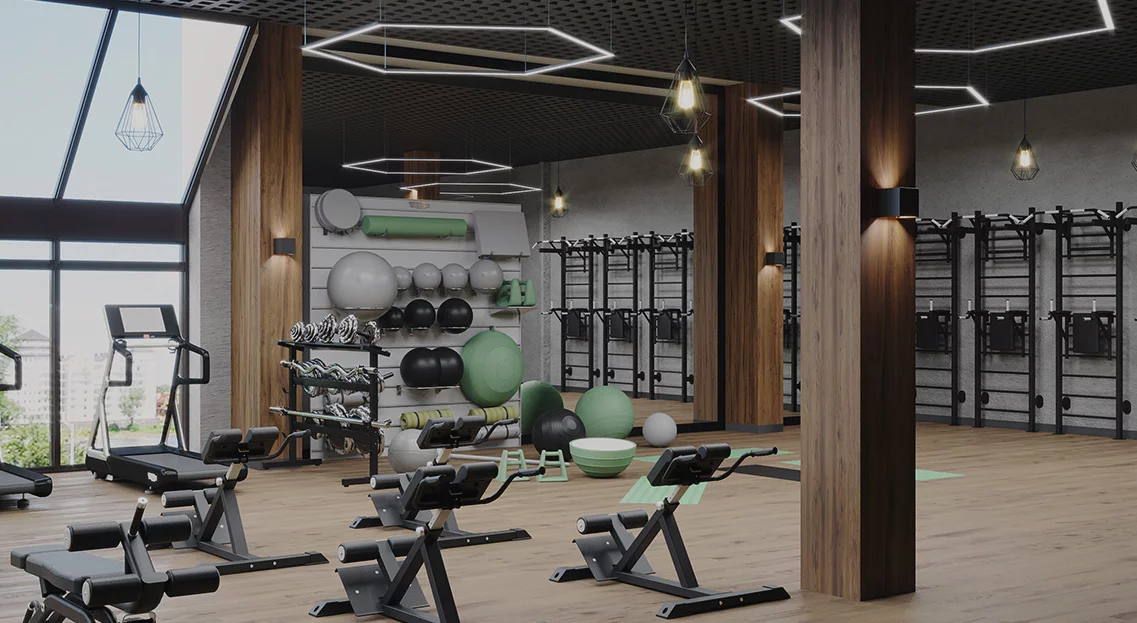 Timeless solutions for your business
Fitness clubs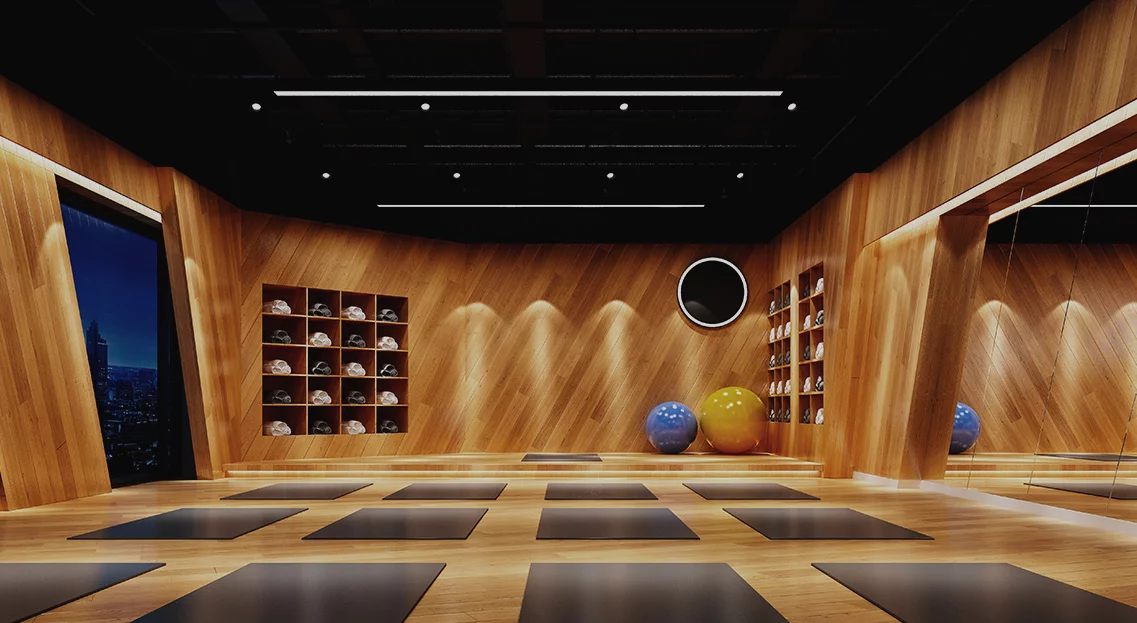 Timeless solutions for your business
Rehabilitation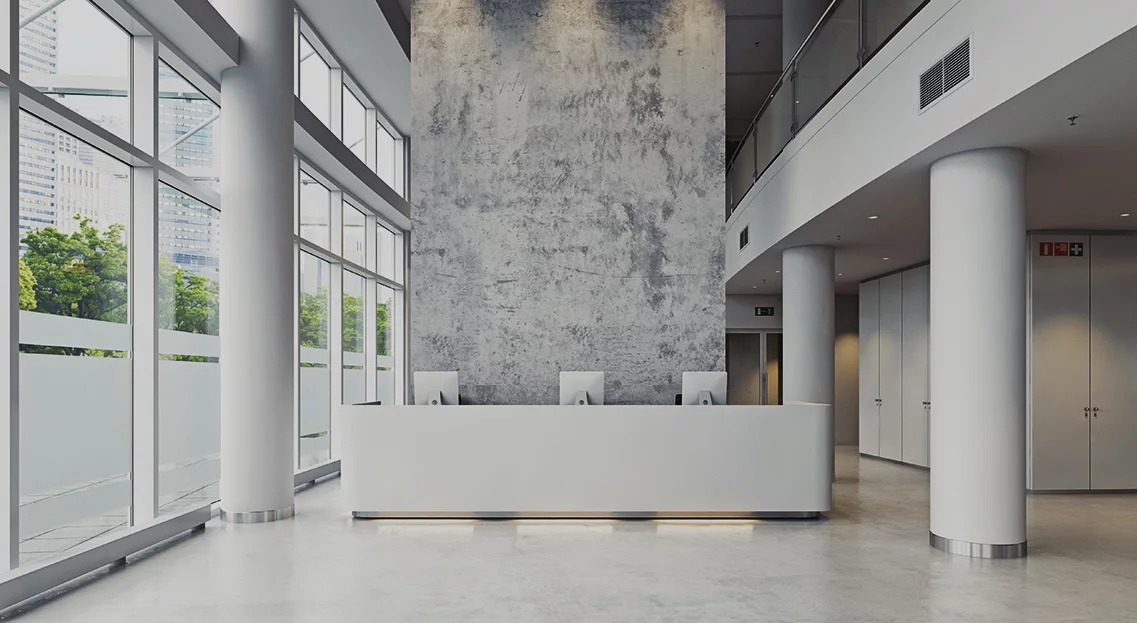 Timeless solutions for your business
Sports centers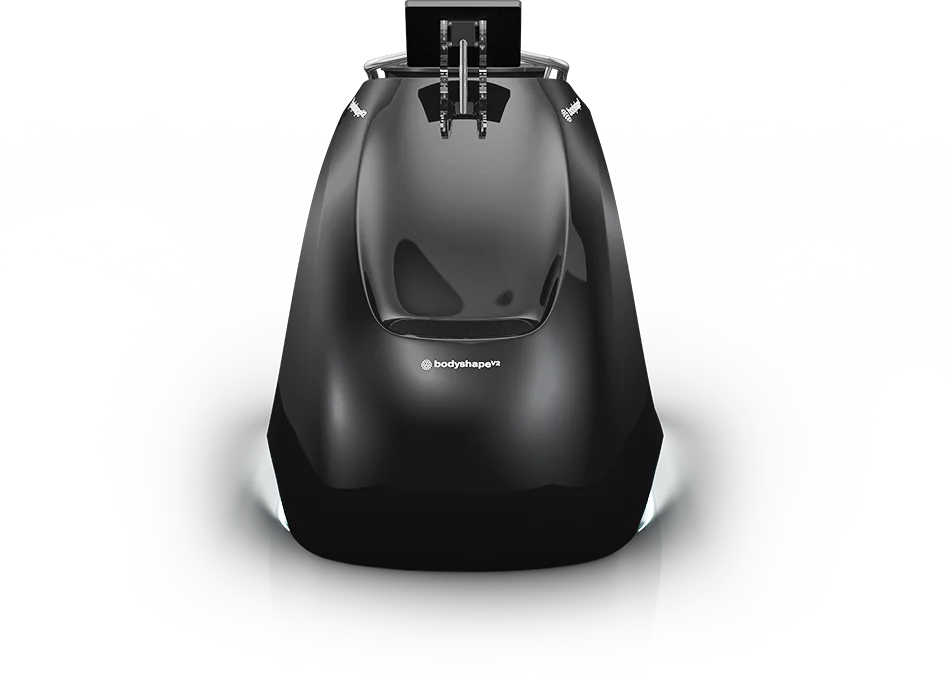 Manufactured directly by Vacu Activ on special components. Equipped with a powerful three-phase brushless motor that guarantees failure-free operation.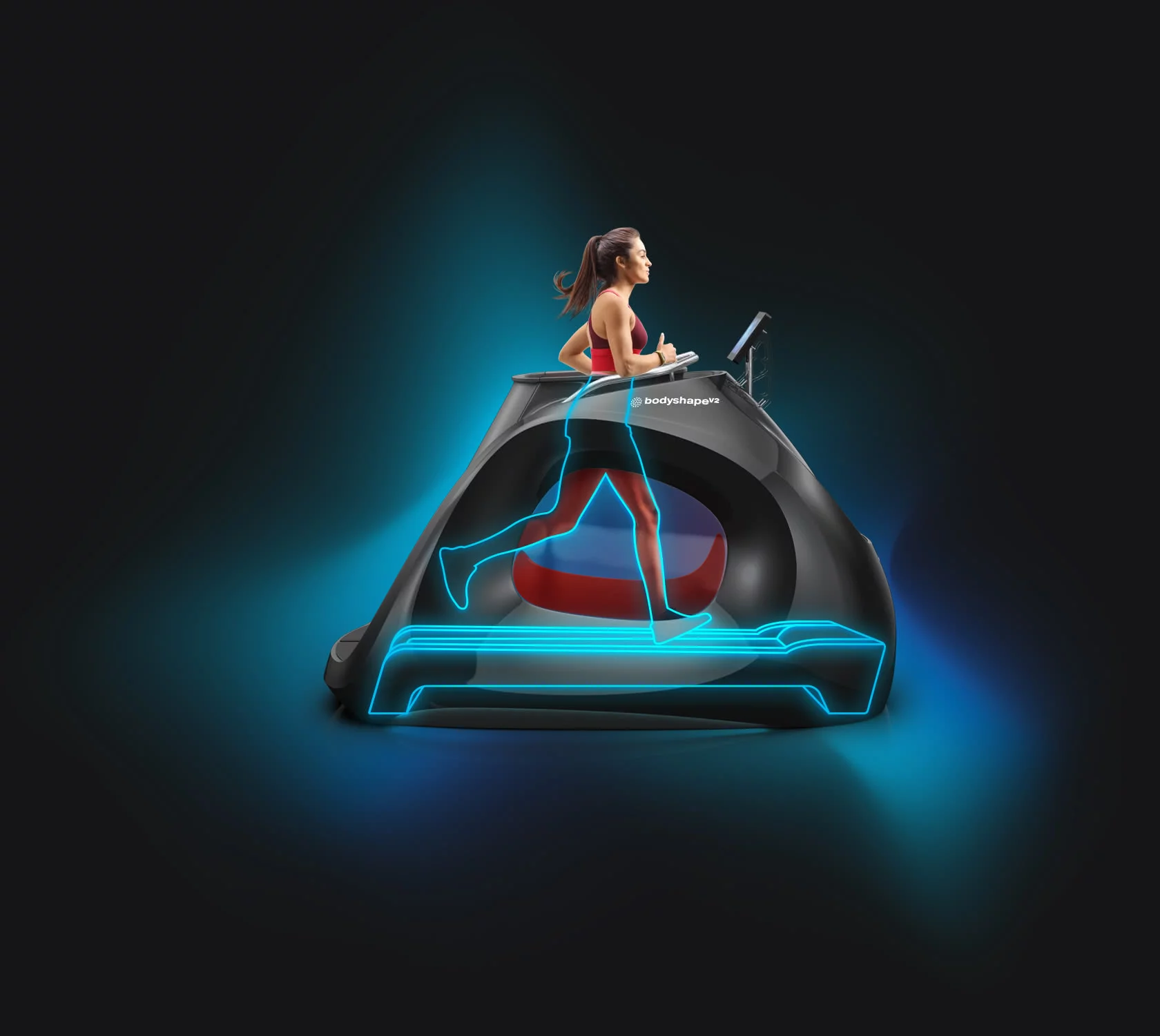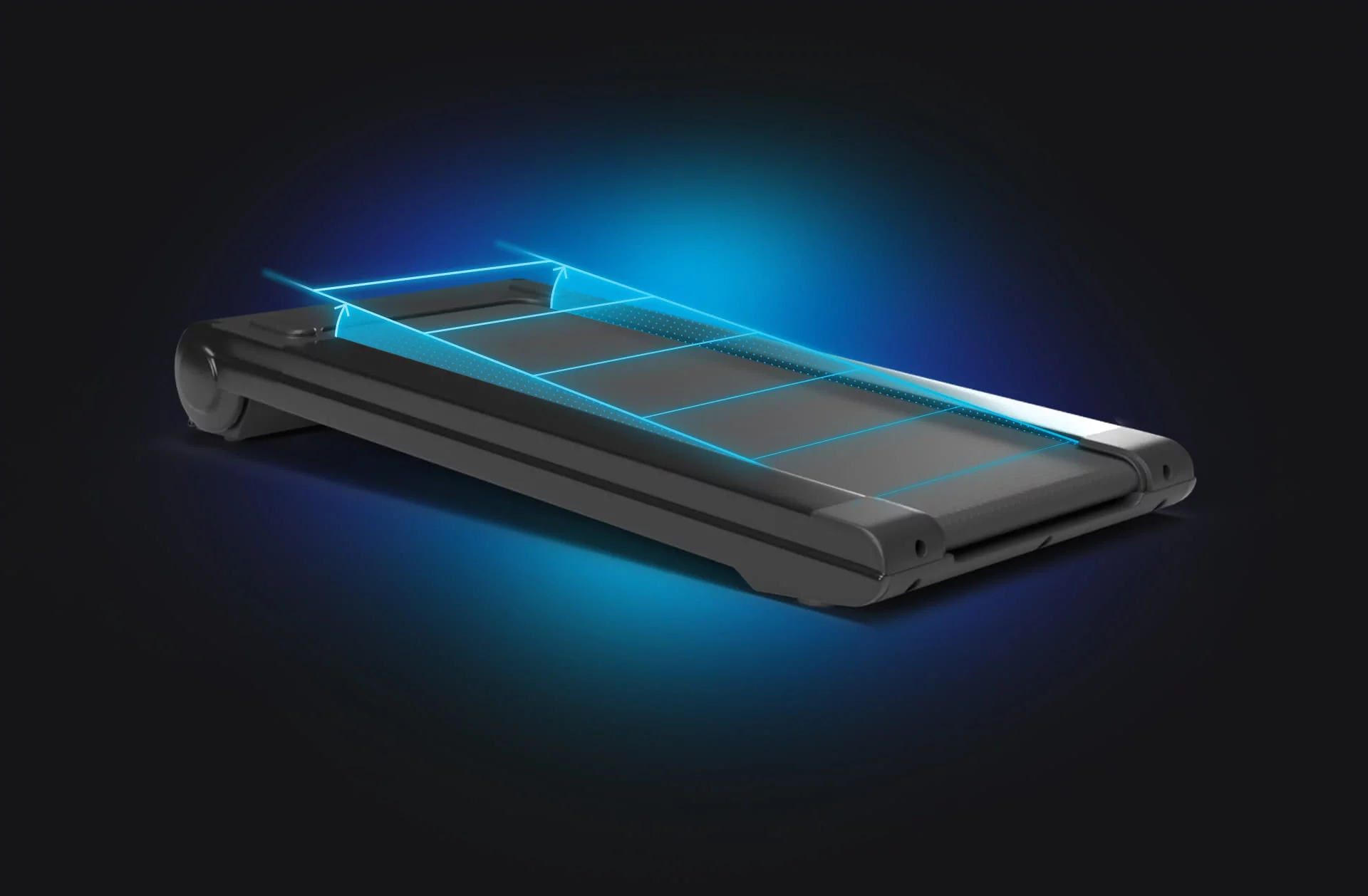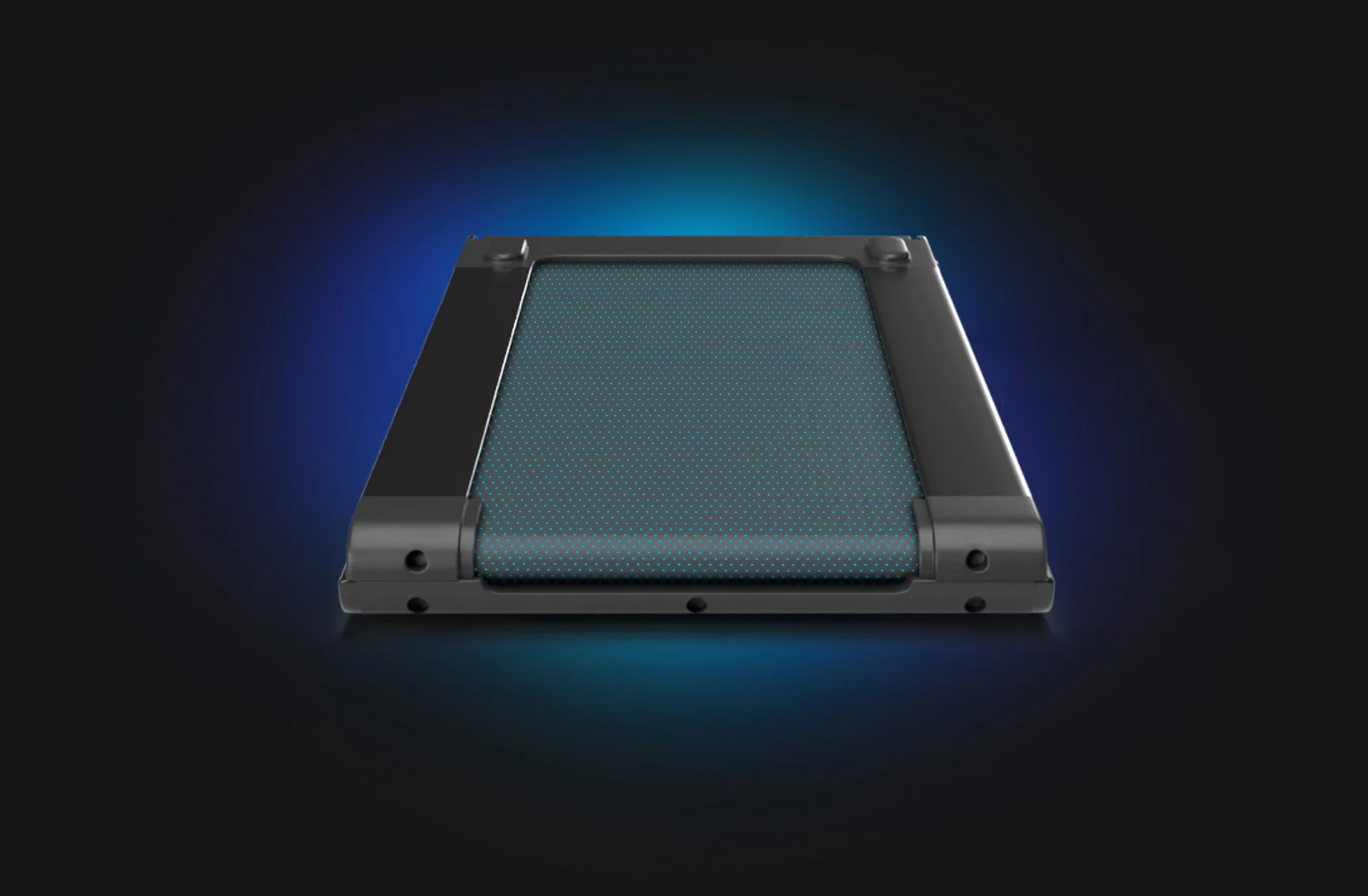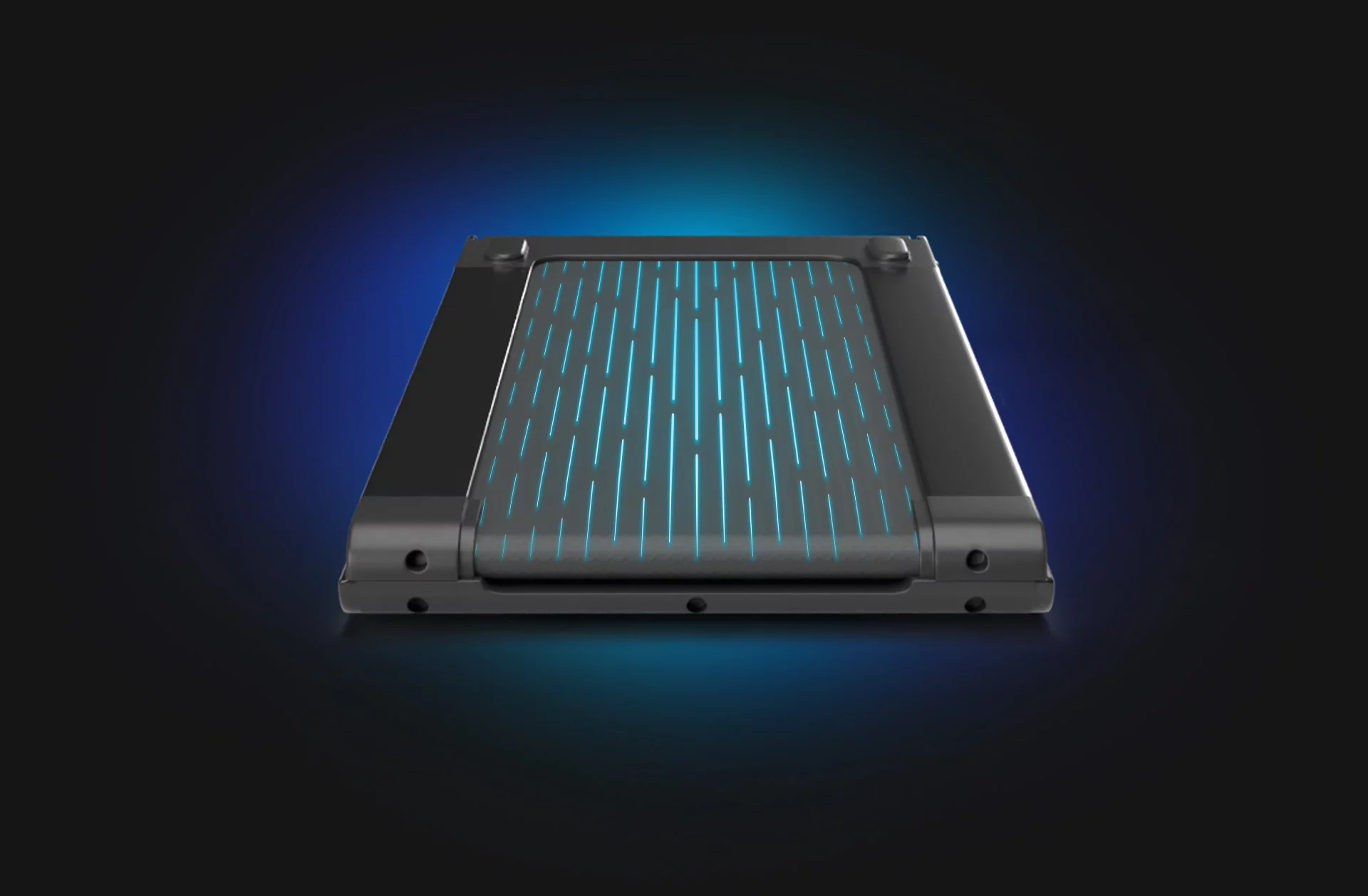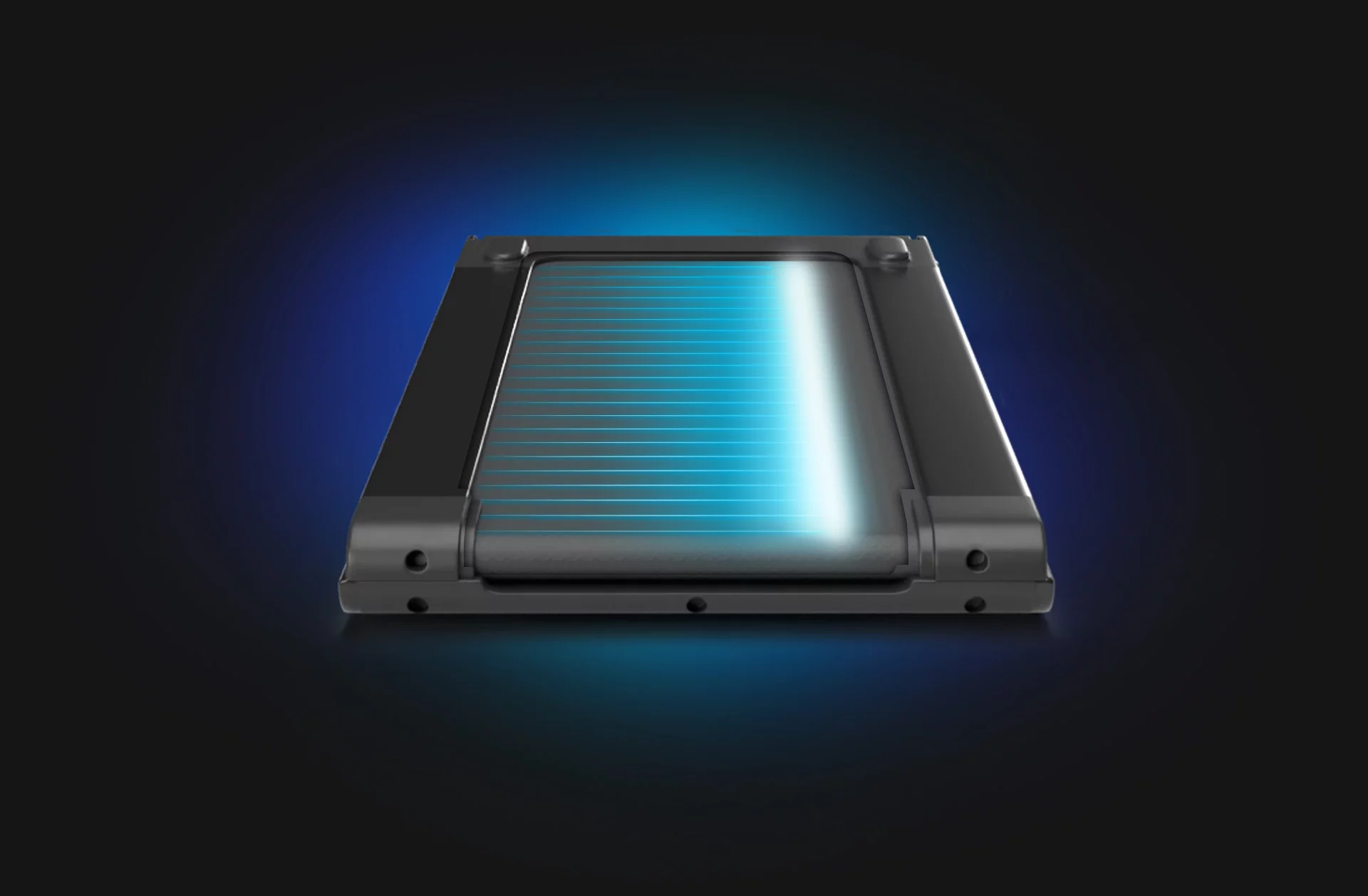 Generated by a specially designed vacu pump, which increases several times the efficiency of each training session.
Loss of cellulite
Eliminates cellulite
up to 80%
Reducing circumference
reduction in circumference
from 8 to 20 cm
Maximum negative pressure
– supports fat burning,
– slims and shapes the figure,
– improves blood circulation (smooth, elastic and firm skin),
– improves the functioning of the circulatory and lymphatic systems.
Modern radiators provide the full spectrum of infrared radiation IR-A, IR-B and IR-C. They deliver healing thermal radiation directly to the deep subcutaneous layers. In this way, they accelerate the metabolic process, dilate blood vessels, improve blood flow and oxygenate tissues.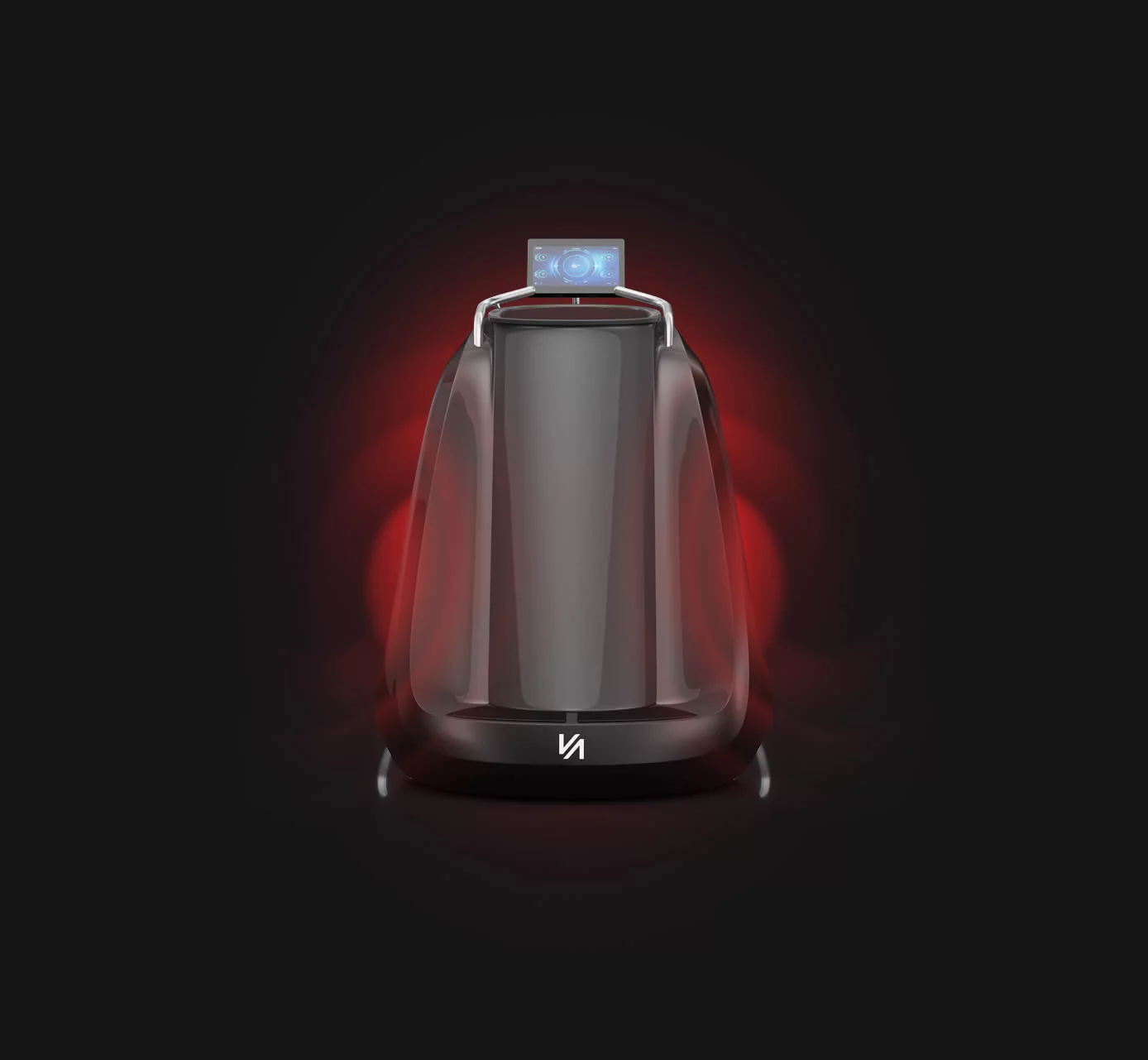 Loss of cellulite
Eliminates cellulite
up to 80%
Reduce pain
cut osteoarthritis-related pain
by more than 50%
– cleansing the body of toxins,
– treatment of injuries and rheumatism,
– discharge of stress tensions,
– reducing the feeling of fatigue,
– fat burning,
– skin firming.
Improve cardiorespiratory fitness
Device that uses only air and electricity to produce a stream of clean, low oxygen air. Connect the machine to a breathing mask to power your workouts on a Bodyshape V2. The machine can be adjusted from sea level to over 3000 meters. This system represents the latest progress in the development of training technology. Through it, conditioned air from the generator is blown into a training breathing mask covering the athlete's nose and mouth. Turns training on Bodyshape V2 into training in an alpine environment!
Increase speed
and endurance
The generator works naturally with your body's systems to markedly increase your red blood cell density. In just a few weeks, can dramatically increase your speed and endurance. When the human body is exposed to low oxygen air, it responds by making new red blood cells to increase oxygen delivery. More red blood cells in your body means more oxygen to your muscles when you need it, resulting in increased speed, endurance and power.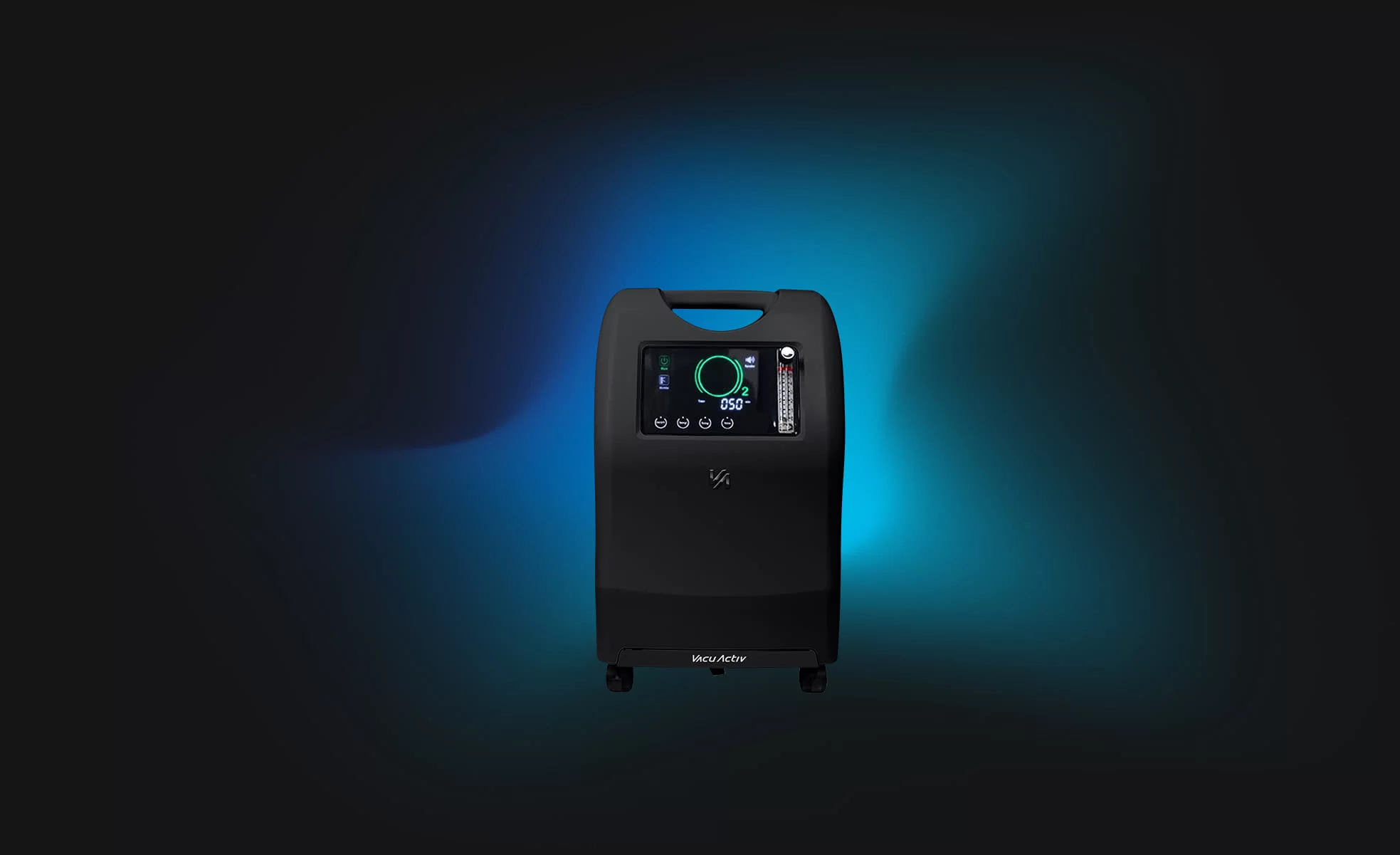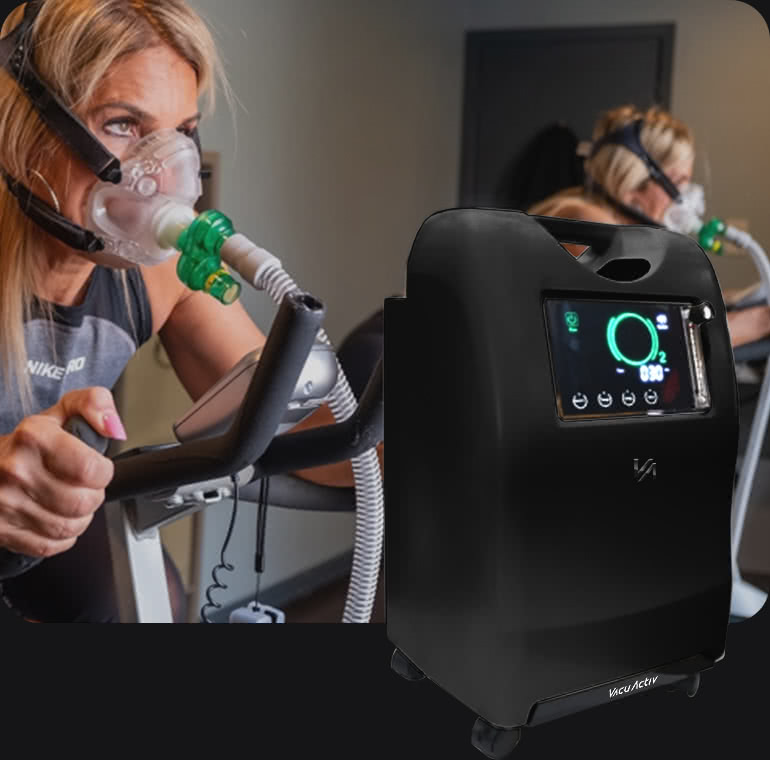 Performance and
physical wellness
Hypoxic training, also known as altitude training, is a training regimen that can help people improve their athletic performances and physical wellness.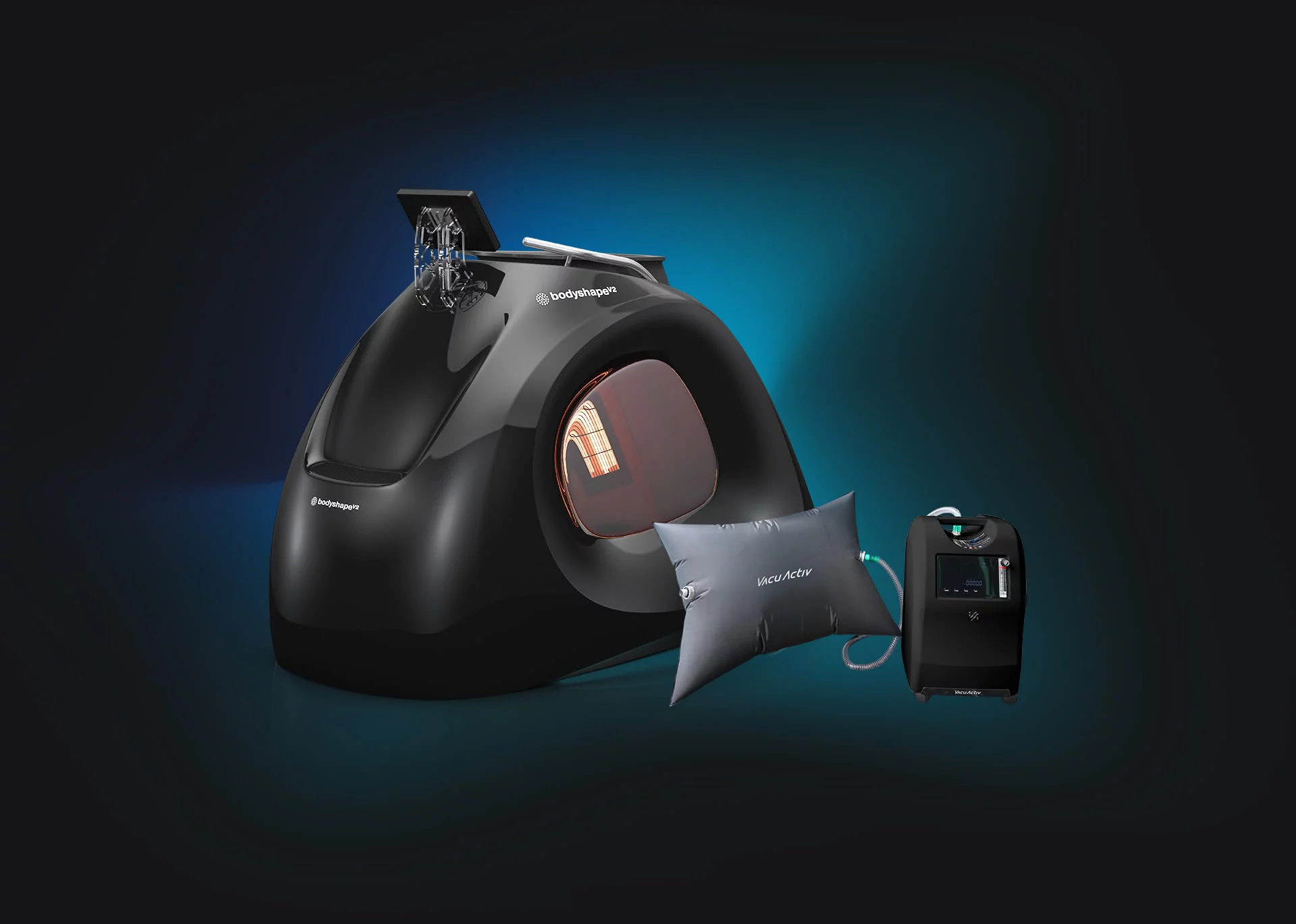 Improves endurance performance in cyclists and runners
Increases walking capacity in Spinal Cord Injury Patients
Enhances lung function in asthmatic athletes
Enables acclimatization at sea-level
Comparison of
a 30 minute workout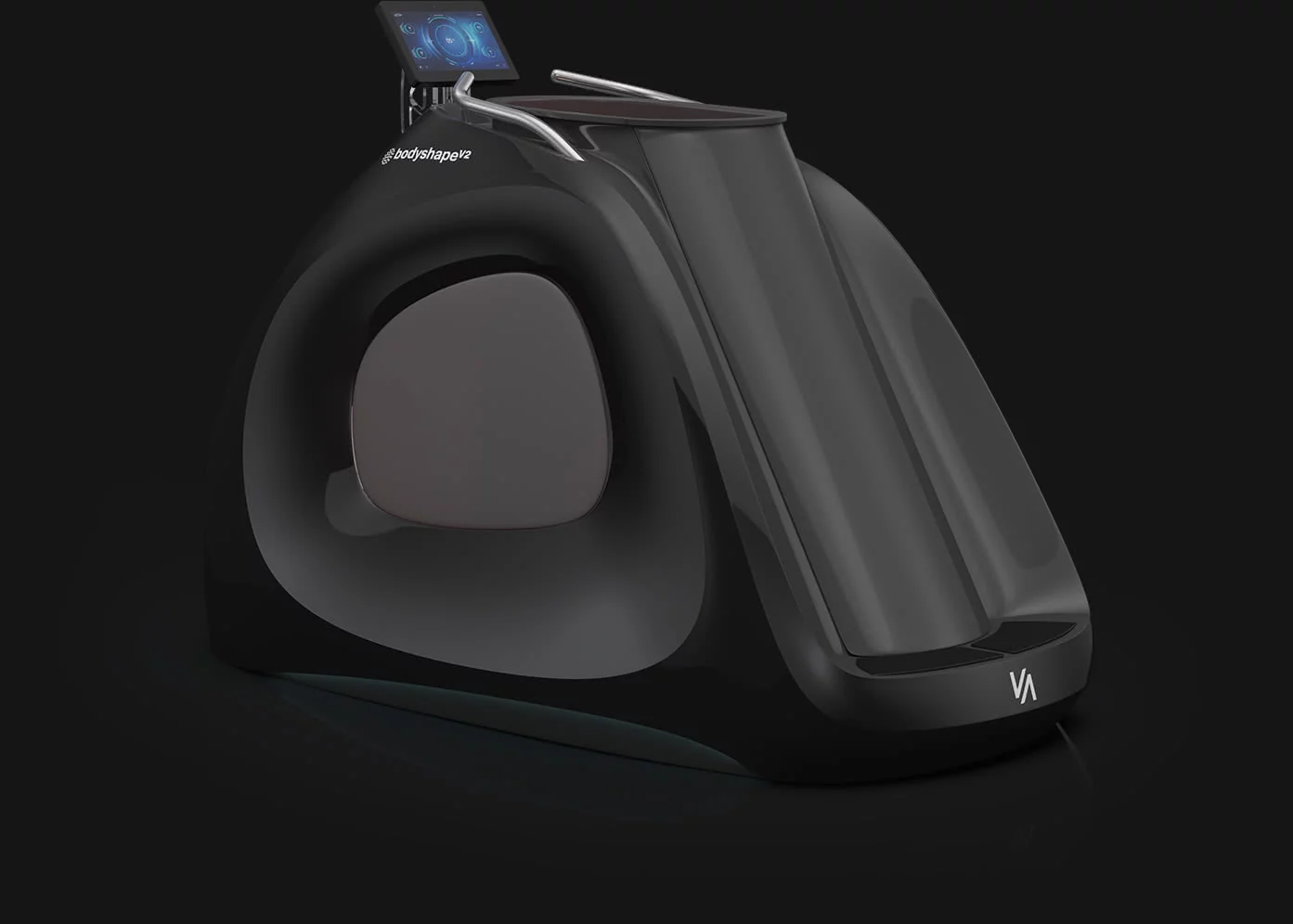 Innovative
fitness technology for weight loss
Uniting our achievements in science and engineering, we have created quality products that outperform our competitors and eclipses the benefits of traditional fitness equipment. Through our advanced vacuum compression & infrared technology, our devices activate your body's ability to target and burn specific areas of fat and cellulite, making it much easier for your body to rid itself of deeply stored fat.
The technology used in Bodyshape machine has been tested and proven to work. Lose weight, inches and at the same time get smoother and tighter skin in less than 10 sessions.
Multivision enrich your training
This innovative feature enriches the training with a virtual view, synchronized with your training. Imagine biking along the coast of Los Angeles, through the streets of Venice, among the desert sands or forest wilderness are just a few of the many possibilities offered by Multivision.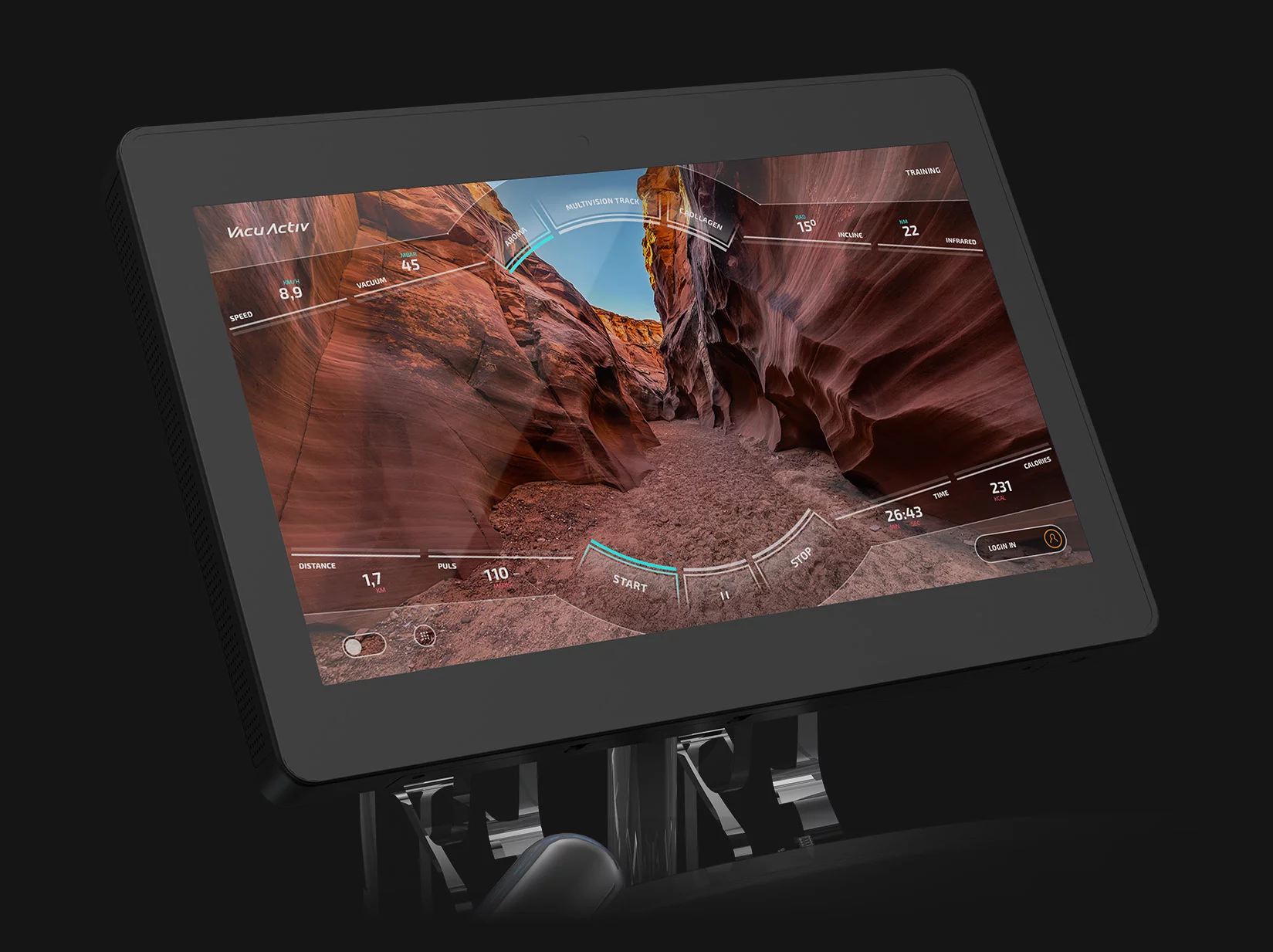 Multivision
track
Make cradio training not boring and display a virtual route during training that will diversify your exercises.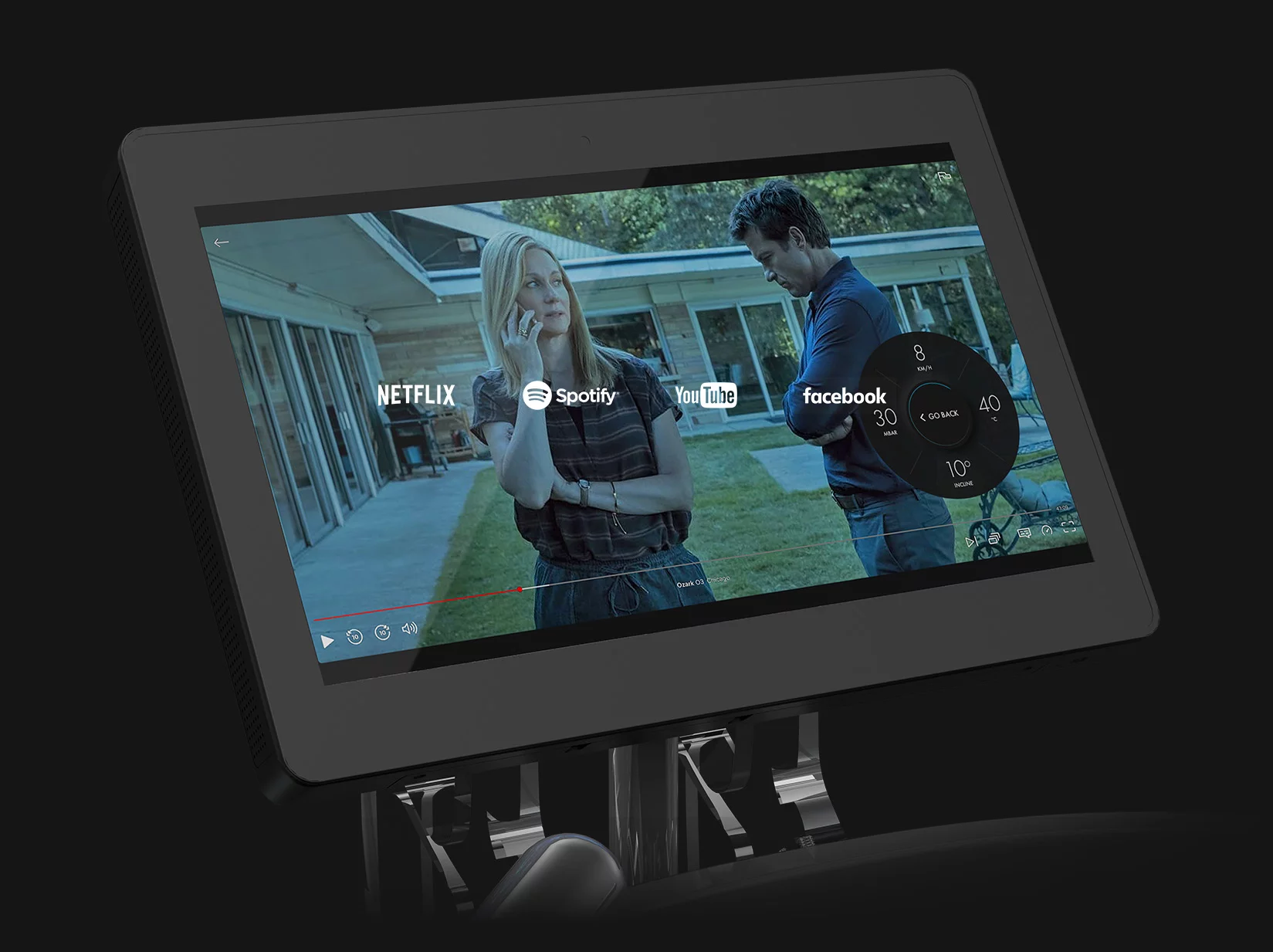 Enjoy your
training
Use the time during training for pleasure and watch your best series, movies, listen to your favorite podcasts, artists or movies on you tube.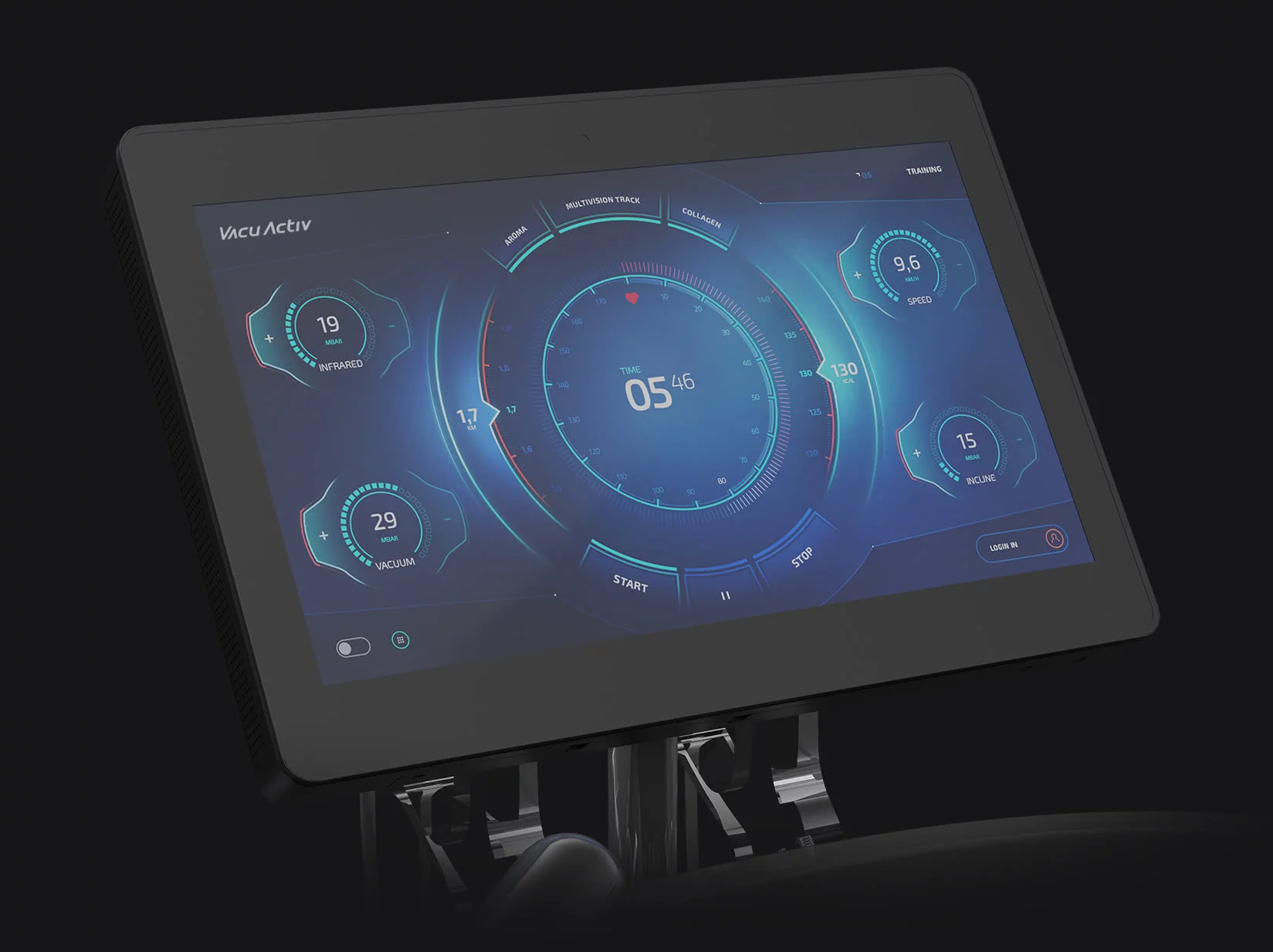 Intuitive
interface
Exercise with this innovative fitness machine is easy thanks to Bodyshape's Multivision intuitive menu. During training, you have quick access to control session parameters like infrared, speed, vacuum, incline, aroma, collagen and multivision track.
Your best app at your fingertips
During training it is also possible to use the apps like (Facebook, YouTube, Spotify, Netflix and play videos or audio files). Infrashape Horizontal is compatible with mobile devices – iPods, iPhones or Android smartphones can be easily connected to it.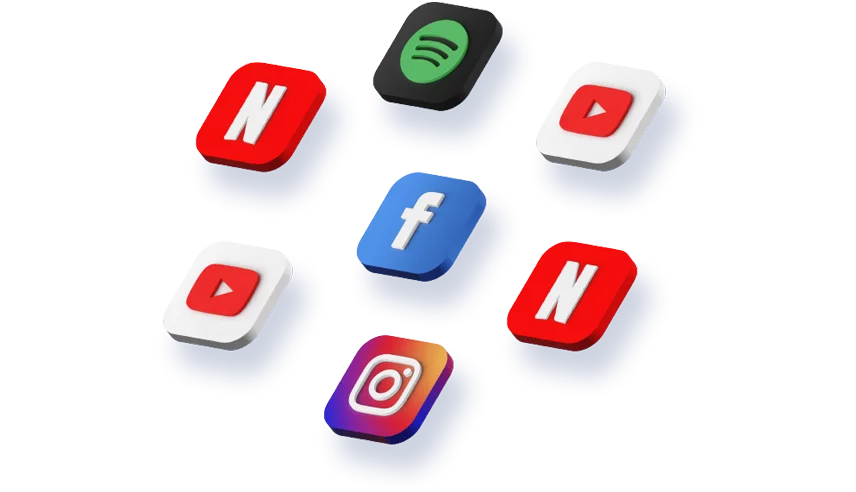 Several health benefits
thanks to one device
Cellulite reduction
Our advisors are available to answer any question.
Feel free to join our Live Chat.
Stay updated
Stay up-to-date with current special discounts, new devices and the latest news from the Vacu Activ world.
Technician support
If you have any issues with the devices, contact with our professional technician team to solve the problem.
Relax muscles
Ease joint pain and soothe tired muscles and tissues.
Reduces cellulites
Eliminates cellulite and flushes fat deposits from under the skin.
Rejuvenation
Regenerates skin cells and promotes elasticity for firmer, beautiful, and youthful skin.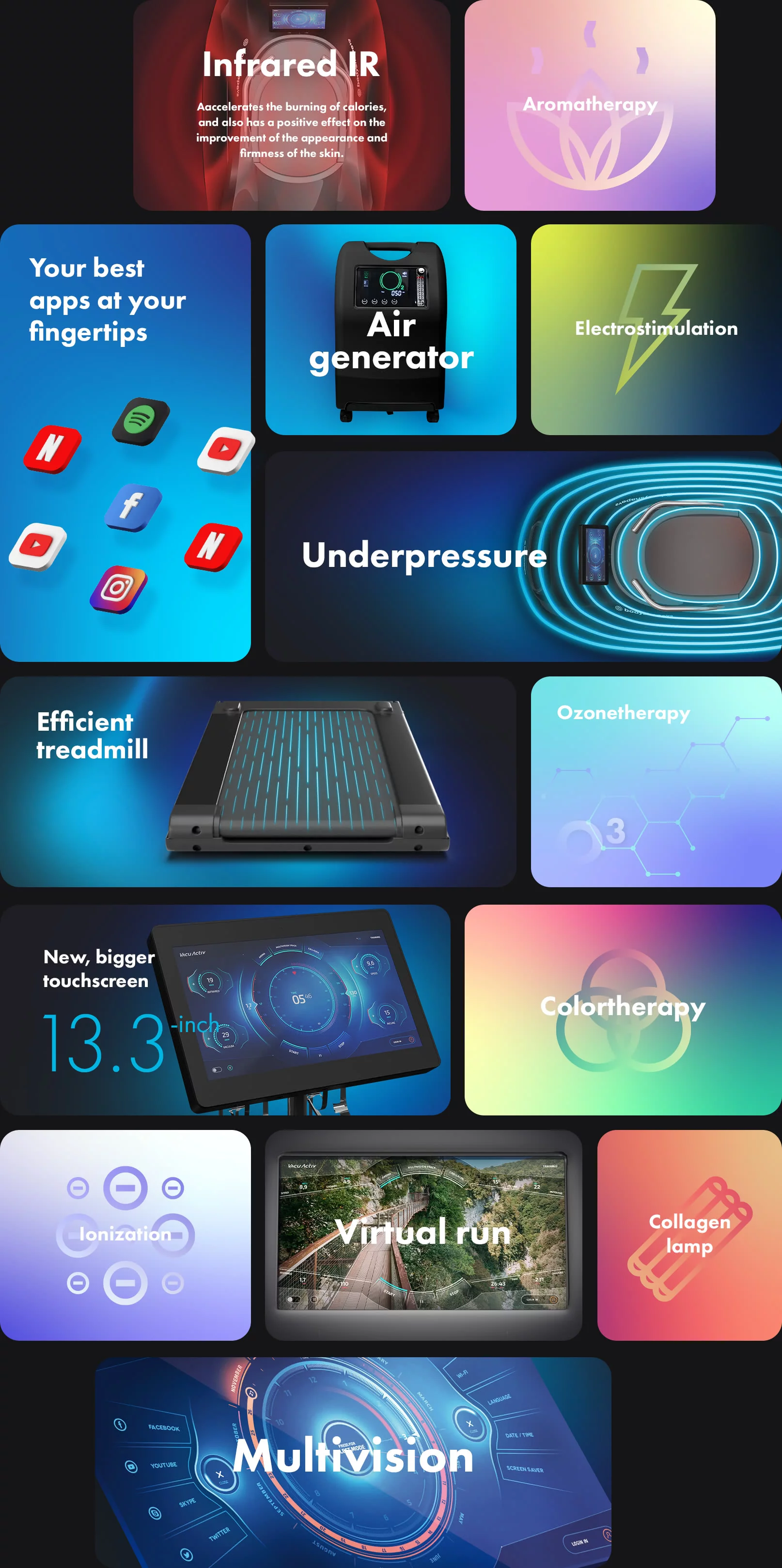 Size
Width
125,1 cm (49,2 inches)
Length
228 cm (89,9 inches)
Height
160,7 cm (63,2 inches)
Voltage
230VAC / 50Hz / 1PH
Infrared temperature range
25-50°C
Number of Infrared lamps
2x
Treadmill speed range
1-12km/h
Treadmill incline range
0-10°
Touch display size
13.3-inch