Maximize the effectiveness of bike exercises in a closed capsule
Revolutionary Infrashape Horizontal V2 Biohacking technology that transforms your exercise and body transformation journey. Our cutting-edge approach combines the power of infrared heat, vacuum pressure, and physical activities on a bike, all performed in a comfortable lying position inside a closed capsule. Experience the remarkable benefits of enhanced circulation, deep detoxification, and ultimate relaxation, while the biohacking principles optimize your workout for muscle activation, lymphatic drainage, and achieving your fitness goals. Embark on a transformative fitness experience like never before with our Infrashape Horizontal Biohacking technology.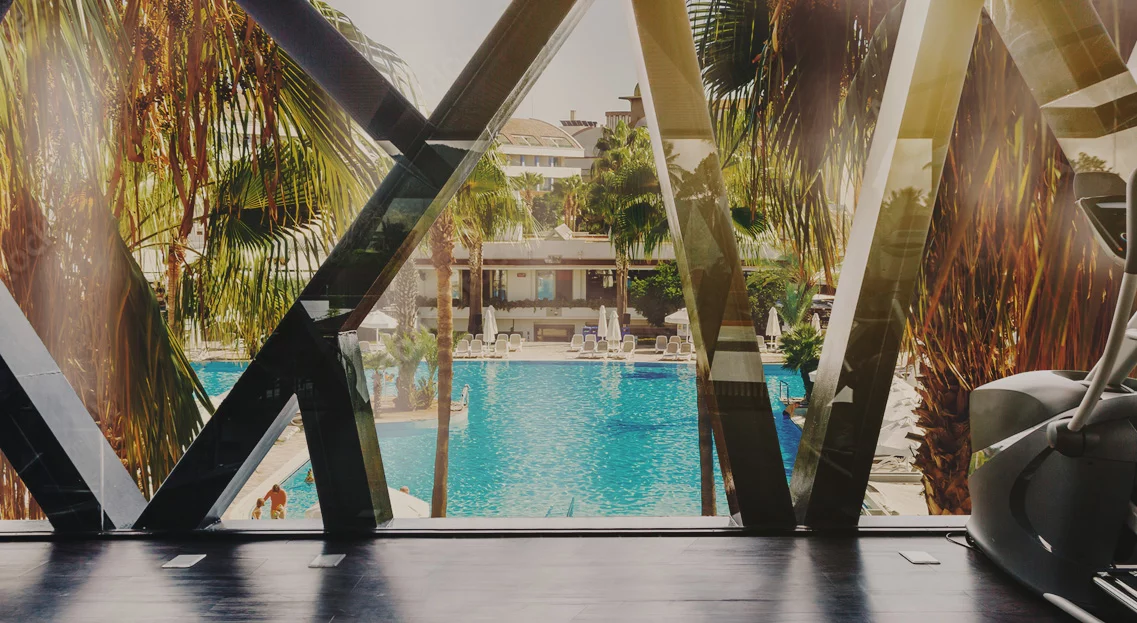 Recommended for places
Hotel gyms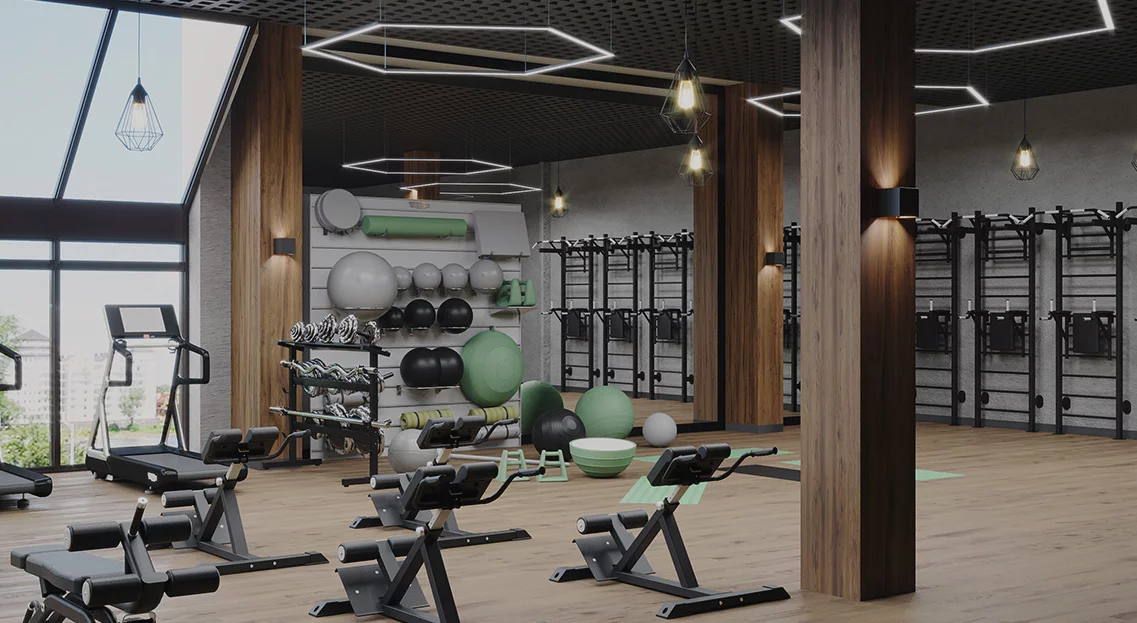 Recommended for places
Fitness gyms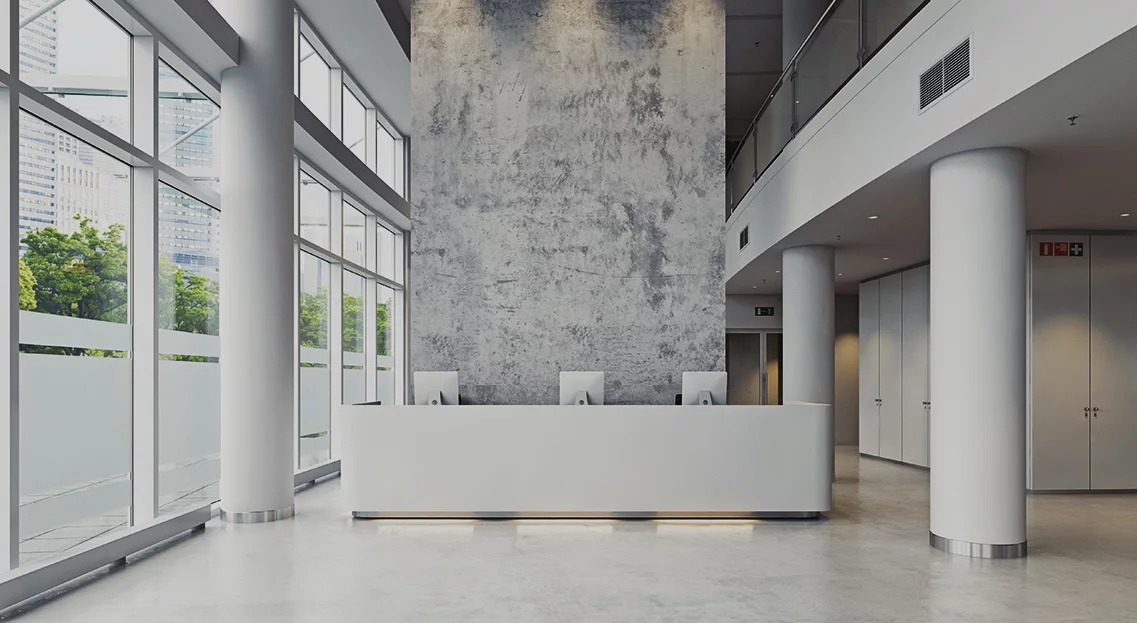 Recommended for places
Sport centers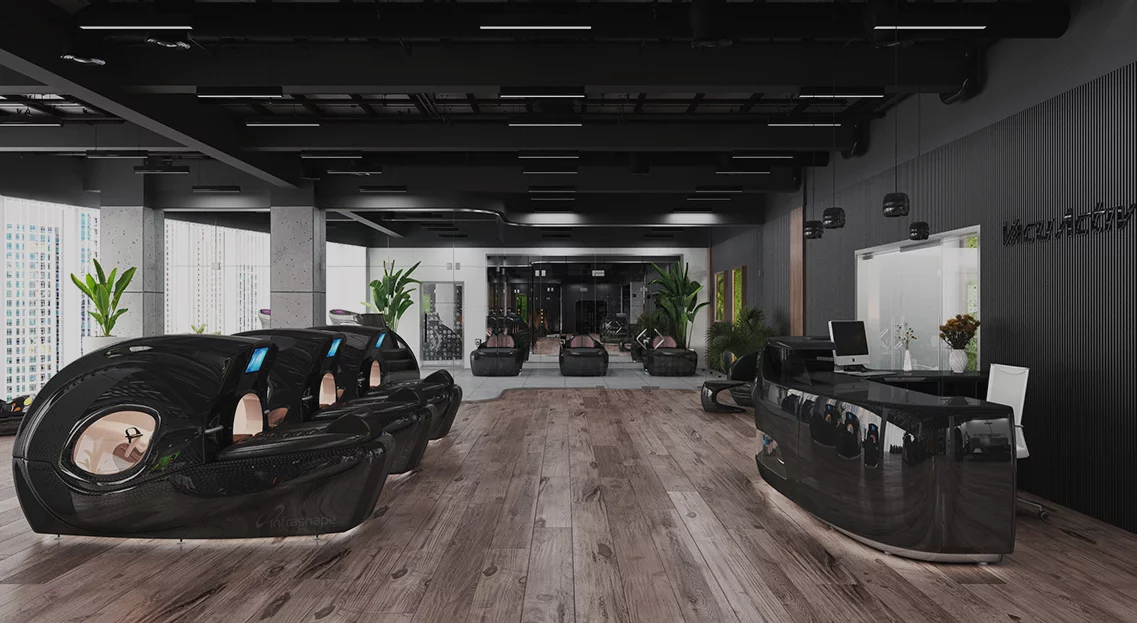 Recommended for places
Future fitness
studios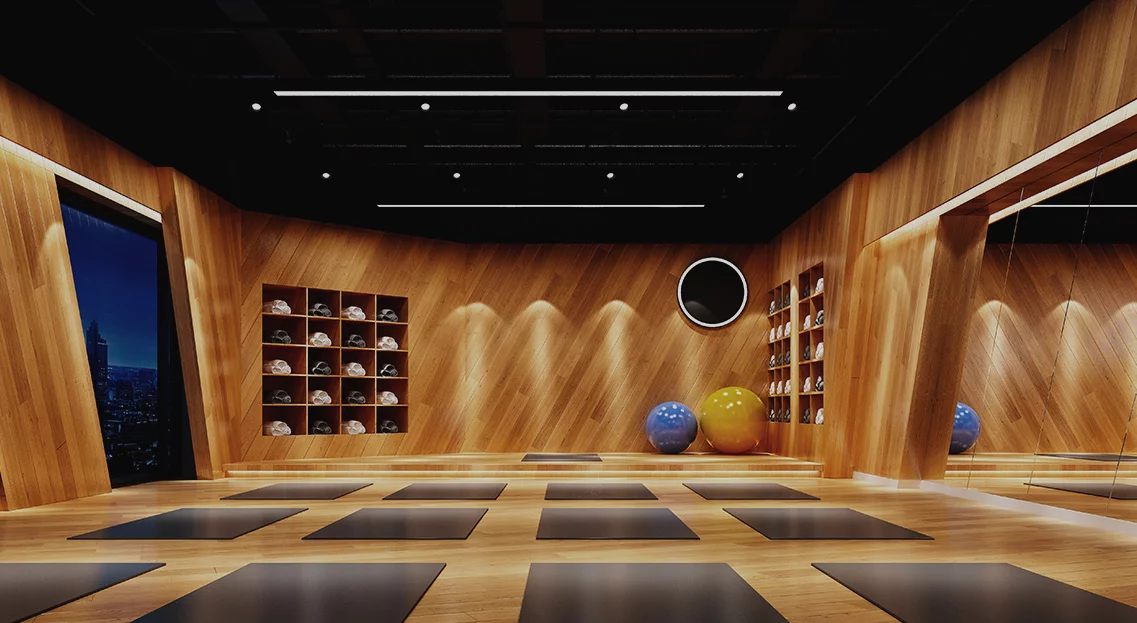 Recommended for places
Modern
rehabilitation
studios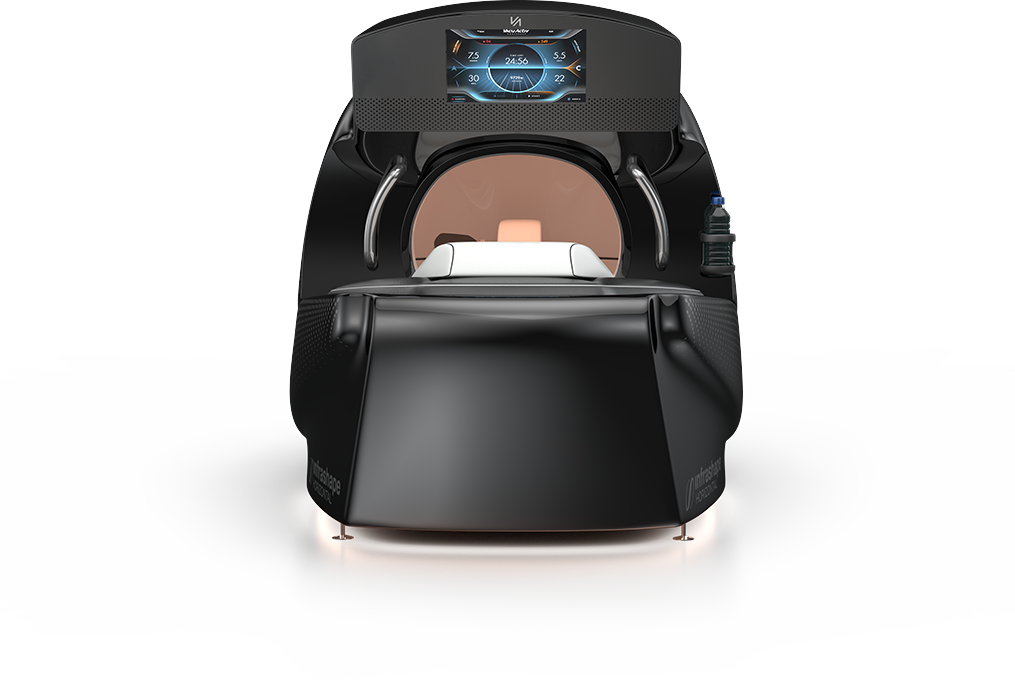 Versatile, efficient, and safe training solution designed to revolutionize your exercise routine. With its innovative design, the lying position on the bicycle feels more natural and comfortable compared to traditional methods. The electrically adjustable backrest angle ensures optimal comfort during exercise, relieving stress on the spine, particularly in the lumbar section, as well as easing pressure on knee joints. Additionally, this advanced technology activates and strengthens the abdominal muscles, providing a holistic workout experience. Experience the ultimate in versatility, efficiency, and comfort with Infrashape Horizontal, ensuring a transformative exercise journey for all.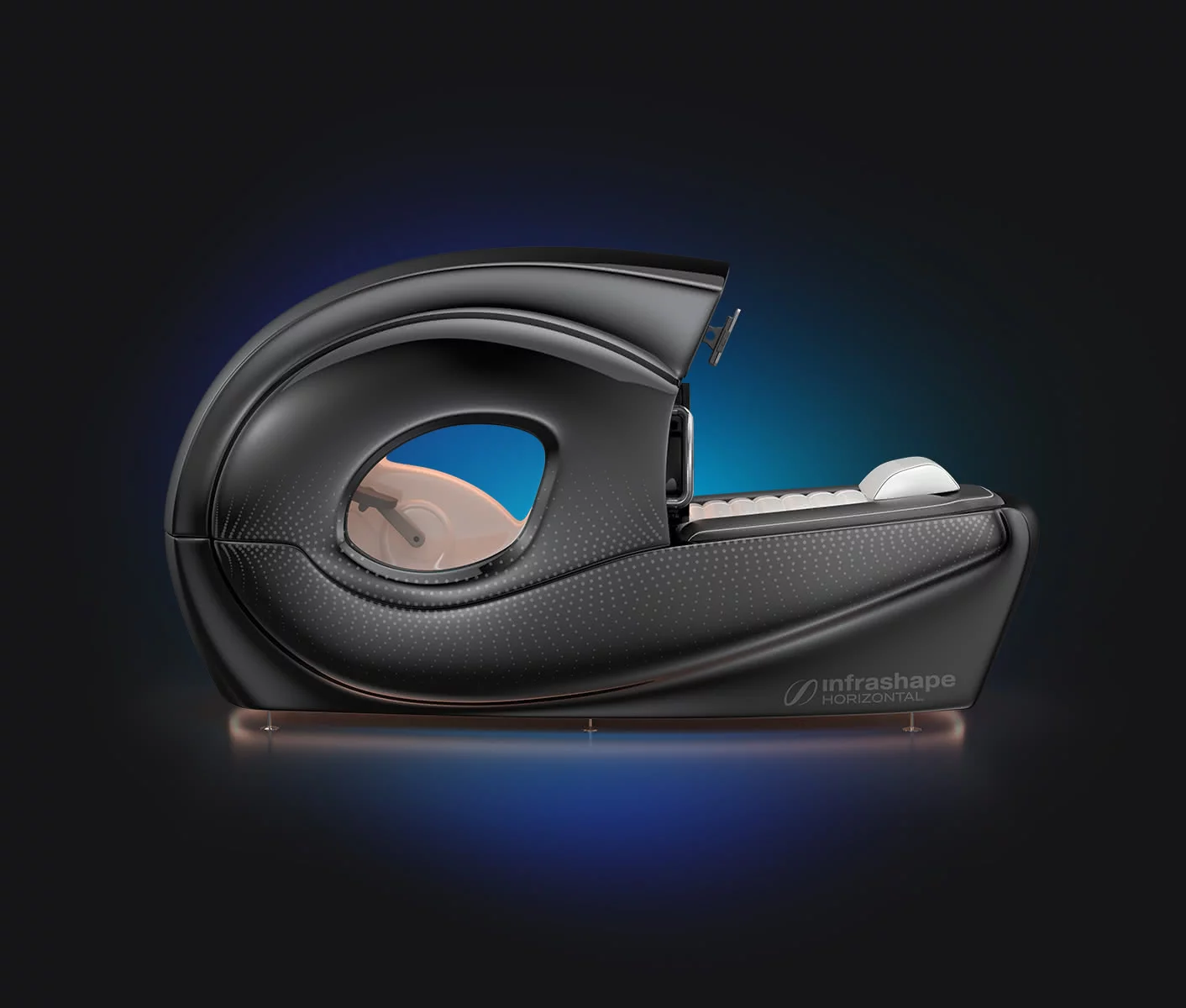 Bike resistance levels
15
Maximum backrest incline
30o
Collagen wavelength
620nm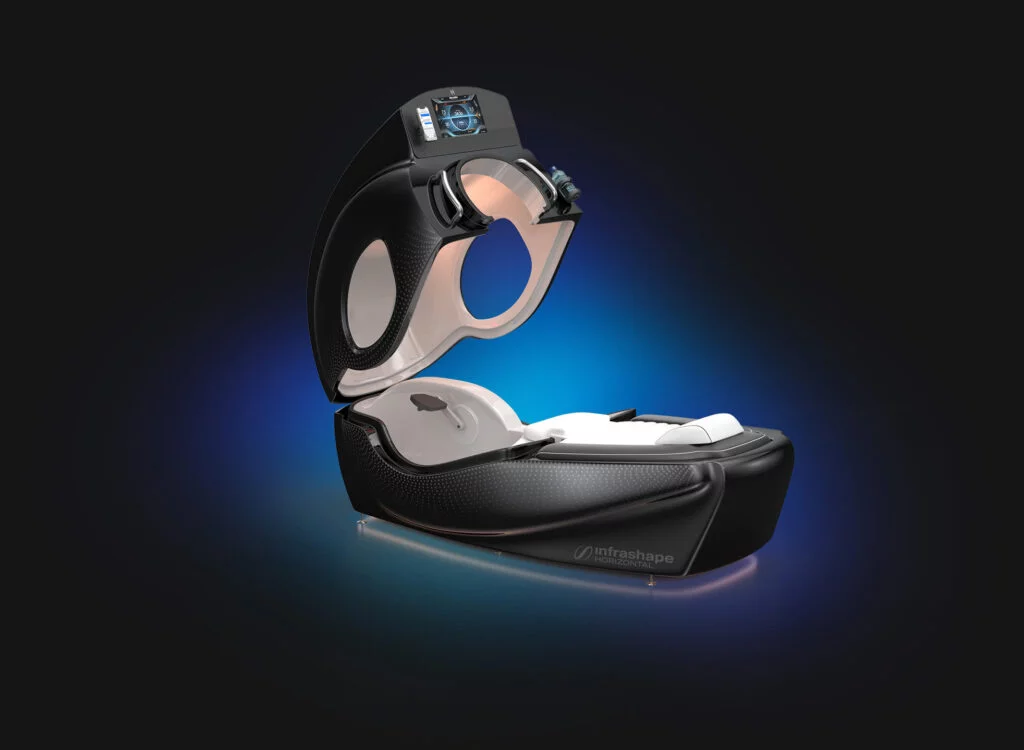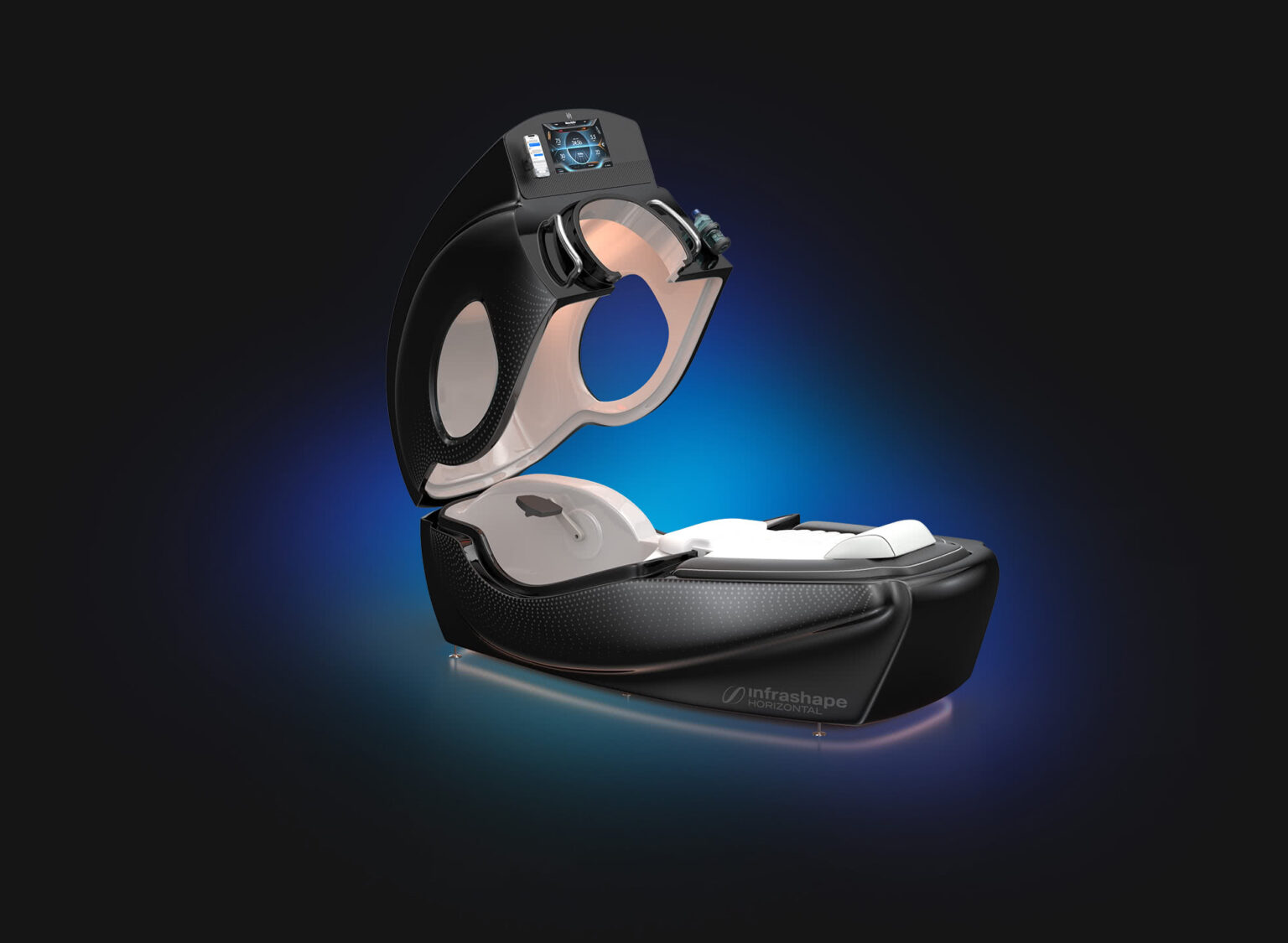 Comfortable, closed cabin for training in negative pressure with infrared
Generated by a specially designed vacu pump, which increases several times the efficiency of each training session.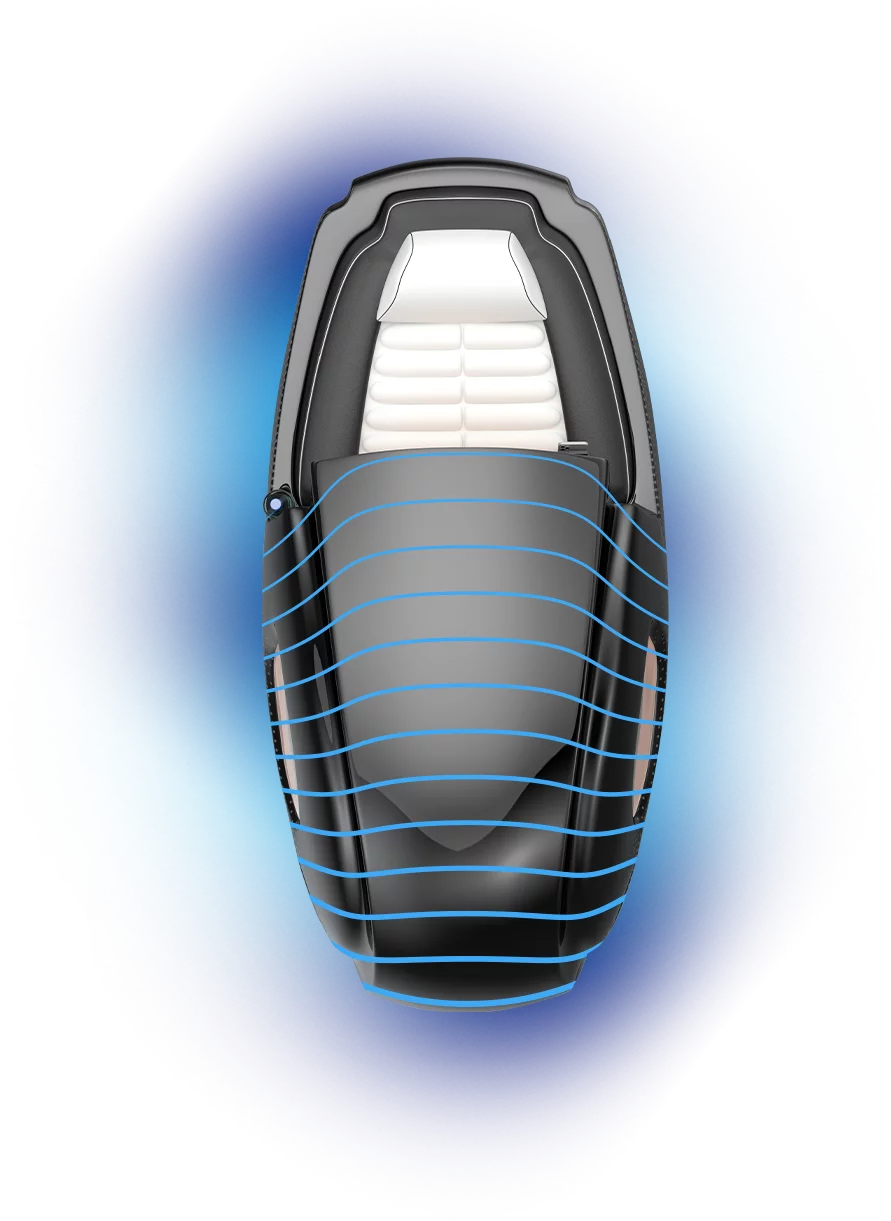 Loss of cellulite
Eliminates cellulite
up to 80%
Reducing circumference
reduction in circumference
from 8 to 20 cm
– supports fat burning,
– slims and shapes the figure,
– improves blood circulation (smooth, elastic and firm skin),
– improves the functioning of the circulatory and lymphatic systems.
Modern radiators provide the full spectrum of infrared radiation IR-A, IR-B and IR-C. They deliver healing thermal radiation directly to the deep subcutaneous layers. In this way, they accelerate the metabolic process, dilate blood vessels, improve blood flow and oxygenate tissues.
Loss of cellulite
Eliminates cellulite
up to 80%
Reducing pain
cut osteoarthritis-related pain
by more than 50%
– cleansing the body of toxins,
– treatment of injuries and rheumatism,
– discharge of stress tensions,
– reducing the feeling of fatigue,
– fat burning,
– skin firming.
Comparison of
a 30 minute workout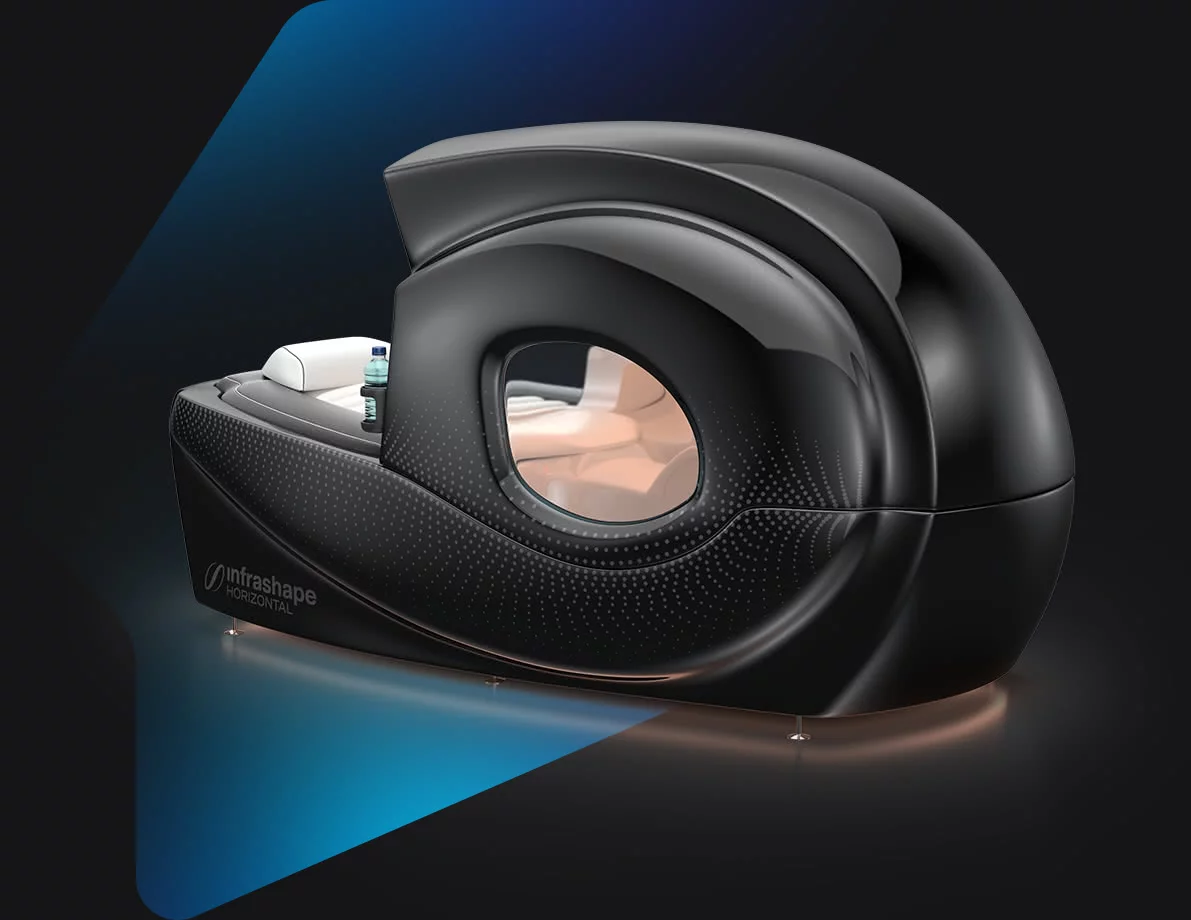 Innovative fitness technology for weight loss
Under pressure recumbent exercise bike. Combination vacuum and infrared features for weight loss benefits. The latest generation of exercise and recovery equipment outperforms expectations at first sight. Infrashape Horizontal bike has a stylistic, modern design and combines cardio exercise with innovative technical solutions (touch screen display, luxury leather, under pressure vacuum massage, infrared heating, collagen lamp, color and aroma therapies benefits).
This extraordinary piece of equipment is the best choice of weight loss and rehabilitation equipment for your medical office, gym, spa, weight loss center and beauty salon.
Multivision enrich your training
This innovative feature enriches the training with a virtual view, synchronized with your training. Imagine biking along the coast of Los Angeles, through the streets of Venice, among the desert sands or forest wilderness are just a few of the many possibilities offered by Multivision.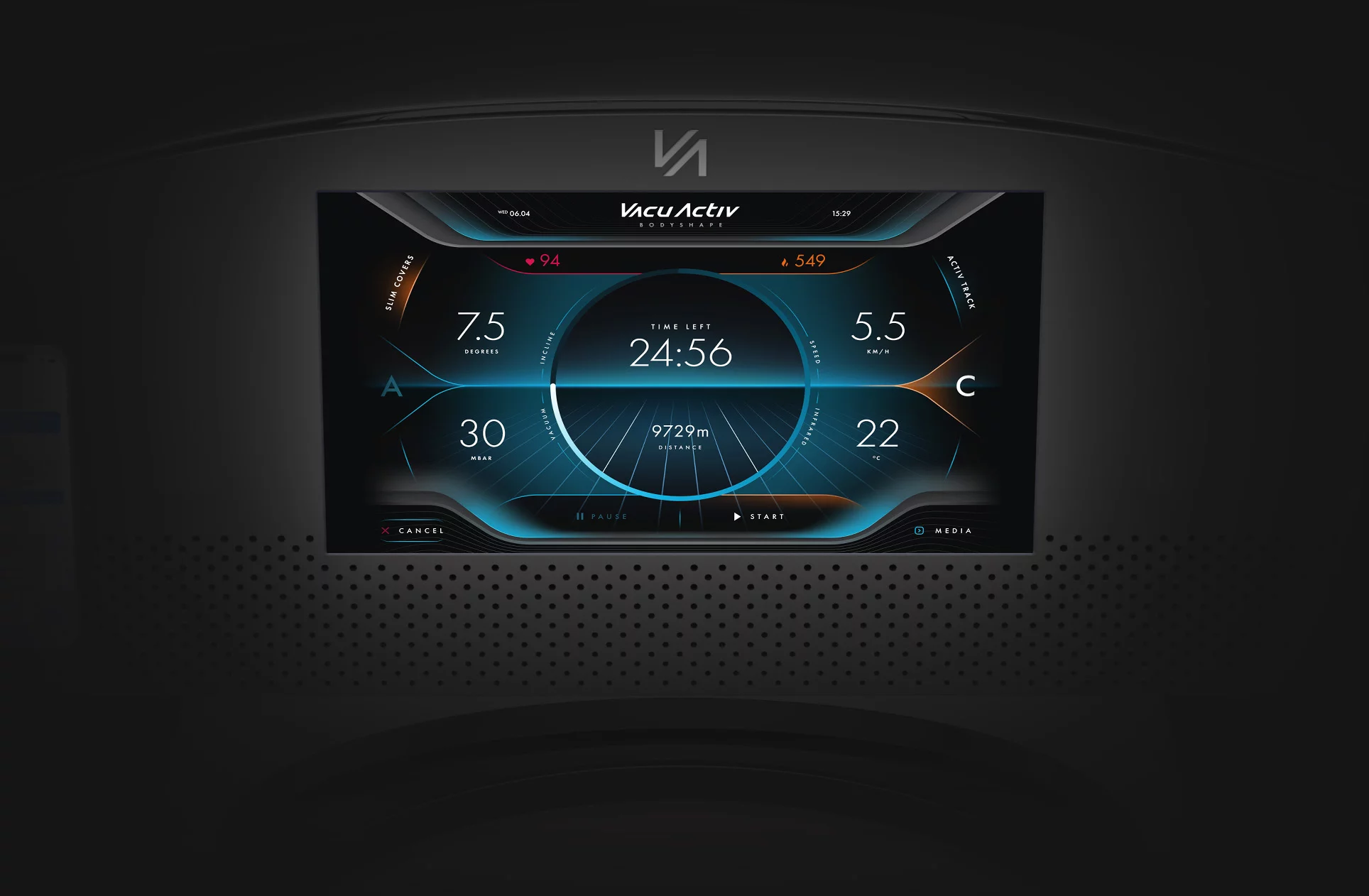 Standard
user interface
Infrashape Horizontal can be equipped with a standard interface that offers ease of use and access to many functions. Clear, modernly designed, it fits perfectly with the device.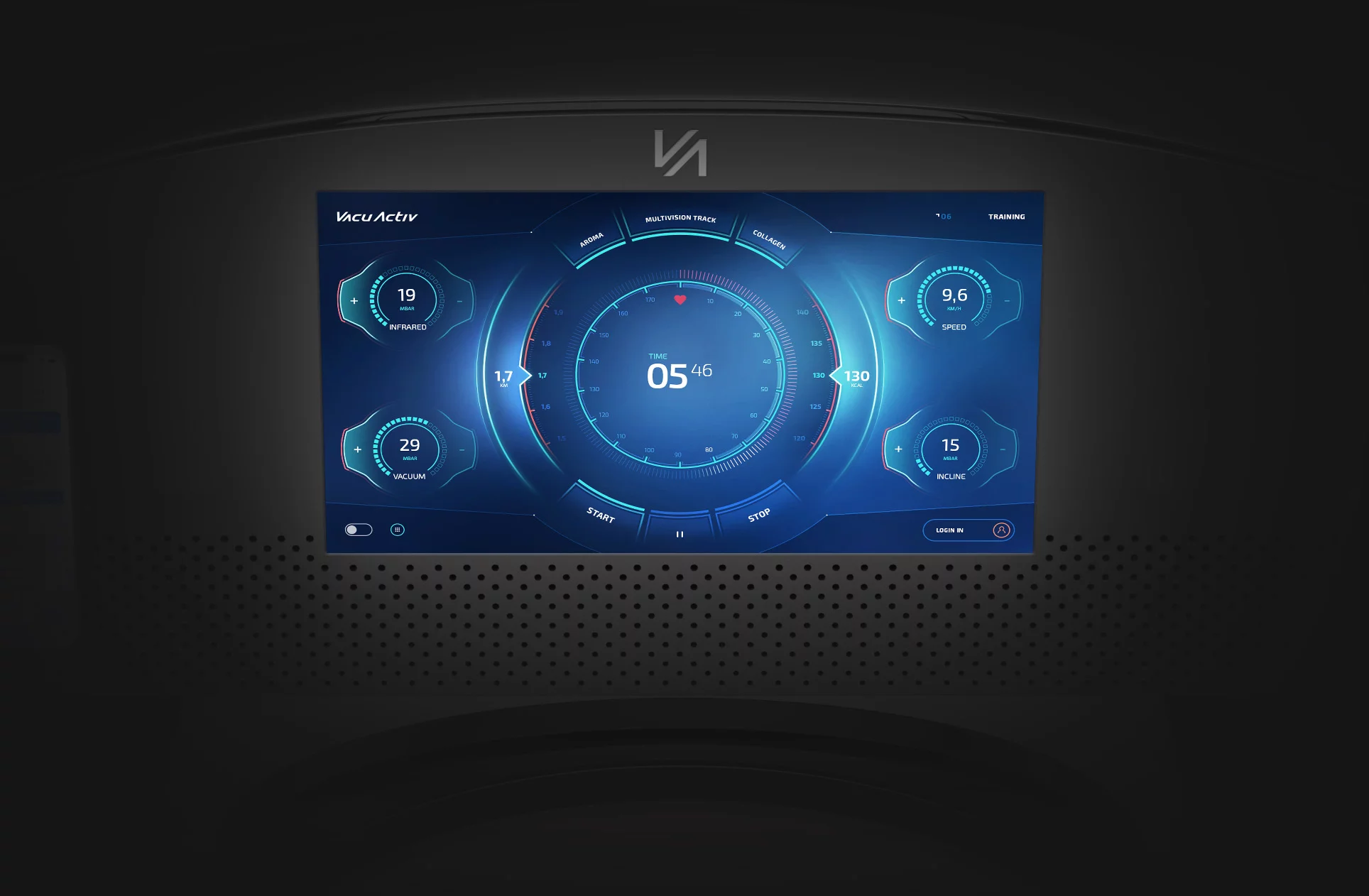 Multivision
user interface
The Multivision interface was created for demanding users who value technology and modern solutions. Multivision software offers a lot of functions and a virtual run that displays the recorded route and synchronizes with the training, diversifying the time spent while exercising.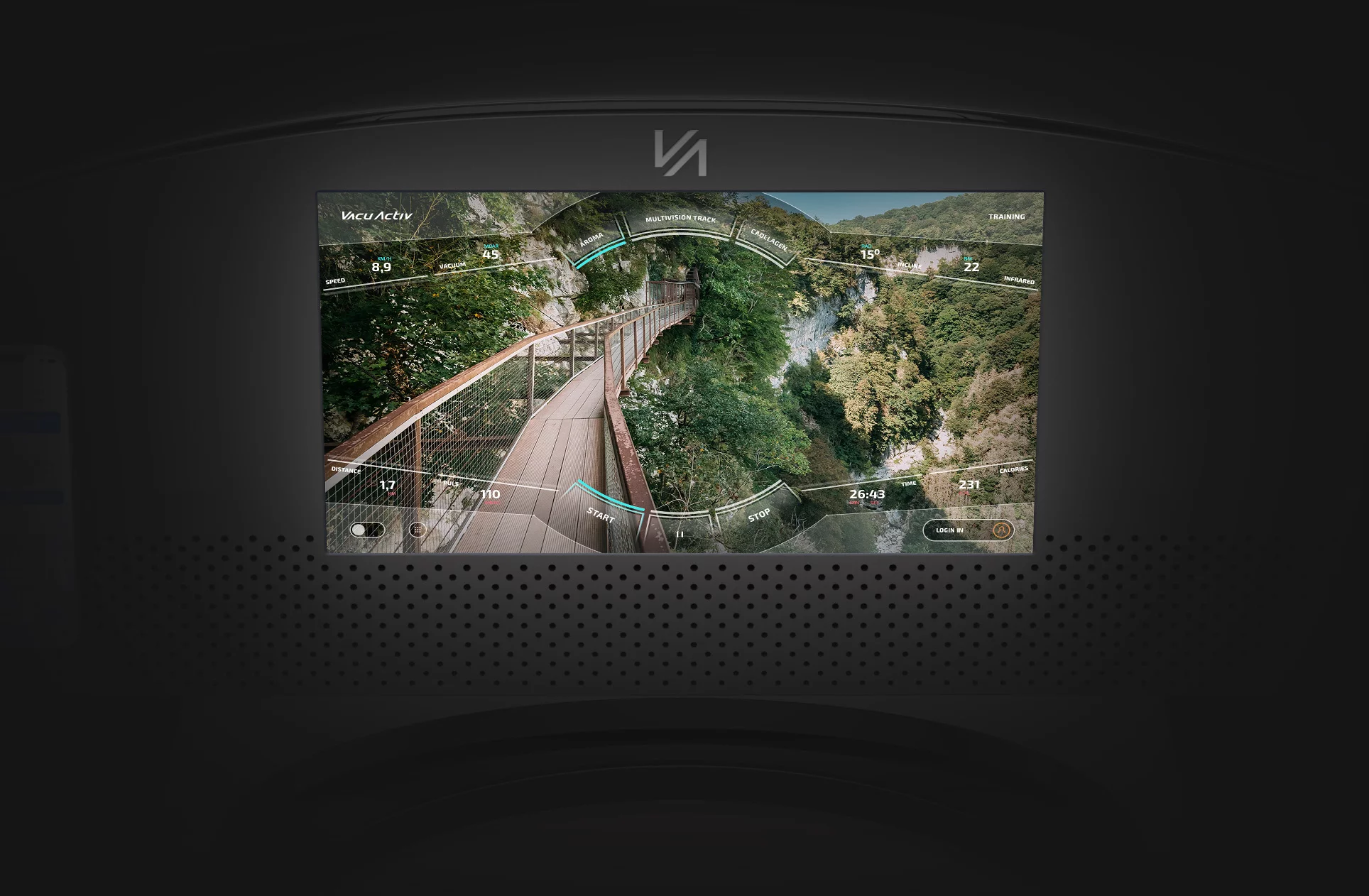 Multivision
Virtual Track
Multivision offers a virtual run that displays a video of the route during training. You choose between 6 track and run in Buenos Aires, Los Angeles, Italy, Costa Rica, Chicago or San Francisco.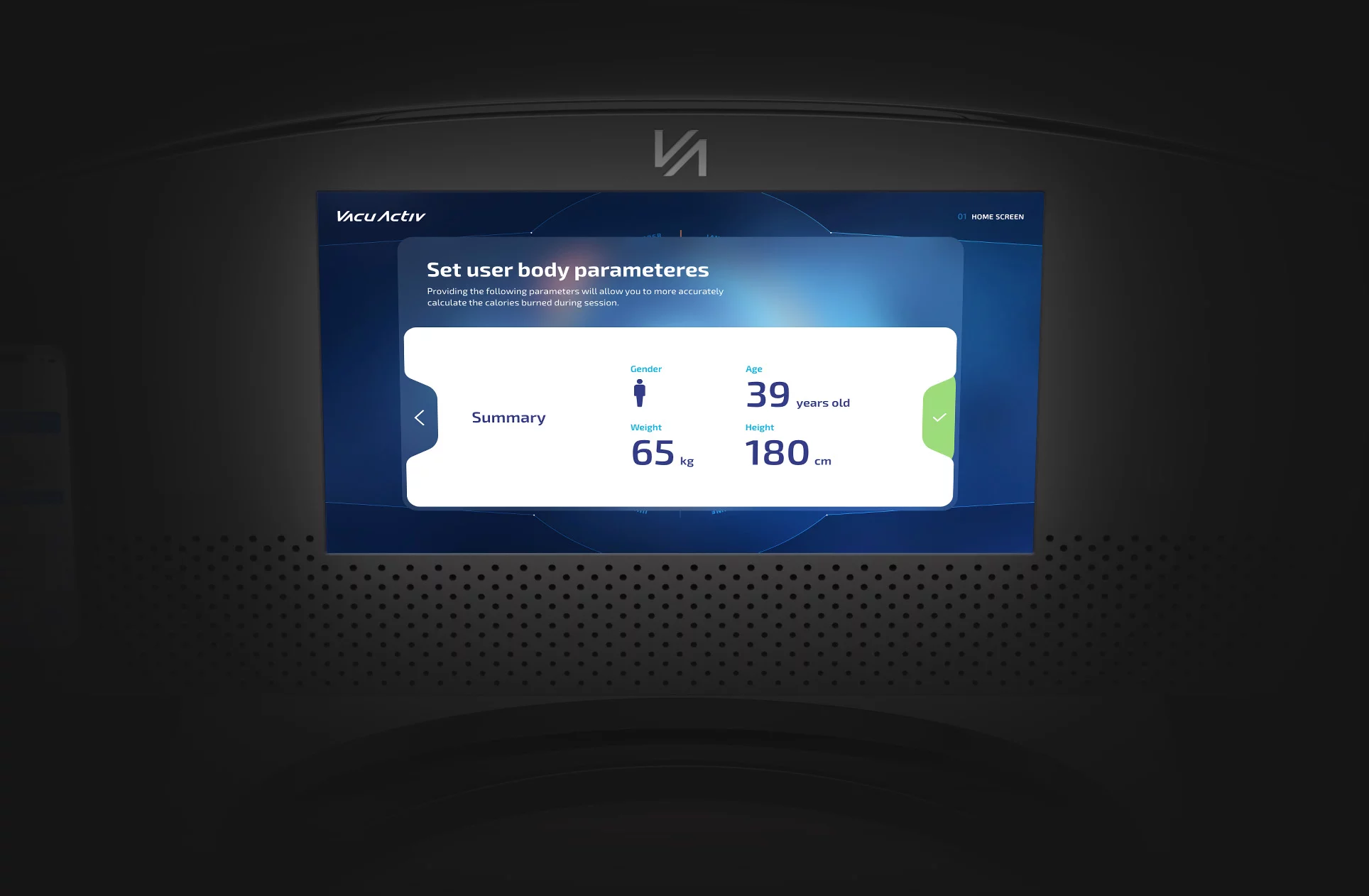 Multivision
patient parameters
Before starting the training sessions, we made possible to enter the basic data of the exerciser in order to get the most accurate calories burn results to monitor the progress more accurately.
Your best app at your fingertips
During training it is also possible to use the apps like (Facebook, YouTube, Spotify, Netflix and play videos or audio files). Infrashape Horizontal is compatible with mobile devices – iPods, iPhones or Android smartphones can be easily connected to it.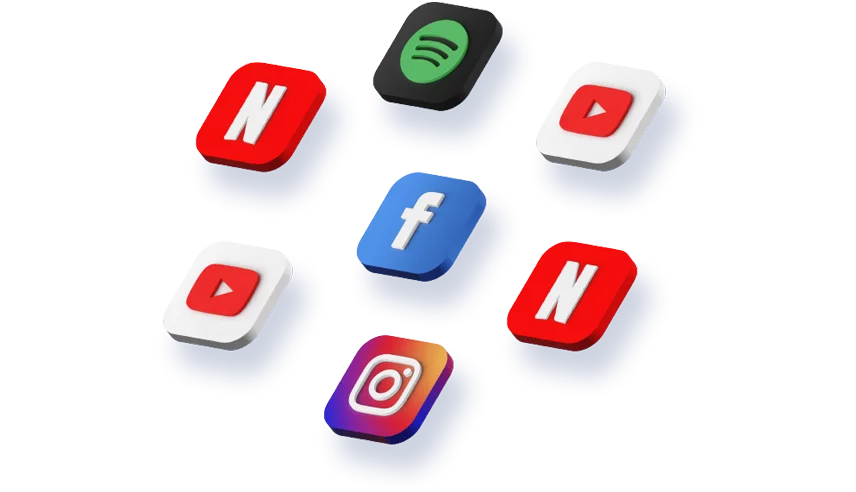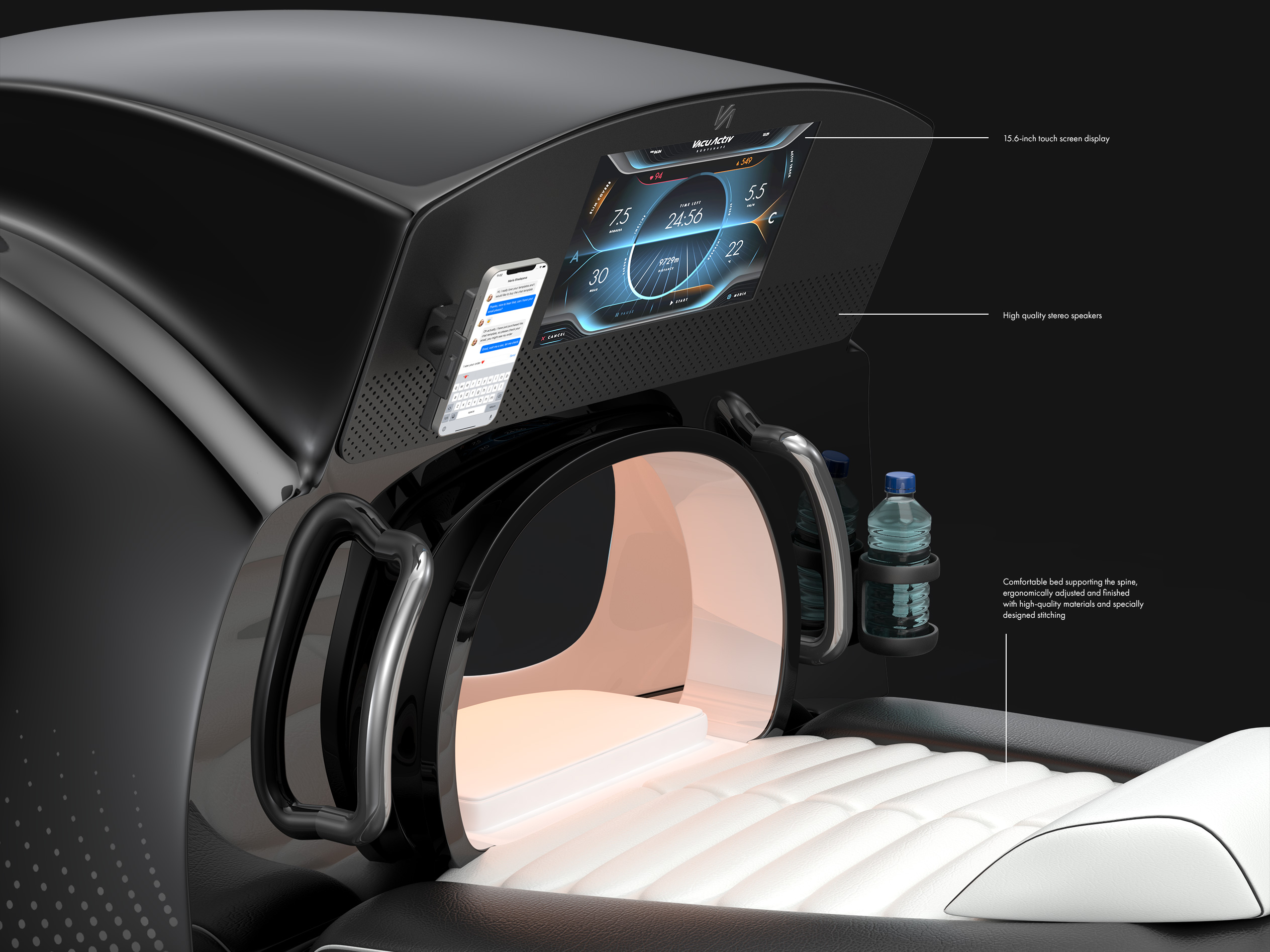 Several health benefits
thanks to one device
Faster metabolism
Speeds up the metabolic processes of the body.
Weight loss results
Helps to achieve your dream figure as it burns many calories quickly.
Improve circulation
Improves blood flow and the entire lymphatic system.
Relax muscles
Ease joint pain and soothe tired muscles and tissues.
Reduces cellulites
Eliminates cellulite and flushes fat deposits from under the skin.
Rejuvenation
Regenerates skin cells and promotes elasticity for firmer, beautiful, and youthful skin.
Size
Height
123 cm (48,43 inches)
Width
117 cm (46,06 inches)
Length
241 cm (94,88 inches)
Power supply
230VAC / 50Hz / 1PH
110VAC / 50Hz / 1PH
Infrared temperature
25-50°C
ELectric ajustable backest angle
Yes
Adjustable bike resistance
Yes
Under pressure range
0-30mBar
Touch display size
15.6-inch
Customers who bought
this product also bought