Experience ultimate relaxation
Relax and unwind in our Activ Couch V2, a body-contouring lounger that delivers a spa-like experience right in your own home or wellness center. Designed with ergonomic comfort in mind, it's enhanced with heat and massage features to provide ultimate relaxation after a demanding day. This versatile couch is a perfect addition to spas, gyms, beauty salons, weight loss centers, health clubs, and residential settings.
The arrangement of the vibrating components in our system is meticulously designed to amplify the benefits of massage and relaxation, enriching your overall wellness experience.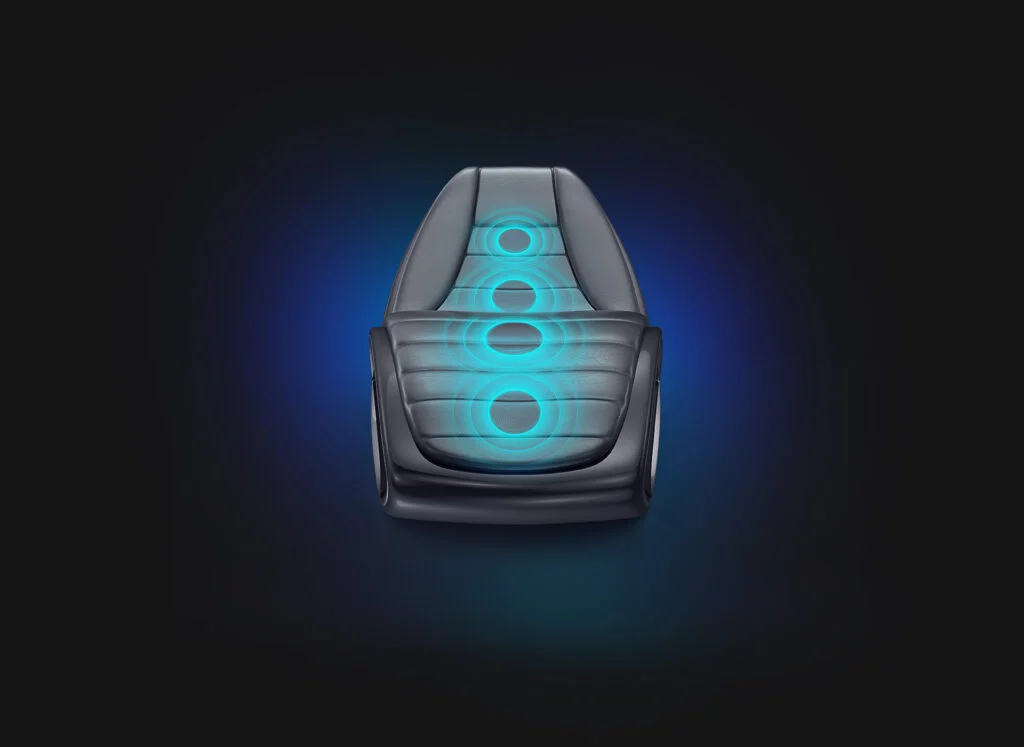 Experience the delight of warmth with our Activ Couch V2. Its heat settings can reach up to a comfortable 36.6°C, enhancing your relaxation experience and providing ultimate satisfaction.
Our heated loungers are perfect for a holistic body relaxation in the comfort of your preferred position. They are designed to match your body temperature for an unparalleled level of comfort. These heated loungers bring high-quality relaxation to the comfort of your home or wellness center, contributing to an improved well-being and tranquility.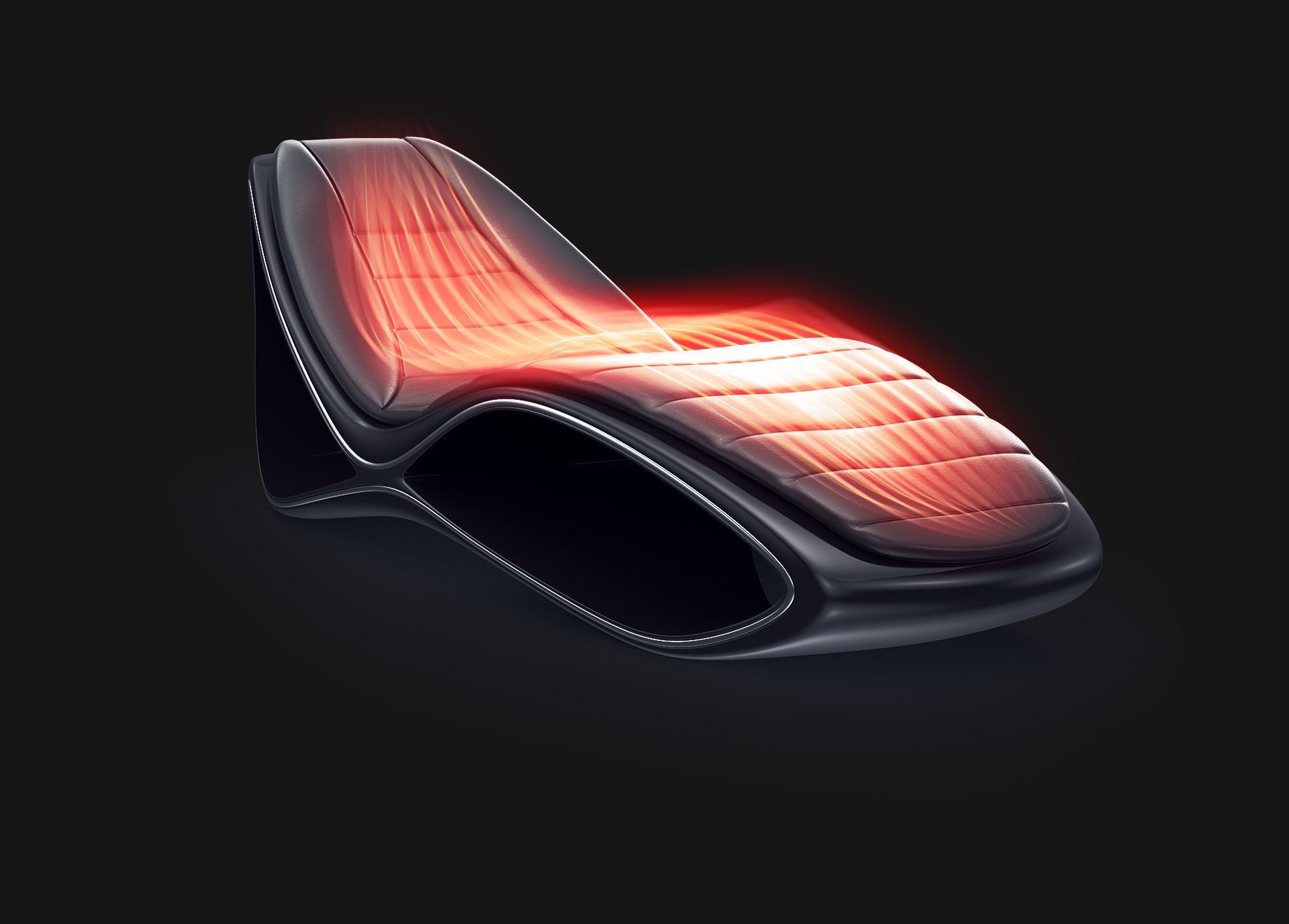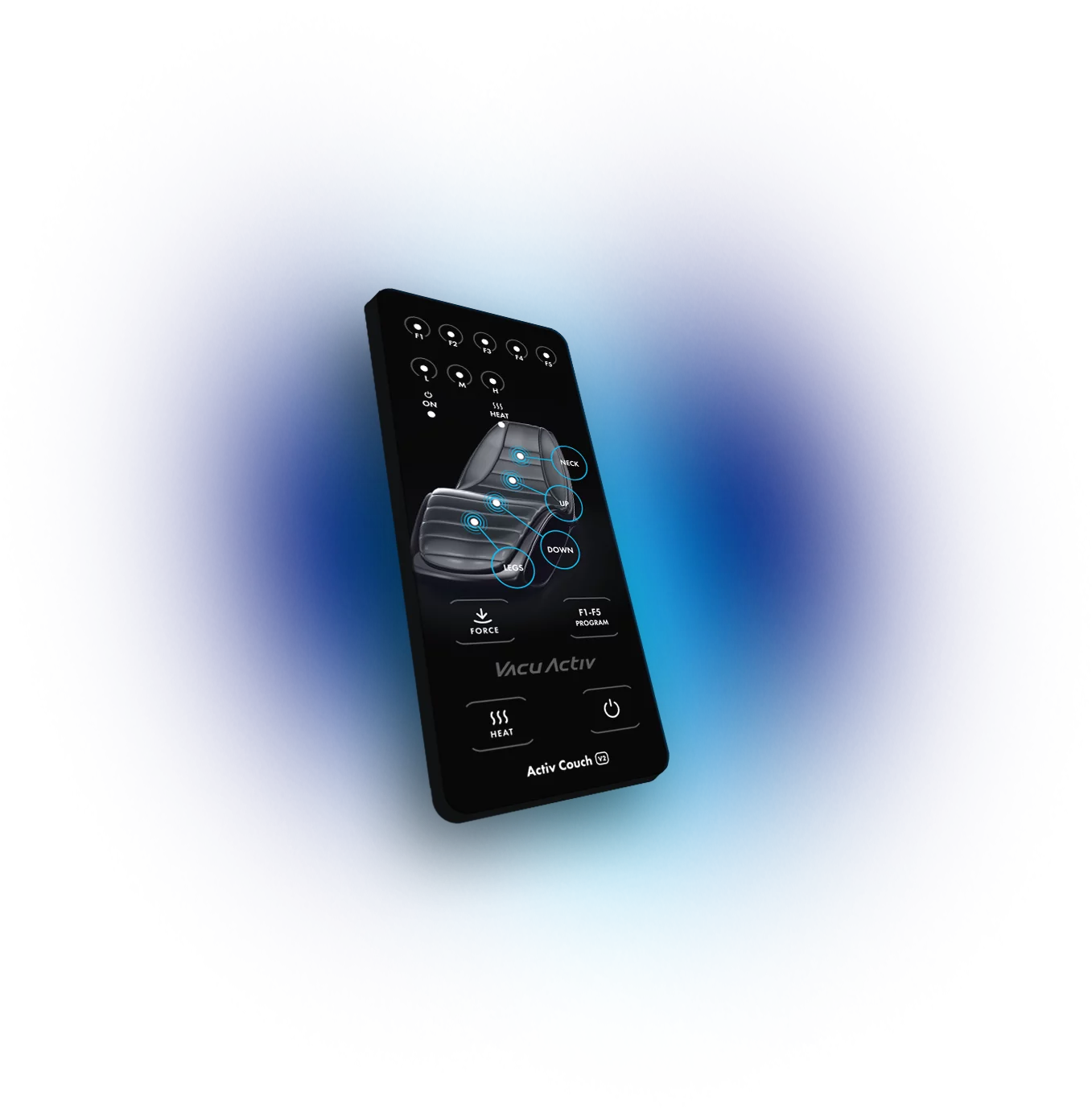 Activ Couch V2 comes with an easy-to-understand remote control, designed to make your relaxation session effortless and personalized. This intuitive device allows you to activate 5 distinct massage programs, adjust their intensity, control specific massage zones, and activate the warm heating feature.
Ergonomic shape
Massage function
4-zone massage
(legs, down, up, neck)
5 massage programs
3 levels massage strength
Heating function
Remote control
High-quality eco leather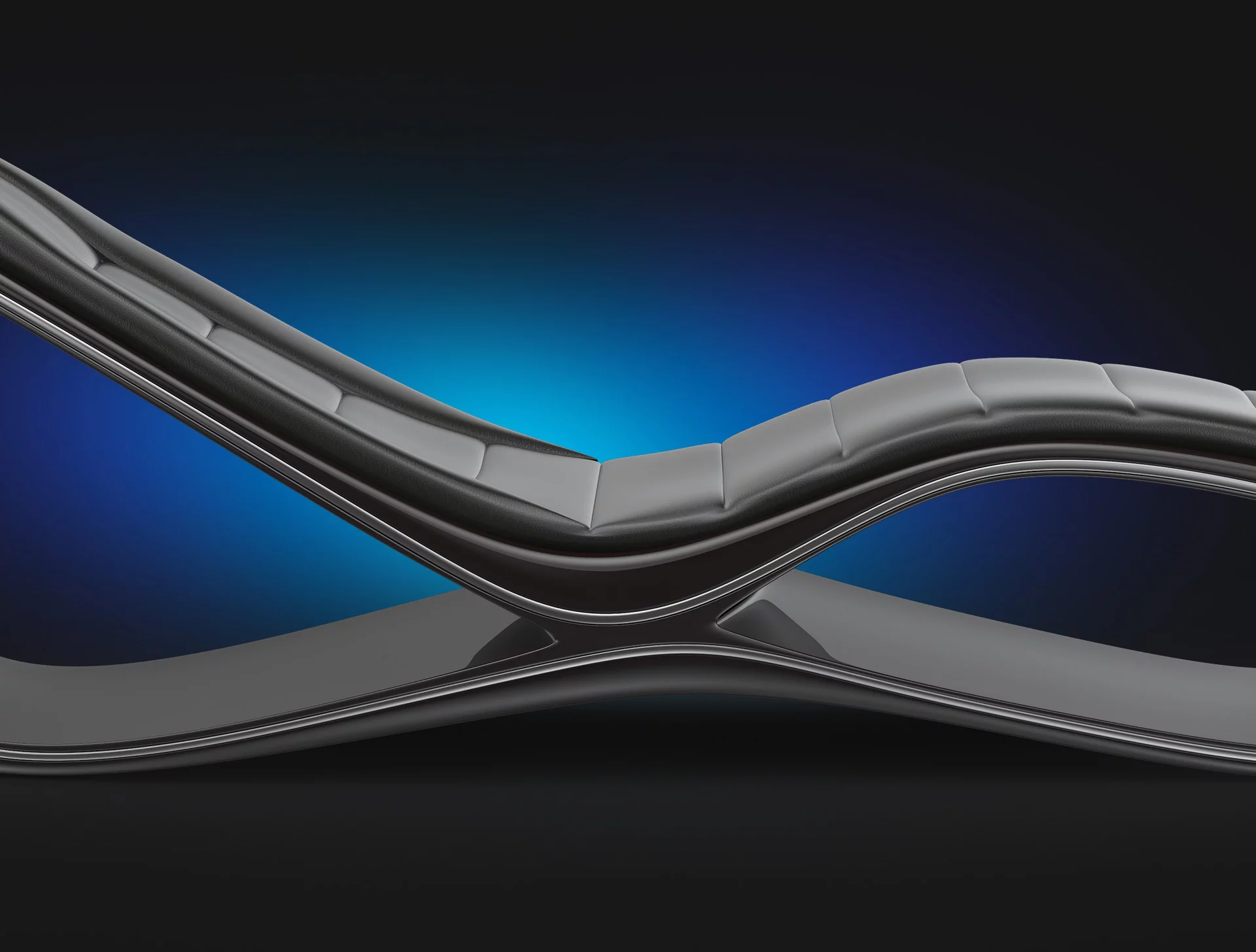 Customers who bought
this product also bought