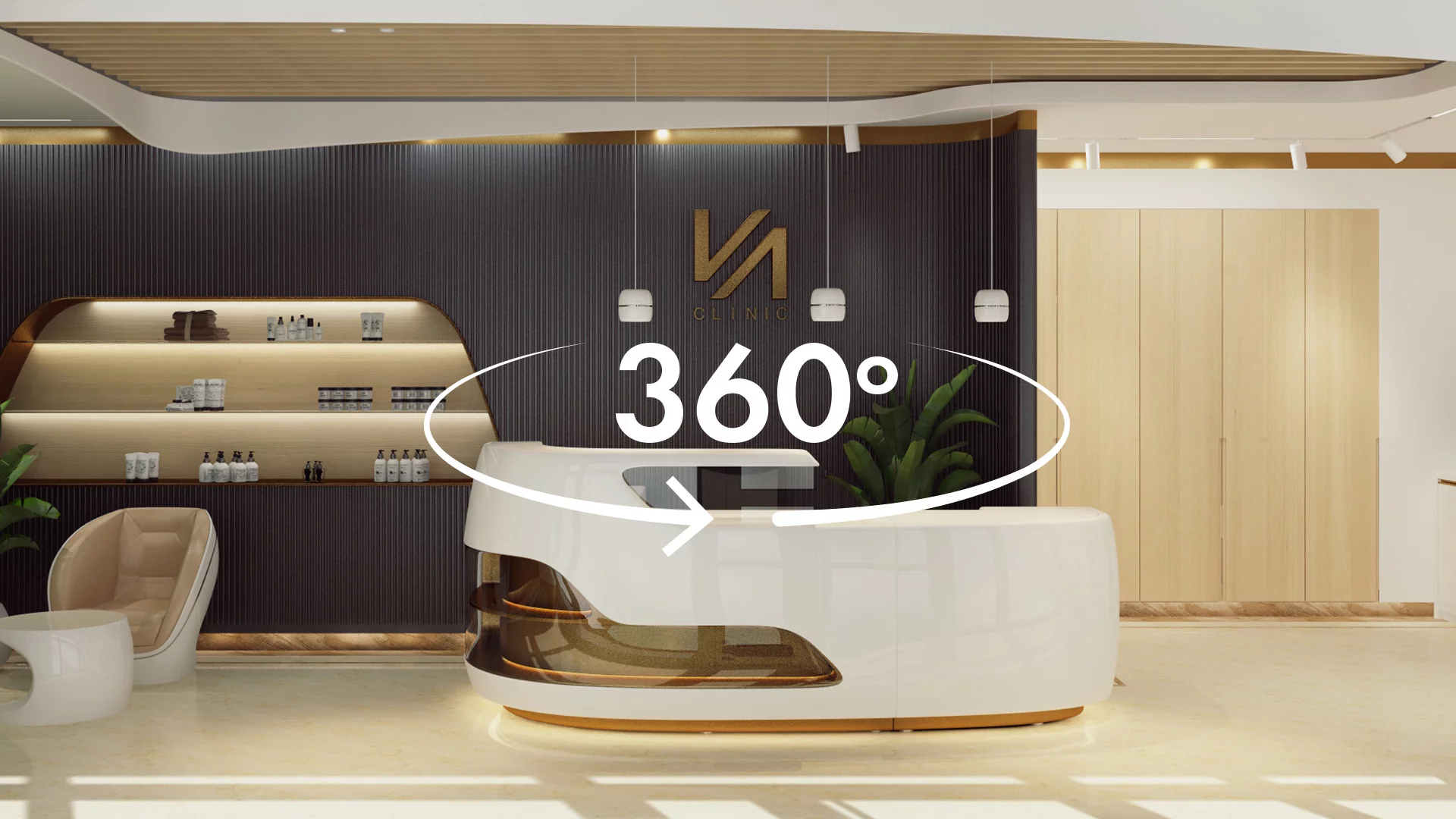 Explore Vacu Activ Clinic's Virtual Tour
Welcome to the virtual tour of Vacu Activ Clinic, where revolutionary biohacking technology meets advanced wellness and fitness solutions. Our clinic is equipped with state-of-the-art devices designed to optimize health, fitness, beauty, performance, and recovery. Get ready to embark on a transformative journey and biohack your body like never before.
For an enhanced and immersive experience, we highly recommend entering Full Screen mode. To do so, simply right-click on the virtual tour window and select the "Full Screen" option from the pop-up menu. By entering Full Screen mode, you will be able to explore our clinic and its innovative biohacking devices in a larger and more detailed display. Get ready to dive deeper into the world of cutting-edge technology and optimize your journey to wellness.
At the heart of our clinic, you'll find an array of ground-breaking equipment that harnesses the power of biohacking techniques.
Let's start with the Bodyshape V2, a cutting-edge device that uses vacuum therapy and infrared technology to promote detoxification, cellulite reduction, and body contouring. Experience the next generation of wellness as this high-tech tool shapes and sculpts your body, helping you achieve your desired physique.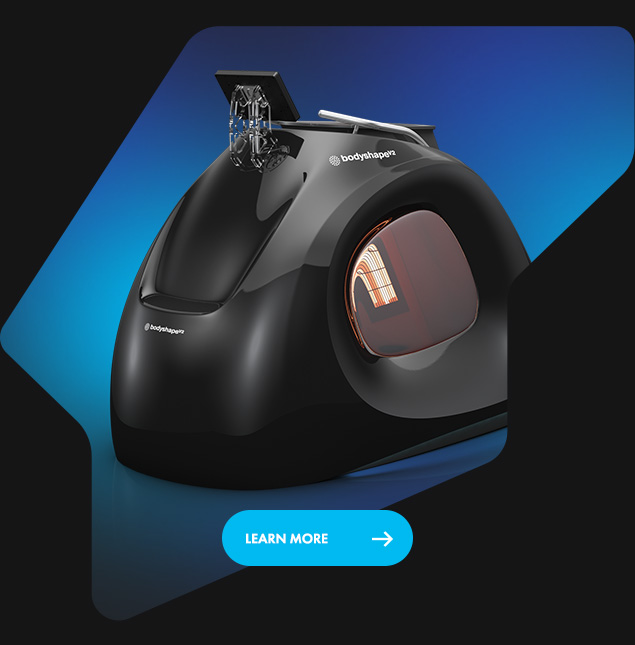 Continuing the tour, we invite you to discover the Infrashape Horizontal V2. This remarkable device combines the benefits of infrared heat with horizontal bike resistance. By creating a perfect harmony between heat and motion, it stimulates blood flow, accelerates metabolism, and aids in weight loss. Unleash the power of biohacking as you experience the rejuvenating effects of this innovative equipment.
As you move through our virtual Vacu Activ clinic, you'll come across the Activ Aqua Bed, a true marvel of biohacking technology. This advanced wellness solution utilizes hydrotherapy, chromotherapy, and vibration therapy to provide a deeply relaxing and rejuvenating experience. Immerse yourself in a world of bliss as the Activ Aqua Bed harmonizes your body, mind, and spirit.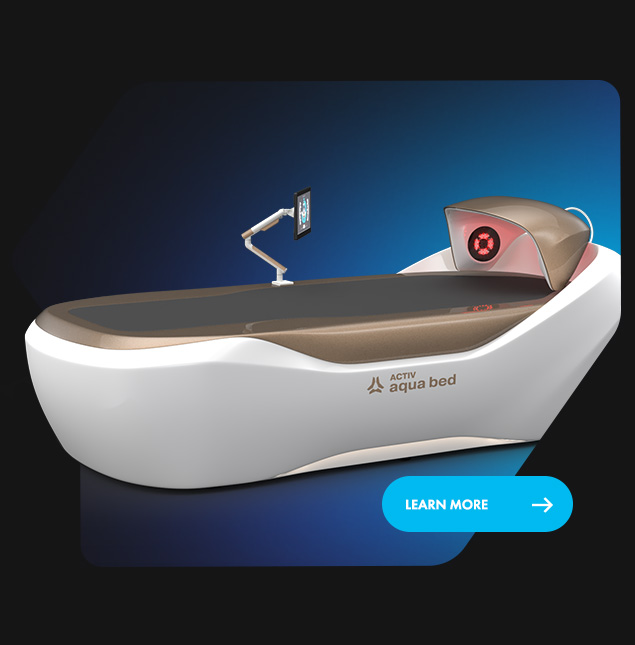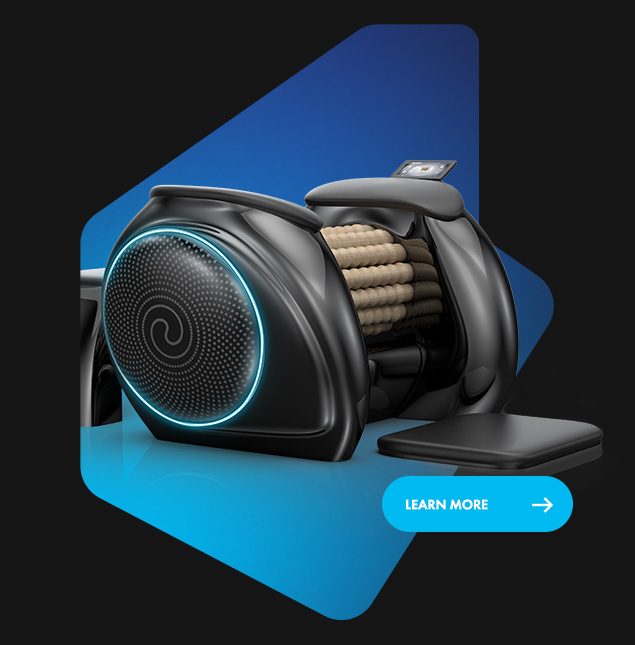 Next on our tour is the Rollshape, a revolutionary biohacking tool designed to enhance performance and aid in recovery. This versatile device combines foam rolling, vibration therapy, and targeted pressure points to optimize muscle release, improve flexibility, and reduce soreness. Experience the future of fitness with this high-tech fitness tool that takes your workouts to new heights.
At Vacu Activ Clinic, we believe in creating a truly immersive experience, which is why we have developed a cutting-edge 3D studio for our virtual tours. This allows you to explore the clinic interior, interact with the devices, and gain a comprehensive understanding of how biohacking technology can revolutionize your business.
Our clinic's interior reflects the spirit of innovation and transformation. The sleek and modern design creates an atmosphere that promotes relaxation and rejuvenation. Each device is strategically placed to maximize efficiency and accessibility, ensuring a seamless and enjoyable experience for our clients.
Whether you're seeking performance enhancement, recovery acceleration, or beauty rejuvenation, Vacu Activ Clinic's biohacking technology and solutions have you covered. Our commitment to providing next-generation health equipment and revolutionary biohacking methods sets us apart as leaders in the wellness industry.
Now, it's time for you to take the next step in your wellness journey. Join us in our virtual tour and discover how biohacking technology can unlock your body's full potential. Experience the future of wellness at Vacu Activ Clinic and be prepared to transform your life.